Watch Anne+ Season 2 On Amazon Prime Video Now! (This Is What You've Been Waiting For)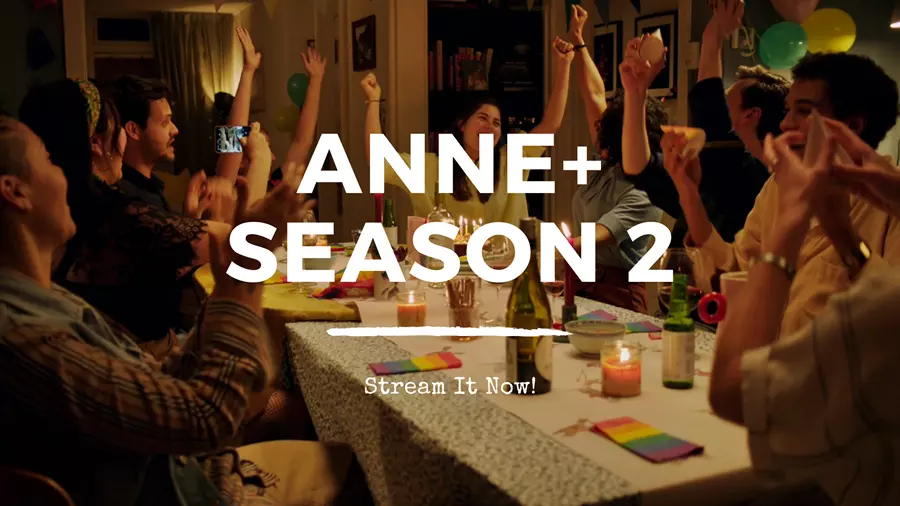 Are you ready to dive into the captivating world of "Anne+" again?
"Anne+" is a Dutch web series that takes you on a captivating journey into the life of Anne, a young lesbian living in Amsterdam. After its hugely successful first season, the highly anticipated second season is now available to stream - with English subtitles!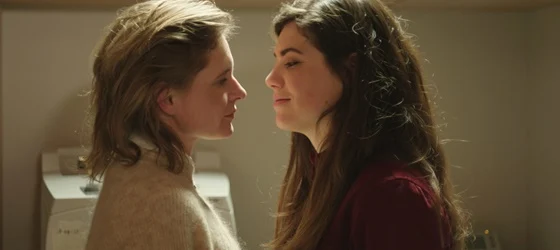 What's The Story Of "Anne+"?
The show is about a 24-year-old queer girl, Anne, played by actress Hanna van Vliet, who delves through her memories at the University of Amsterdam and her past relationships after moving into her own apartment.
In Season 1
In Anne+ season 1, we meet Anne's exes who marked her life, whether Janna, Esther, or Sophie. There are those who counted and those who counted a little less. The first season has six episodes that show how relationships have shaped the person Anne has become.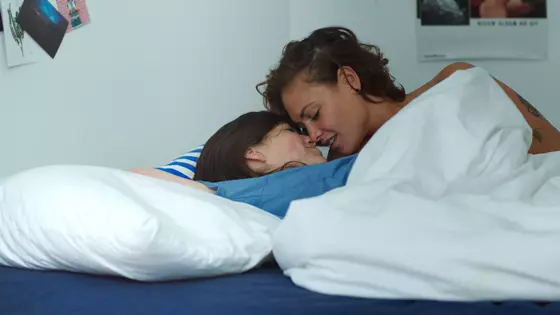 In Season 2
In Anne+ season 2, Anne still doesn't know exactly what she wants and stumbles through life. It is good, but there are still have life problems to deal with. Surrounded by her good friends, she tries to find her way and learns to accept that not everything turns out as she once thought it would.
Watch Season 1 And 2 Online?
You've been waiting for the release of "Anne+" season 2 in English. Now it's here! Stream season 1 and season 2 now on your device, and enjoy every episode of this groundbreaking web series, as it's now available on Amazon Prime Video with a Topic subscription at $4.99/month (7-day of free trial).
Here's the link: amazon.com/gp/video/detail/B08ZMBJ4GY/ref=atv_dp_season_select_s2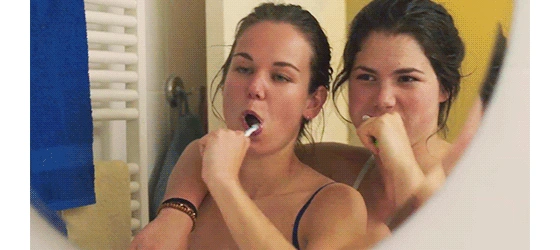 Season 2 Trailer
What Do We Think?
As a lesbian, I can say that this show is exciting and entertaining to watch. If you're a fan of lesbian drama, love, and friendship… this show is for you!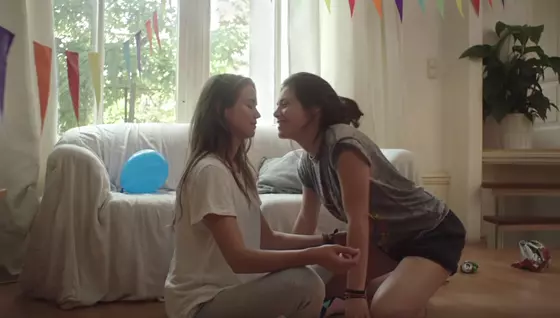 What's Next?
The success of the show is evident. I already know we can expect more, even if I don't know all the details yet, but I will say this: the creators have already seeded some elements about an Anne+ feature film we can expect to see by the end of the year.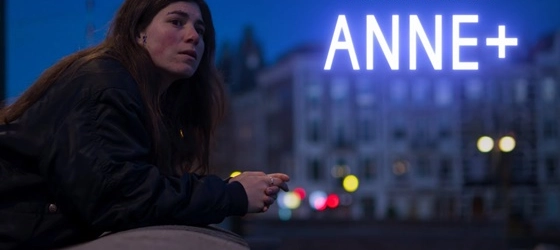 Anne+ feature film will be released in cinemas throughout the Netherlands and worldwide on streaming platforms at the end of September! Stay Tuned!
Comments
No comments made yet. Be the first to submit a comment