Season 1 Of Icelandic Queer Web Series "Norms" Is Now Live!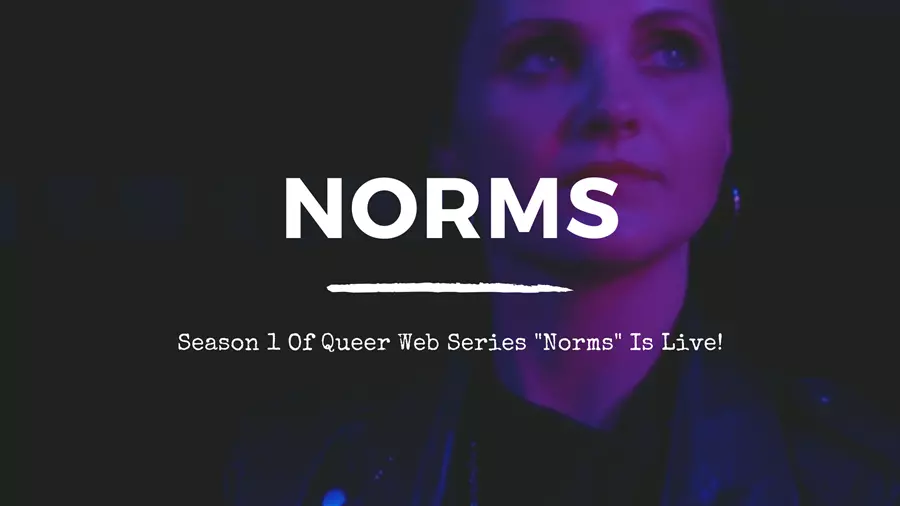 If you are looking for a captivating and thought-provoking web series, then "Norms" should definitely be on your radar.
"Norms" takes you on a journey alongside the relatable and endearing protagonist, Sara, a queer woman in her late twenties from Reykjavik, Iceland. After moving to Berlin, Germany, Sara struggles with finding her place in a new city while navigating her personal and romantic life. As she explores her identity and experiences growth, youo will appreciate the show's humor and heartwarming moments. With themes of self-love, personal growth, and love in all forms, "Norms" is a web series that will leave a lasting impact.
The Story
Driven by self-destructive impulses, Sara (Marta Sveinbjörnsdóttir) puts everything aside—her career, her relationship with her fiancé, even her own sense of belonging and moves alone to Berlin, "the city for lost souls", where she tries to redefine herself and start a new life.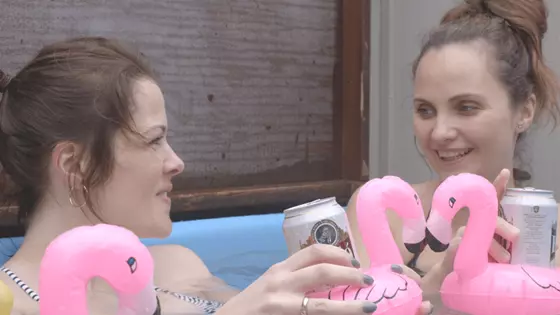 Sara's thirst for life is unquenchable. She surrounds herself with new friends and acquaintances to find her true passions, but her past haunts her wherever she goes. She finally realizes that she has left her heart at home in Iceland.
"Norms" Web Series
Queer web series "Norms" was written by Sólveig Johnsen, directed by Júlía Margrét Einarsdóttir, marking her first time as director, and is funded in part by the City of Rekjavik and Erasmus+*.
"Norms" consists of six episodes in total, with one new episode released every week.
Here's the trailer:
Watch season 1 at Norm's YouTube channel: youtube.com/channel/UCO6gpVp15hMMwxMNNrkaB0g. Each episode has subtitles in English, Icelandic, Spanish, German, and even Korean.
*Erasmus+ is the EU 2021-2027 program for education, training, youth, and sport in Europe that offers promotion and/or funding for audiovisual projects managed by the European Commission's Education, Audiovisual and Culture Executive Agency (EACEA).
Comments
No comments made yet. Be the first to submit a comment