RED: Season 2 Is Now Available for FREE!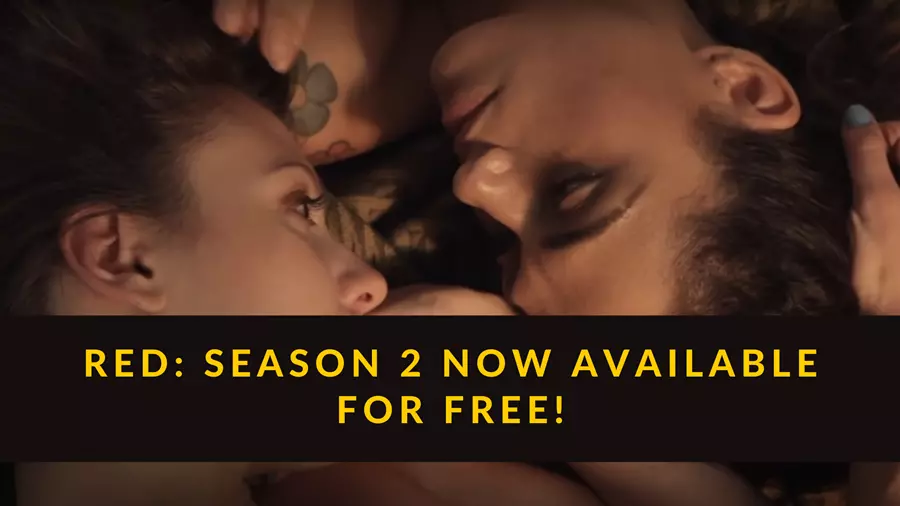 If you haven't had the chance to watch season 2 of the lesbian web-series "RED" yet, now is your perfect opportunity!
It's no surprise that "RED" has become a beloved lesbian web series around the world. After all, the six seasons of drama, romance, and heartwarming moments are incredibly captivating. The show has enthralled audiences around the world with its honest and authentic depictions of queer love. While the show is now over, there are plenty more reasons to be excited about "RED." If you haven't had the chance to watch season 2 yet, it's now available online for free! Get ready for captivating storylines, passionate moments of love, and real-life characters who will spark your imagination. "RED" is here again and it's time to dig in!
"RED": The Romantic Tale Of Mel And Liz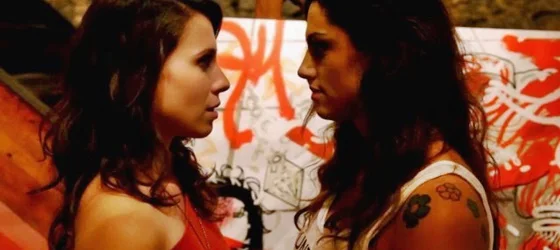 Mel and Liz's stories couldn't be any more different. Mel (Luciana Bollina) is a woman in an unhappy marriage with her husband Henrique, barely keeping up a pretense of joy for the sake of those around her. She doesn't feel content in her relationship and lacks the courage to make a change, at least at first. In sharp contrast, Liz (Ana Paula Lima) is set in her identity and mindset as a lesbian woman - easily finding romantic partners in her dating life. Though each character lives their own reality, both of them share the same sadness that comes with never feeling truly fulfilled whenever trying to find happiness with another person.
The chemistry between Mel and Liz is going to build as they spend days together working on a short film project called "RED," showcasing the deepening connection they develop in the process. Everything works against them as they attempt to resist their mutual attraction, yet eventually succumb to their emotions. By exploring these genuine moments of yearning love, "RED" captures a romantic tale that will leave your heart wanting more.
Meliz's Relationship Takes Shape In Season 2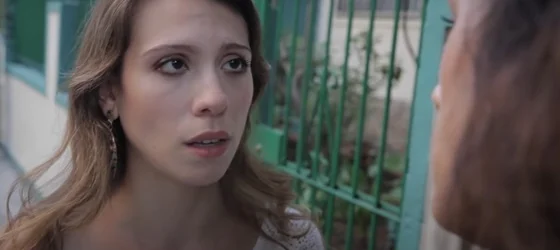 "RED" continues its captivating storyline in season 2, with all the dynamic characters you've come to love.
The second season of the hit show "RED" picks up right where the first season left off, with the two main characters dealing with challenges in their personal lives. For Mel, this means deciding whether to stay in her loveless marriage or pursue a relationship with Liz, whom she has developed strong feelings for. Meanwhile, Liz is battling her addiction to drugs, which is made even more difficult by her proximity to her drug-using ex-girlfriend. Throughout the season, both characters are forced to confront their deepest fears and desires, making for an incredibly engrossing and emotional viewing experience.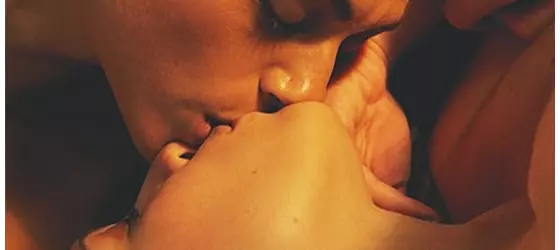 Where to watch RED season 2 episodes?
After the end of the series, the company that produces RED, 16 3 Films,has decided to release all eight episodes of season 2 on YouTube. Don't miss out on this thrill ride - if you haven't seen it yet, watch "RED" season 2 today!Here's the link: youtube.com/watch?v=Hk4orQpuLbs&list=PLjbWCpokjl5wHUO4lf1h8C4V6NHJQFpH7.
The series features two amazing and totally captivating actresses that will keep your attention from beginning to end! If you like good acting and fascinating lesbian love stories, then check out RED —you won't regret it!!
Where to watch RED season 1?
Just in case you didn't watch season 1, here's the link: youtube.com/watch?v=uR_1IR6aq8w&list=PLjbWCpokjl5zGzUxKZldnuDqN307qkDOy
Comments
No comments made yet. Be the first to submit a comment