All About "RED" Web Series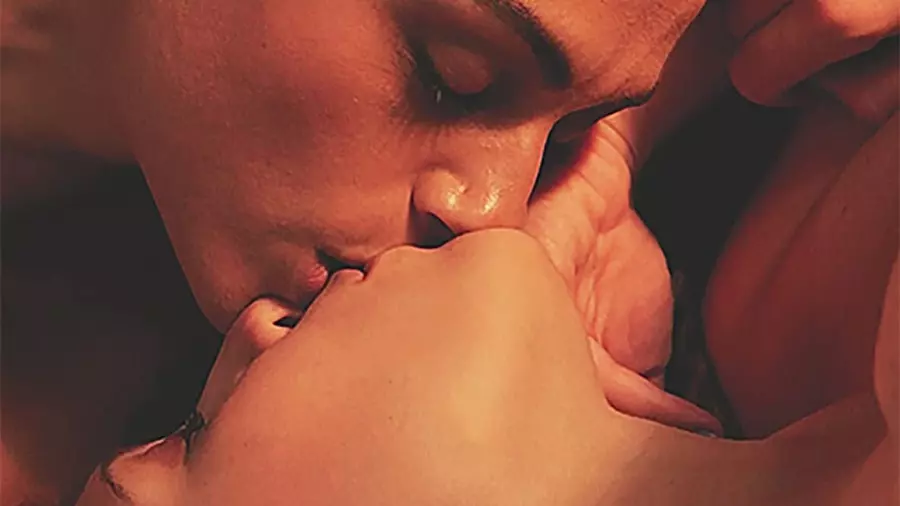 RED has been one of the most exciting web series to follow over the past few years. The Brazilian lesbian web series follows the lives of two women, Liz and Mel, as they navigate love, life, and everything in between. Season six just wrapped up, and it did not disappoint. It is clear that the writers, directors, and actors are passionate about telling these stories. If you haven't had a chance to check out RED yet, I highly recommend that you do. You won't be disappointed.
The Final Season Of RED Web Series Is Available On VOD!
After six seasons, one of our favorite web series will now be ending.
Watch season 6 of RED web series now >>
RED: Season 2 Is Now Available for FREE!
As season 2 begins, we see Mel and Liz's relationship develop further. The two are now faced with new challenges in their personal lives.
Besides web series, there are movies that are just as good to discover. Feel free to take a look at the list of the 2021 lesbian and queer movies.
Comments
No comments made yet. Be the first to submit a comment