The Fourth Season Of "#Luimelia" Is Here!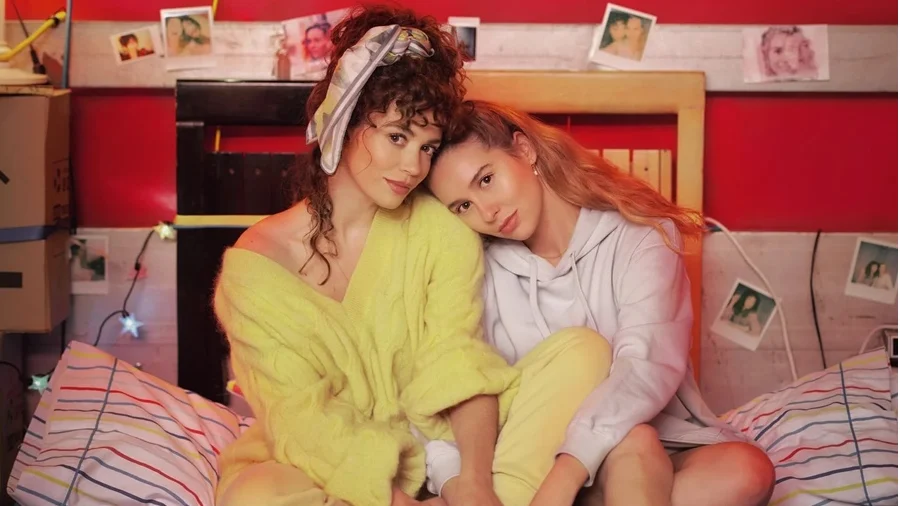 This season, Luisita and Amelia are facing a new challenge that could change their future.
Luisita and Amelia have been through a lot together. From the very start of their relationship, they faced obstacles and challenges, but with each other's support, they managed to overcome them all. Now in the fourth season of the hit lesbian web series "#Luimelia," it looks like Luisita and Amelia have found stability in their relationship. But this upcoming season will bring its own set of hurdles for the couple to overcome. Still, with love on their side, Luisita and Amelia are determined to take on any challenge that comes their way.
"#Luimelia": A Captivating Lesbian Web Series
Hailing from the Spanish TV network Antena 3, "#Luimelia" is a captivating lesbian web series that centers around the romantic journey of Luisita Gómez (played by Paula Usero) and Amelia Ledesma (portrayed by Carol Rovira). These two characters, who have won the hearts of viewers in the network's prior soap opera "Amar Es Para Siempre," continue to enchant audiences in this spin-off. As "#Luimelia" delves deeper into the couple's relationship, it showcases the various challenges and triumphs they encounter together while relentlessly pursuing their dreams.
Love, Drama, And Intrigue Of Season 4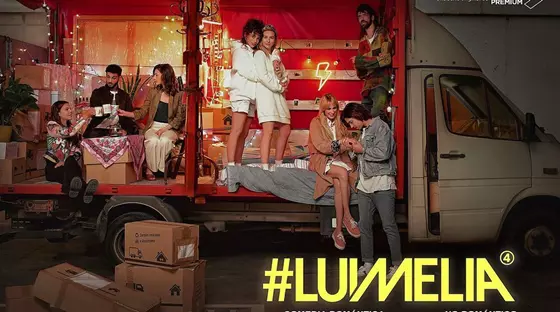 Get ready for an enthralling ride as "#Luimelia" season 4 delves into the most intimate aspects of our protagonists' lives. This season captures the couple's relationship at its strongest, with the joyous milestone of buying their first flat together. However, unexpected obstacles emerge, threatening their carefully laid plans. Fortunately, their enduring bond and the unwavering support of their close friends, Sergi and Ana, help them navigate these challenges. Amidst the struggles, there are also moments of celebration, further strengthening the couple's connection.
Season 4 also promises to unveil new layers of Amelia's life, as we explore her family and the various circumstances that bring them to the forefront. The return of Amelia's sister, María, adds depth to the narrative, while Nacho's contemplation of a future with Marina introduces an intriguing subplot.
With a perfect blend of romance, drama, and personal growth, "#Luimelia" season 4 is poised to captivate audiences and leave them eagerly anticipating what comes next.
The Trailer Promises Excitement For Beloved Duo
From the first frame of the trailer for the fourth season, it's clear that our beloved couple is in for a wild ride.
Premiere date and where to watch #Luimelia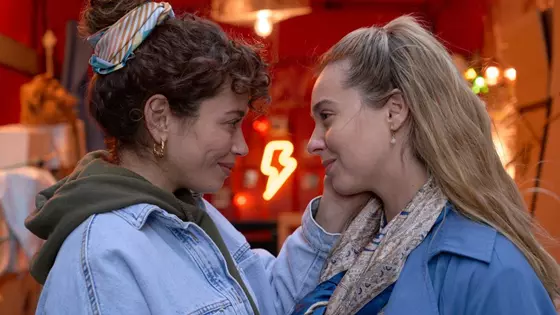 "#Luimelia" season 4 premiered on July 25, 2021 with eight half-hour episodes - a major change from the 10-15 minute episodes of previous seasons. This longer format allows us to spend more time with our favorite characters and see more of their journeys. We watch them grow on screen and learn more about who they are.
"In this fourth season, as we have more time, we can dig in and dig a little deeper, and more delicate subjects are touched with which we can feel more identified," said Carol Rovira, who plays Amelia. "This reaches different parts of the world, and it is wonderful to have the feedback of all these people."
You can watch all four seasons of "Luimelia" on Atresplayer.com. The subscription costs $5.92 (4.99 euros) per month with a free week or $59.32 (49.99 euros) per year. Here's the link for the fourth season: atresplayer.com/series/luimelia-english-subtitles/temporada-4/. All episodes are available with English subtitles.
Comments
No comments made yet. Be the first to submit a comment