Warrior Nun Season 2
The renewal of "Warrior Nun" for a second season has been delayed. Netflix kept the suspense going before officially confirming the order for season 2 in a tweet.
Just in case you needed a lil sunbeam of positivity in your day: watch the Warrior Nun cast get the news that they've been renewed for a second season pic.twitter.com/gkidbty6ma

— ⚰️? The NXorcist ?? (@NXOnNetflix) August 19, 2020
But what can we expect from this new season?
As I previously announced when I introduced the show adapted from Ben Dunn's manga series "Warrior Nun Areala", Warrior Nun showrunner Simon Barry was quite chatty about the rest of the story.
Barry said Beatrice's sexuality will be explored more in season 2, although, "I can't say if it'll resolve into a full-blown relationship with Ava," he added.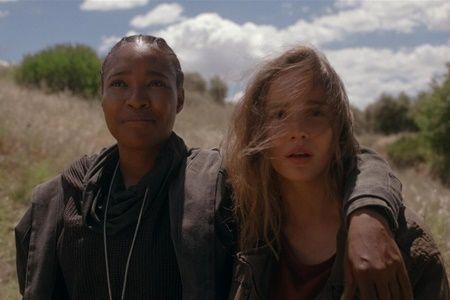 Warrior Nun Season 2 Release Date
When will we watch Warrior Nun Season 2?
Unfortunately, it is impossible to predict when this new season will be available.
I mean, we almost normally enjoy our favorite series this year, aside from a few delays, but these are the series filmed in 2019 before the coronavirus pandemic.
Some series, like The Handmaid's Tale, are filmed with special conditions. But not all series will start filming this year.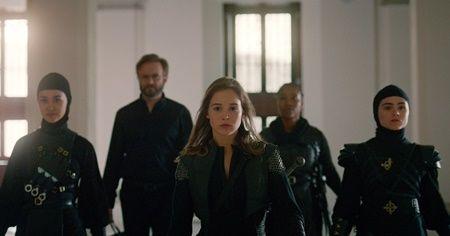 As a result, the 2021 season promises to be complicated and frustrating, and it is already impossible to know when we will watch the new season of Warrior Nun.
But what is certain is that the representation of women in our community will continue with season 2 of Warrior Nun. I can't wait to find out what awaits Ava, Beatrice, and Mary.