What is Wildland about?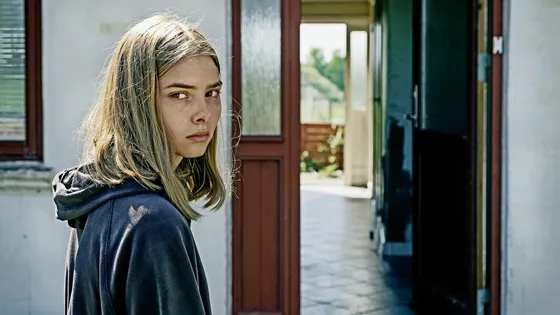 In the wake of her mother's death in a car accident, 17-year-old Ida (Sandra Guldberg Kampp) is sent to live with her aunt, Bodil (Sidse Babett Knudsen), and her family.
Initially disarmed by her induction into the brood, the mysterious nature of the family business plunges Ida into a moral quandary and the questioning of family bonds.
The film is a collaboration between director Jeanette Nordahl and writer Ingeborg Topsøe.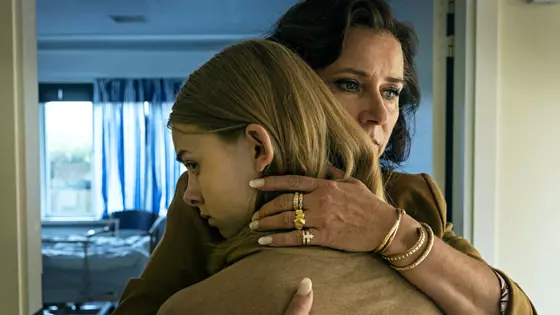 Things to love about this compelling gangster film
Premiered at Berlin International Film Festival, Wildland has won major acclaim for its brutal portrayal of what life is like for someone who grows up in an abusive household.
There are many reasons to watch Wildland. One of the best is Ida, the lesbian character that is featured in the film.
Ida goes on an emotional journey and has some really tough times. This story starts when her mother dies suddenly in a car crash. Her aunt takes her in with open arms but turns out to be the head of a criminal debt collection enterprise overseeing her trio of gangster sons. Ida breaks the law to integrate with her new family and a violent and criminal life. She agrees to accompany her cousin Jonas as he breaks into and steals from people's homes. When Ida becomes involved in one of Jonas' affairs, things go awry.
On another side, Anna's relationship with Ida's cousin David has made Ida increasingly worried. Anna is getting out of her mother's house. She plans to move in with David, but she's unaware of the power Bodil has over her sons and their whereabouts. Ida feels Anna deserves more than what David is giving to her. She wants Anna to break up with him so she can find someone who will love and care for her the way she deserves.
One additional reason to consider Wildland is that it breaks norms and tells an extremely powerful story.
It portrays the struggle of children in abusive households. The movie depicts how abuse can have a strong negative effect on multiple generations and has been praised for its accurate representation of this problem.
Also there aren't enough films out there that effectively portray the long-lasting effect of family and relationship issues.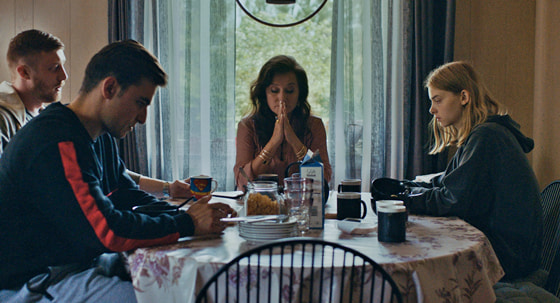 The director did a great job in capturing all the scenes and making sure they were portrayed accurately, but I'm gonna be honest with you, it's a difficult film to watch.
The few moments where the characters are happy only make you feel worse for them and their situation when they inevitably return to their terrible lives, feeling even more hopeless than before.
You're not spending a good time, but there is something about this movie that makes you want to see how it ends.
Who are the actors in this film, and what do they bring to the table?
Ida is played by Sandra Guldberg Kampp. She brings a lot of emotion and angst to the role, which made it easy for me to empathize with her character.
Sidse Babett Knudsen plays Ida's aunt Bodil with a mesmerizing blend of malevolent and maternal.
The other actors include Joachim Fjelstrup as Jonas, Carla Philip Røder as Anna, and Elliott Crosset Hove as David.
The trailer for Wildland is here!
Wildland opened in cinemas across the UK and Ireland on August 13, 2021, and across the United States on August 20, 2021.
Visit the official website for tickets: wildland.film
Conclusion
If you want to see a movie that has a lesbian character, is brutally honest about abusive households and their long-term effects on children, or breaks norms, Wildland may be for you. The director did an excellent job capturing all scenes accurately while still maintaining viewers' interest throughout the film.