When "Motherland: Fort Salem" was first announced, I think we were all intrigued by the premise of a world where witches use their powers to defend America. And the fact that one of the protagonists is gay more than titillated our curiosity. The series quickly found its audience and developed a passionate fan base. But it's also the brilliant acting, stunning visual effects, and captivating storylines that kept us coming back for more.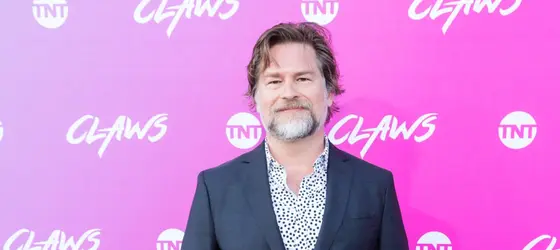 Eliot Laurence
While each season of the show had been highly successful, ratings had begun to decline, and the network felt it was time to pull the plug after only three seasons. But this is not what was originally planned. Indeed, when "Motherland: Fort Salem" creator Eliot Laurence first introduced the series, he thought it would last longer.
While the news of the cancellation was disappointing for Laurence, the cast, and the crew, it gave them time to plan a satisfying ending. So the series finale will tie up a lot of loose ends and give viewers a sense of closure. In retrospect, Laurence is grateful to the network for giving him enough notice because it allowed him to create this ending that ultimately will work well for the story.
"I don't think we were [ready to say goodbye], but with that being said, it was a very up front, kind way for the network to give us the news and let us think about how to somehow wrap up this insanely big story," Laurence told EW. "I think it was nicely handled, so I'm super grateful for that. But it was a heady experience, for sure. Who knows though, crazy things could happen.

"We had to accelerate some stuff that was always in the works and move it up more quickly. But it actually turned out to be a gift in the storytelling. We weren't stretching so much and we were really getting to the meat of this explosive, world-changing event that we lead to in the season. So it was challenging, but it gave us some fire."
But is this really the end of "Motherland: Fort Salem"? Don't be so sure...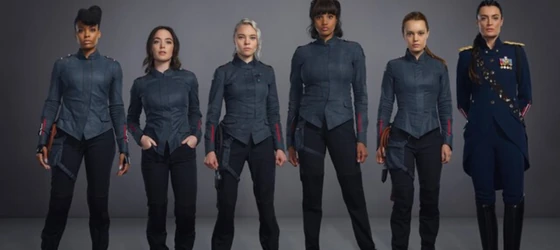 In this interview with EW, Laurence said there are "many more stories to tell" in the world of "Motherland: Fort Salem." He went on to say that the show has only scratched the surface of the rich world he created and that there is much more to explore.
He hinted the series could continue in another format, such as a comic book or graphic novel.
While nothing has been officially announced, it's clear that Laurence isn't ready to say goodbye to "Motherland: Fort Salem" just yet. And with the show's dedicated fanbase, there's a good chance we haven't seen the last of this unique world and its powerful witches.
"Absolutely. It's one of those things that, I remember when I first landed on the idea, it just felt like an oil geyser of, there's a lot to tell in this world and a lot more provocative questions to ask about the world," he said. "We end the season on a question that's almost as provocative as the one that started the whole journey, so I think it could live elsewhere. That might be graphic novels... It could be a lot of things. We have incredibly passionate fans. I mean, they are powerful. They're a force. So we'll see what happens."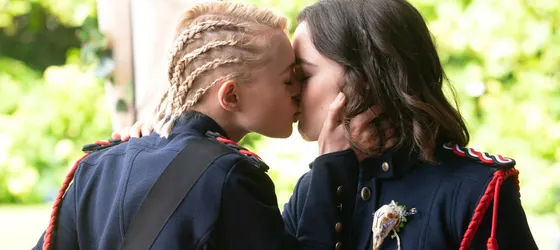 Laurence is not ready to say goodbye to these characters and neither are we! Only time will tell what the future holds for "Motherland: Fort Salem" and Raelle, Scylla, Abigail, and Tally. Fingers crossed to get more adventures to come.