Since 2017, when legislators approved the moratorium as a compromise to overturn HB2, the execrable law also known as the Bathroom Bill that prohibited trans people from using public bathrooms in North Carolina, no protection against LGBTQ discrimination was possible.
Now that the moratorium has ended, it's nice to see major cities like Durham, Greensboro, and Orange County mobilizing to protect LGBTQ people.
"Government officials in cities large and small—and, this week, counties—are listening to their constituents, learning from the lived experiences of LGBTQ people, and coming to the appropriate conclusion: It's time to protect LGBTQ North Carolinians from discrimination," said Allison Scott, director of Policy & Programs at the Campaign for Southern Equality. "This week, as we enter a new political landscape at the national level, we celebrate progress locally and take heart in the hopeful message that tonight's ordinances send to LGBTQ people not just in Durham, Greensboro, and Orange County — but all across North Carolina, and beyond."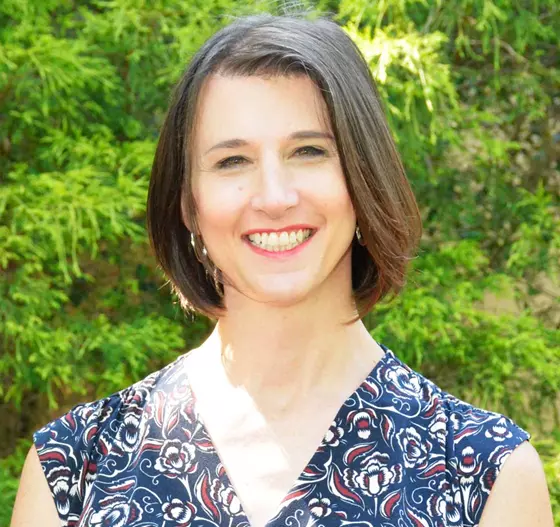 Allison Scott
As for the ordinances themselves, which were unanimously approved, they now protect against discrimination based on sexual orientation and gender identity in employment and housing in Greensboro and Durham.
The Greensboro ordinance also provides for a fine of up to $500 for violations.
In Orange County, the policy leaves it to the Human Relations Commission to investigate complaints and either:
help resolve the problem
ask for a hearing before a judge
give the victim a letter allowing them to pursue a civil lawsuit in Orange County Superior Court
Durham's lesbian mayor pro tem, Jillian Johnson, welcomed the approval of the ordinance in her city.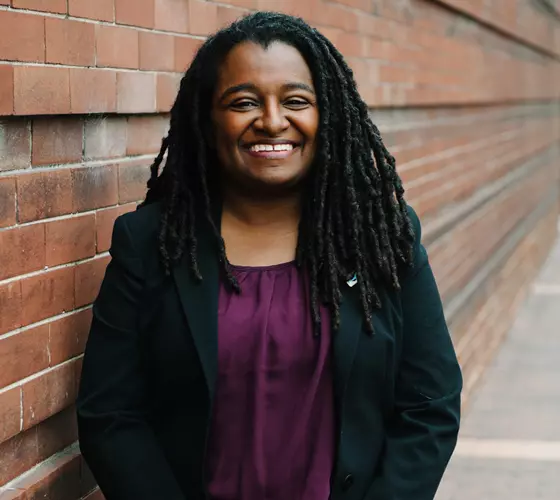 Jillian Johnson
"LGBTQ North Carolinians have the right to dignity, equality, and fairness," she said. "Durham's nondiscrimination ordinance is an important step on the road to the realization of full civil and human rights for LGBTQ people. As a queer resident of this community as well as an elected official, I'm proud to support this ordinance and urge communities across North Carolina to adopt similar legislation."
Like Kendra Johnson, Executive Director of Equality NC, we look forward to other cities and counties doing the same.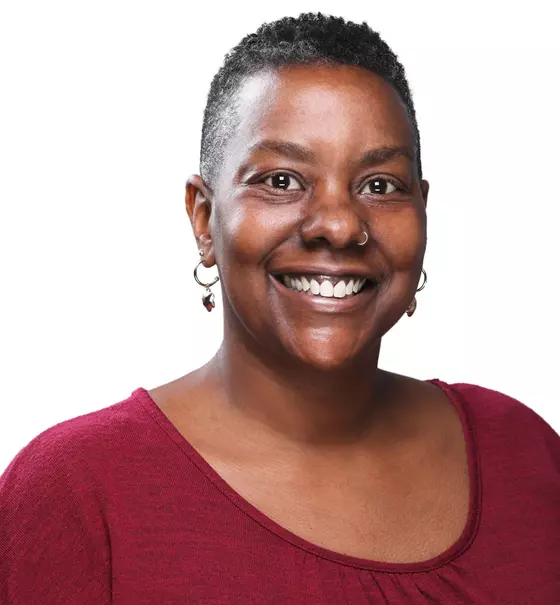 Kendra Johnson
"With the rise of white supremacy in this country and the ongoing tumultuous transition of political power, these local protections will prove to be lifesaving mechanisms for the most vulnerable members of our communities in the years ahead. Equality NC eagerly anticipates other cities, towns, and counties to follow suit," Johnson said.
What a long way we've come since the approval of HB2 in North Carolina.