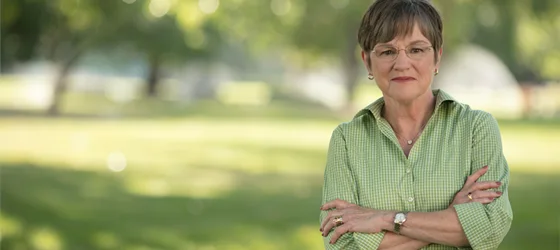 Kansas Governor Laura Kelly
Last year, Kansas Governor Laura Kelly vetoed a bill that would have prohibited transgender youth from participating in school sports and legislators tried to override her veto but were unsuccessful in doing so.
Last week, they were back at it again with fresh hopes of success but were unsuccessful in doing so this time around either.
Kansas lawmakers failed again to pass the discriminatory bill
Conservative Kansas legislators tried to override the governor's veto and get their discriminatory bill approved again, but they failed!
The vote in the House
Even though the House of Representatives has approved the trans sports ban by a 74-39 vote, they were ten votes short of achieving a two-thirds majority needed to override governor's veto.
The vote in the Senate
Even though the Senate also approved the measure by a vote of 25 in favor and 13 against it. They lacked two votes to get the two-thirds majority to override the veto.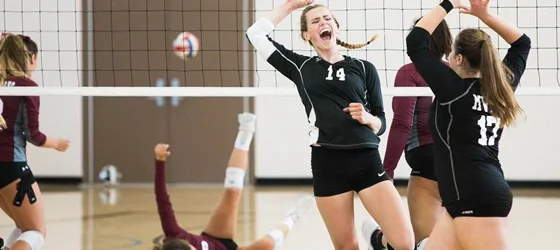 Governor to block Kansas transgender sports ban again
The bill was sent to the Governor and vetoed a few days ago.
While the Kansas House and Senate approved a bill that would prevent transgender students from participating in sports teams matching their gender identity, Governor Laura Kelly vetoing it again. It's unclear whether conservative lawmakers will make more attempts to override Governor Kelly's veto. But, for now, Kansas transgender students will continue playing sports. They are safe from discrimination at school and can breathe a sigh of relief!