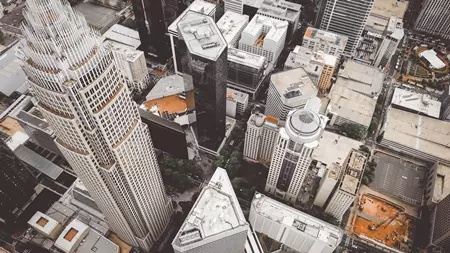 North Carolina: Four Pro-LGBTQ Bills VS Two Anti-LGBTQ Bills
North Carolina is a state that has been in the news for all the wrong reasons. But this time, it's because of four pro-LGBTQ bills introduced by legislators and Equality NC. These bills would protect LGBTQ people from discrimination, ban the gay- or trans-panic defense, and prohibit conversion therapy.
Read more about these four pro-LGBTQ bills >>
It's been an interesting year for LGBTQ rights in North Carolina. Now, North Carolina is making progress towards more equality for LGBTQ people. If you want a closer look at what's happening with LGBTQ rights around Arkansas, check out our page here as the fight for LGBTQ equality in Arkansas continues!