Palm Springs, California, switched to district elections in 2019. Council members take turns serving one-year terms as mayor.
This year, Councilwoman Lisa Middleton was sworn in as mayor during the Palm Springs city council meeting on Thursday, December 8, 2021. She became the third transgender mayor in U.S. history and the first transgender mayor in California!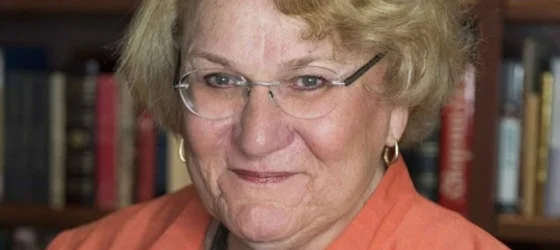 Already in November 2017, Middleton made history by becoming the first transgender person to be elected to Palm Springs City Council.
And you should know that Middleton doesn't want to stop there as she will be running for state senate in 2022!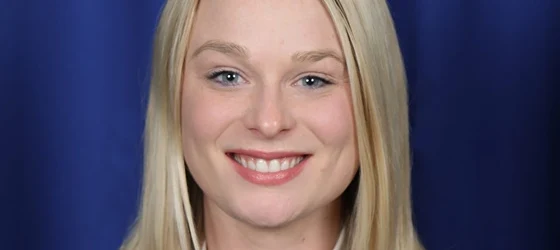 Palm Springs outgoing mayor Christy Holstege (by city of Palm Springs)
She replaces outgoing mayor Christy Holstege, who herself made history in 2020 by becoming the first female of this city and the first bisexual mayor in the United States.
"Lisa's elevation to mayor is a milestone moment for California, but also for trans people across the nation who want to make positive change through public service," said Annise Parker, President & CEO of LGBTQ Victory Fund.

"While hateful politicians attempt to vilify trans people for their own perceived political gain, Lisa is the model of a true public servant—one who lifts people up and focuses on issues that actually improve people's lives.

"Lisa is a trailblazer who will be a fantastic mayor, and we are excited for her to shatter another lavender ceiling with a state senate win in 2022."