If you're a fan of the intense Spanish drama "Welcome To Eden," you're probably excited about the upcoming second season.

The Arizona Department of Education recently dedicated coronavirus relief funds to acquire numerous books highlighting LGBTQ+ characters. This decision marks a considerable victory for the LGBTQ community, as it demonstrates a substantial commitment to providing inclusive and supportive resources for young people.

Discover "Framing Agnes," a groundbreaking documentary that delves into the perception and representation of trans women and individuals throughout history.

Hulu's annual Huluween celebration is always a treat for horror fans, and this year's lineup includes some truly terrifying films. One of the titles that was most anticipated was "Hellraiser," which stars trans actress Jamie Clayton as the iconic Hell Priest. Clayton delivers a chilling performance praised as the stuff of nightmares. This brand-new take on the classic horror story is sure to send chills down your spine, and it's not one to miss. So if you're looking for a good scare this Halloween, be sure to check out "Hellraiser."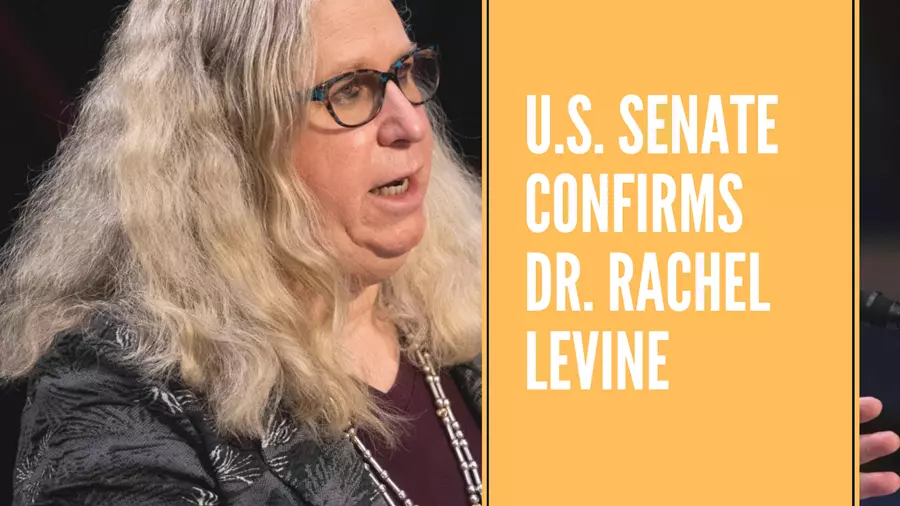 Shattering boundaries and etching her name in history, Dr. Rachel Levine's approval as Assistant Secretary of the Department of Health and Human Services marks a groundbreaking accomplishment for transgender representation in government.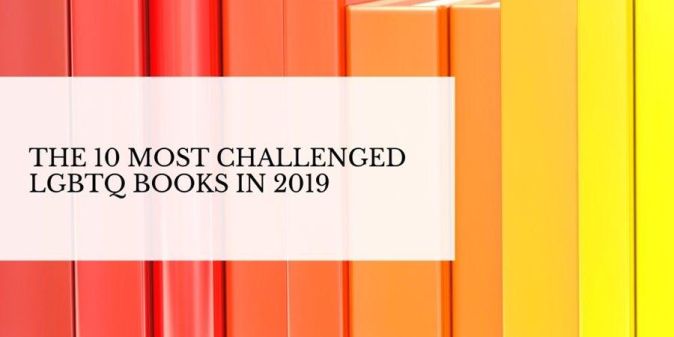 The American Library Association (ALA) released its annual report on banned or challenged books in schools, universities, and public libraries in 2019.
This time, we see that most of the challenges involve LGBTQ books.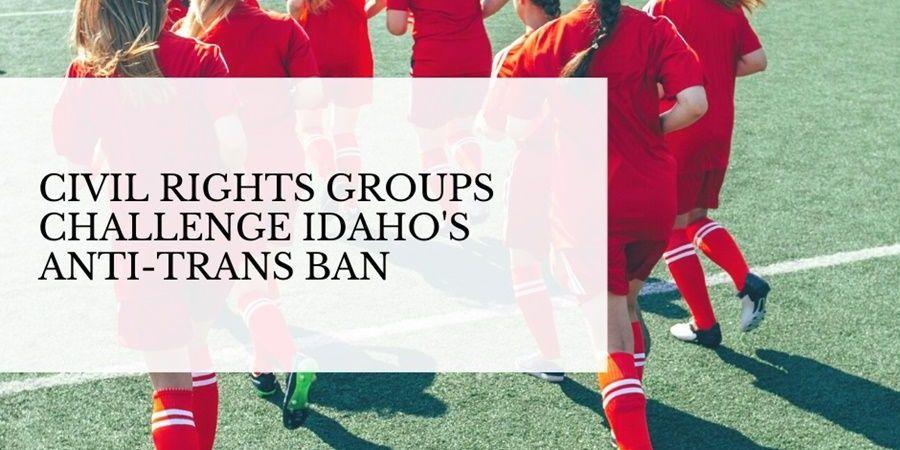 As previously announced, 2020 is a year that will be difficult for our transgender friends. This is the case in Idaho where two anti-trans laws were approved, one of which targets trans athletes in particular.
A lawsuit has been attempted to repeal this discriminatory and also particularly unfair measure.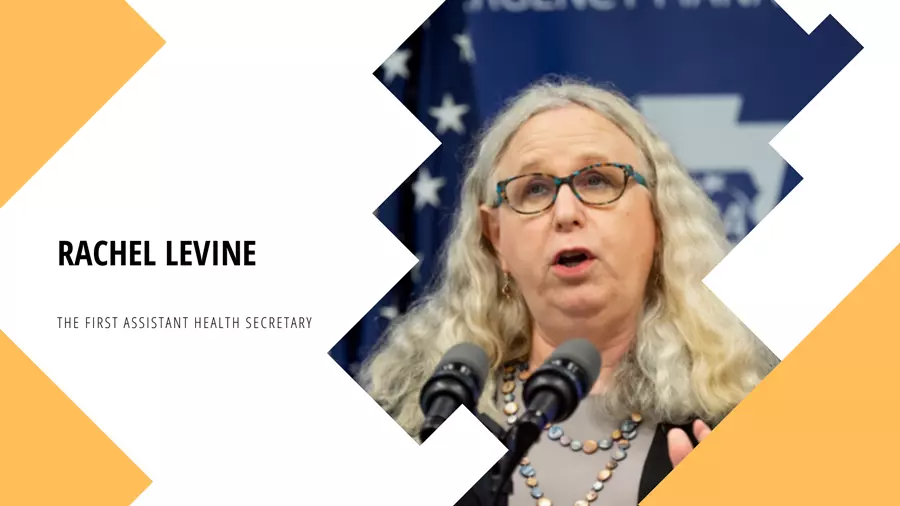 With Joe Biden taking office, the LGBTQ+ community received a wave of positivity after enduring four long years of the Trump administration.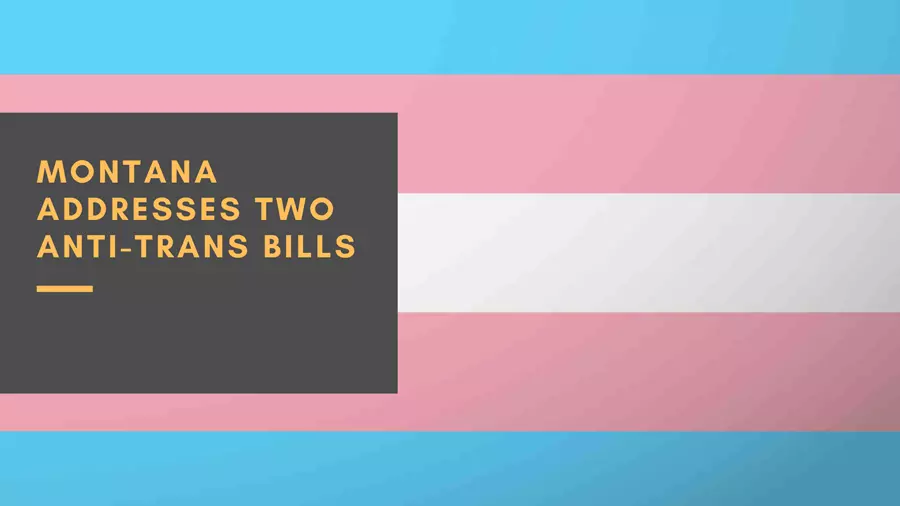 As much as we can be pleased with the Biden administration's position on transgender rights, the number of anti-trans bills continues to grow.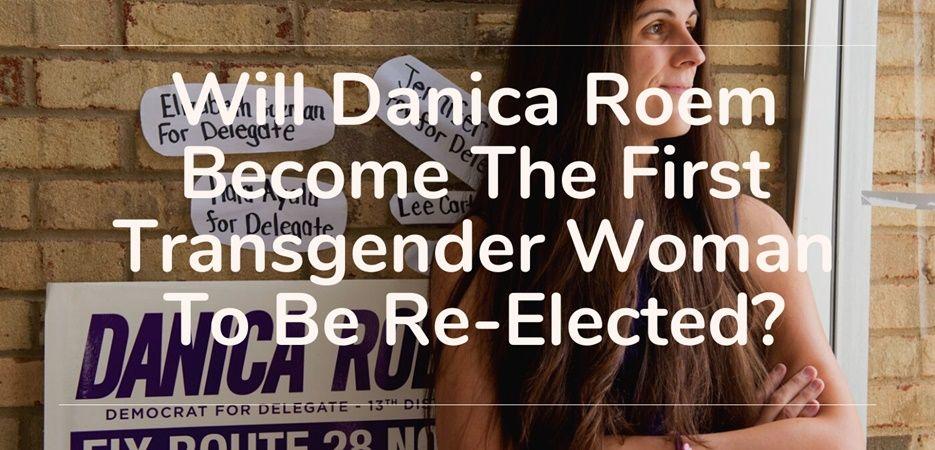 In 2017, Danica Roem became the first transgender woman to serve in a legislature, the Virginia one, and guess what? She's running for office again!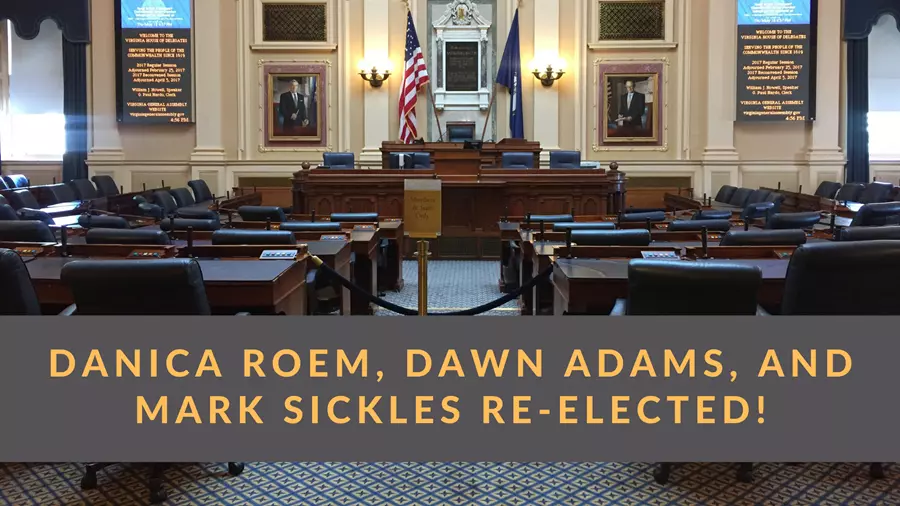 Good news, Virginia! All three LGBTQ state legislators have been re-elected to the Virginia House of Delegates.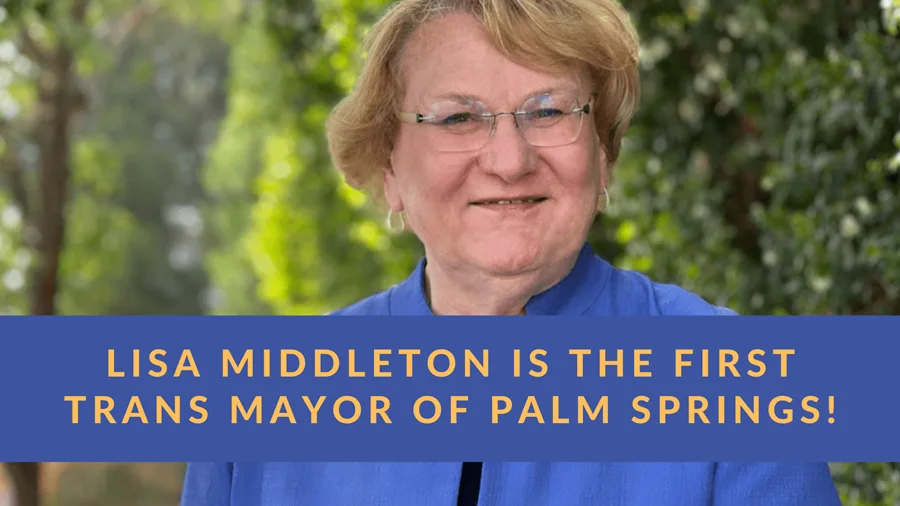 Lisa Middleton was sworn in as mayor of Palm Springs, becoming the third transgender mayor of the city. This historic event marks yet another milestone for equality and diversity in America's cities!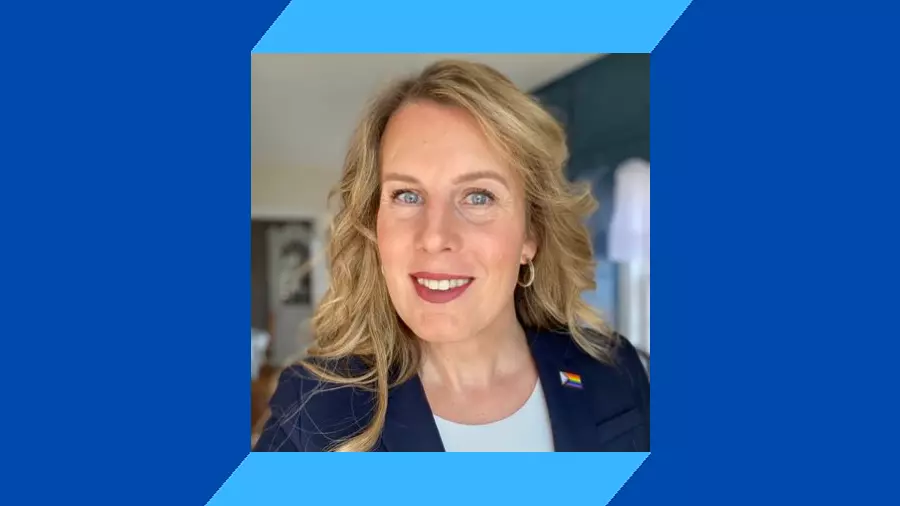 In the face of discrimination, one individual is channeling her anger into a political campaign for change. Meet Elle Wyant, a fierce advocate for the LGBTQ+ community in Iowa.

The Trump administration has been relentlessly attacking health care for LGBTQ+ people when in office, including rescinding an Obama-era rule that protected against discrimination based on sexual orientation and gender identity. This put LGBTQ+ people at risk of being denied care or being treated unfairly by healthcare providers.
A few days ago, the Biden administration announced their intention to reinstate this rule. The decision was widely welcomed by LGBTQ+ rights organizations, which have been fighting for this change for many years.