70% Of Americans Now Support Marriage Equality
According to the new Gallup's annual Values and Beliefs poll, conducted May 3-18, in a historic first, support for marriage equality has reached 70%.
Compared to past polls, the figure marks a significant increase in support for equal marriage.
In 1996, for every person who supported marriage equality, three people opposed it - at that time, support was 27%. Whereas today Americans are nine times more likely to support marriage equality.
Since the U.S. Supreme Court's Obergefell vs. Hodges decision in June 2015 that legalized marriage for same-sex couples nationwide, support for equal marriage has jumped ten percentage points.
The tidbit from the poll below illustrates how attitudes have changed in America.
Republicans vs Democrats vs Independents
The poll found that the percentage of Republicans who support marriage equality has been growing over time, with a majority now favoring marriage rights for LGBTQ people (55%).
Democrats keep supporting marriage equality at high rates (83%).
As for Independents, the figure stood at 73%, an increase of 2 points from the previous poll released in 2020.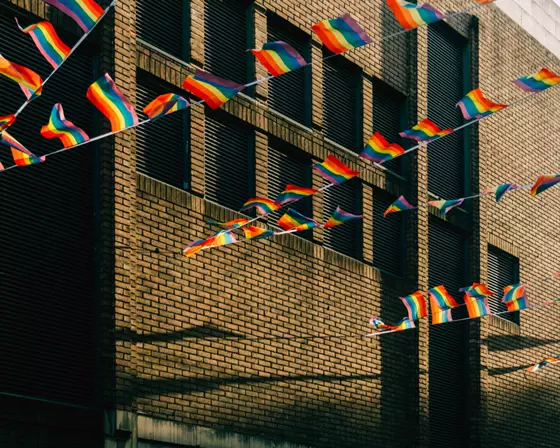 Growth Continues Across Age Groups
For the first time, we could see support for marriage equality grow from generation to generation.
Among young adults, this number has increased to 84%. The same trend is seen among middle-aged adults (now at 72%). These two results are not at all surprising. However, the support of older adults is up as well with 60% of those favoring marriage rights. This is a first for Gallup, whose polling has consistently shown that older Americans are less likely to support marriage equality.
According to these findings, same-sex marriage is not an issue exclusive to the younger generation any longer.
Older adults have come around as well—and at a considerably faster rate than their predecessors did in 1996 (14% favoring).
Reasons For The Increase In Support
The reasons for this increase in support for marriage equality are many.
One reason is that those who have LGBTQ friends and relatives are more likely to support marriage rights. This has fostered awareness among older American adults who were often reluctant to support same-sex relationships.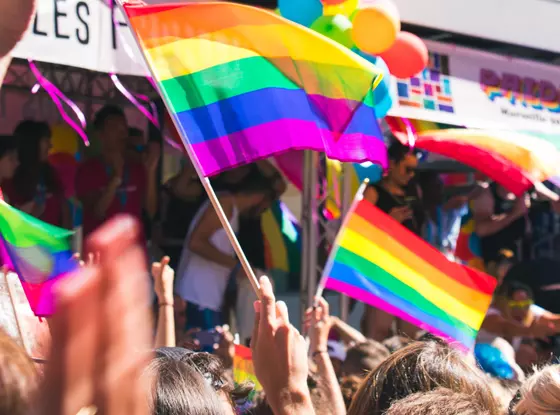 Another explanation suggests that it's because there have been no more court or legislative challenges against same-sex marriage since the Supreme Court issued its decision in 2015 and legalized marriage equality across the country.
In Conclusion
The support for same-sex marriage continues to trend upward, now at 70% of U.S. adults -- a new high in Gallup's trend. The poll illustrates how Americans' views can shift relatively quickly on certain LGBTQ issues like marriage equality despite increasing opposition on other measures such as transgender rights; it also shows just how much public opinion has changed over time regarding the legal recognition of LGBTQ individuals and their relationships.