In February, a major initiative was launched in Michigan to protect LGBTQ people from discrimination.
It involves redefining the word "sex" in Michigan's Elliott-Larsen Civil Rights Act to include sexual orientation and gender identity.
The Elliott-Larsen Act currently protects people from discrimination based on religion, race, color, national origin, age, sex, height, weight, family status, and marital status.
It should be noted that the term "religion" will also be amended to allow for protection based on religious beliefs.
To be successful, the first step was to get the approval of Michigan's Board of State Canvassers, and it all starts well, as the Board approved the initiative supported by Fair and Equal Michigan. Now the collection of signatures can begin.
"Today was an important step in the 37 years we've all been waiting to be able to get to this point," Trevor Thomas, co-chair of Fair and Equal Michigan. "We will start immediately this week distributing signatures. We're so fortunate that the LGBTQ community is fired up."
The 340,047 signatures must be reached by May 27, 2020, to qualify for the 2020 ballot.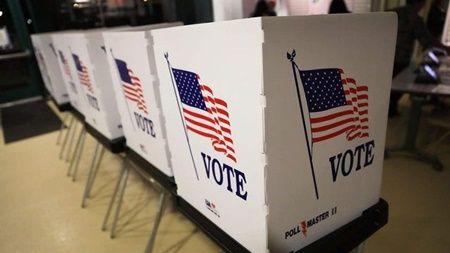 Before the ballot, the initiative will be submitted to legislators who will have 40 days to approve the legislation, otherwise, it will be put to the voters' vote.
Three attempts have failed in previous years, each time a disappointment, but the years go by and politicians change. Perhaps this fourth attempt will be the right one.