There is no statewide nondiscrimination law yet, although a bill was recently introduced.
Nevertheless, the Buncombe County Commission seized the opportunity to become the first county in Western North Carolina to vote in favor of a nondiscrimination ordinance based on sexual orientation and gender identity.
The measure was approved unanimously.
It's a way for Buncombe to showcase itself as a nondiscriminatory county, increasing the number of local governments to have passed similar ordinances.
There are now seven with Chapel Hill, Carrboro, Hillsborough, Orange County, Durham, Greensboro, and Buncombe.
It's also a way to get in line with the North Carolina population, which is also increasingly supporting protections against the discrimination of LGBTQ people.
The Public Religion Research Institute's polling for its 2019 American Values Atlas showed that 67 percent of the state's residents now support such an ordinance.
"As a lifelong Buncombe County resident, I could not be more proud of my local government for doing the right thing by ensuring that all people—including LGBTQ people—are protected from discrimination," said Allison Scott, director of Impact & Innovation at the Campaign for Southern Equality, who identifies as a transgender individual.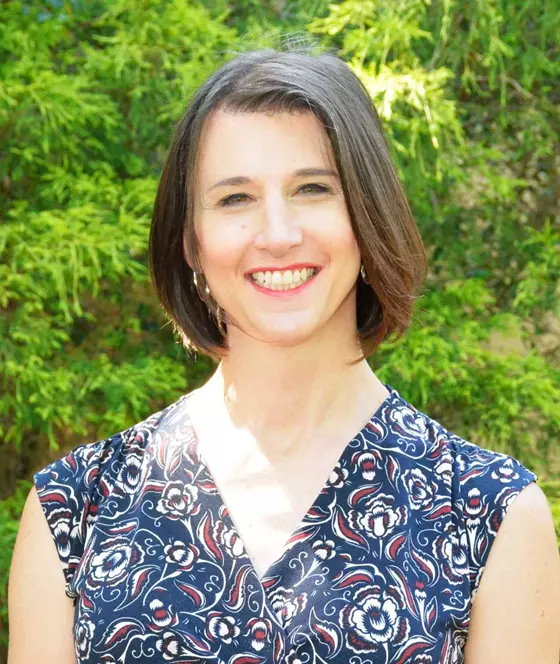 Allison Scott (photo from Campaign for Southern Equality)
"This ordinance is a big step toward elevating the values we share in Western North Carolina," Scott added. "Taking pride in our work, caring for our neighbors, giving back to our communities, and treating everyone the way that we want to be treated—with dignity, compassion, and respect. LGBTQ folks in our county, especially the many transgender young people who have been hurting this year, will feel safer, more welcome, and more included because of the Commission's vote."
This is somewhat reassuring because a group of anti-LGBTQ bills was introduced earlier this year in the North Carolina legislature and other American states.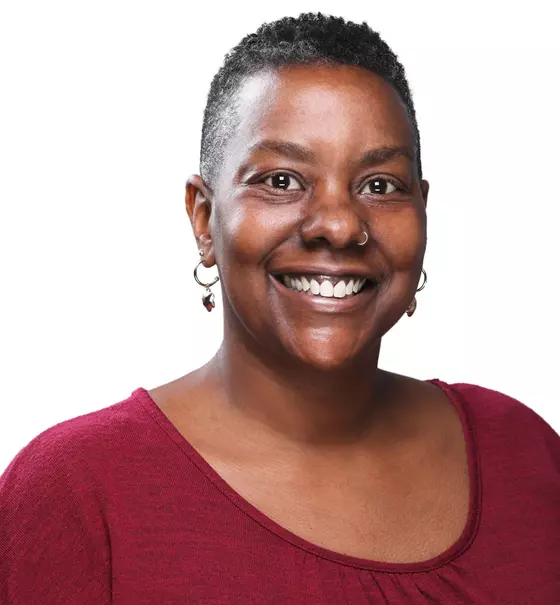 Kendra Johnson
"With this western county affirming the right to nondiscrimination for our most vulnerable community members, Buncombe has demonstrated that this truly is a statewide movement for our communities," Kendra Johnson, executive director of Equality NC, said. "We hope that elected officials across our state see the targets on our backs and hear these calls to action—we need these protections in every city, town, and county across North Carolina."
Buncombe's nondiscrimination ordinance will go into effect on July 1, 2021.