Rebecca Maurer's victory
In a close election, 16-year incumbent Cleveland Councilman Anthony Brancatelli barely beat out his opponent Rebecca Maurer with only 80 votes ahead in the primary election for Ward 12 last September.
The final showdown between the two candidates was also a close one. They faced off against each other again during this November's general election- and it was not an easy victory for Mauer with 51.2% versus 48.8%, only 72 votes separating them.
While there are now only 12 LGBTQ women elected across Ohio, Rebecca Maurer becomes the first LGBTQ person to serve on the Cleveland city council. She will represent Ward 12, which includes Slavic Village, parts of Old Brooklyn, Brooklyn Centre, and Tremont.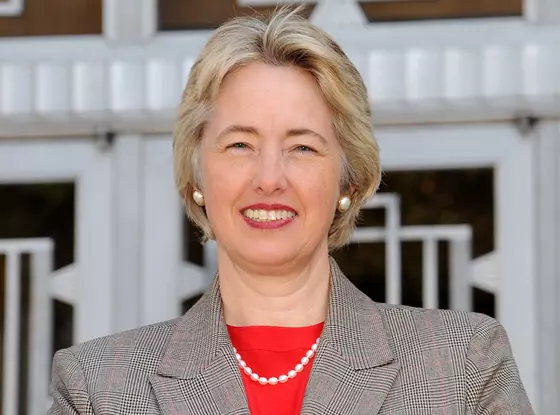 Annise Parker, president and CEO of the Victory Fund
The Victory Fund, an LGBTQ organization that supports candidates and politicians engaging in politics, issued a statement from its president and CEO, Annise Parker, following the election.
"LGBTQ people and women face unique obstacles and challenges when running for office, but Rebecca overcame them and is now a trailblazer for the city of Cleveland. Yet voters elected Rebecca because she is a community leader and is tuned into the issues that matter to them–especially providing equal resources and funding to all neighborhoods in her district," Parker said. "While she didn't run to make history, her election will certainly inspire more LGBTQ women to consider public service as a way to make positive change in their communities."
Who Rebecca Maurer is
Rebecca Maurer was born and raised in Northeast Ohio. A graduate of the University of Chicago and Stanford Law School, she worked as a field organizer for the Obama campaign in Cleveland in 2008 before becoming passionate about housing law following an unpleasant experience with a landlord when she was a student.
"When I was 19, I noticed that the heat wasn't turning on in the apartment I rented from a large property management company," she said. "Call after call to fix the issue went unanswered as winter approached. Eventually, I called a tenants' rights hotline, and they told me how to write a letter to my landlord laying out my rights and requesting that the landlord resolve the issue. Within a day of delivering the letter, the heat was on in my apartment."

"When the heat came on in my apartment, I felt like I had been given a superpower: advocacy," she explains. "I knew right then and there that I wanted to spend my career sharing that power with other people.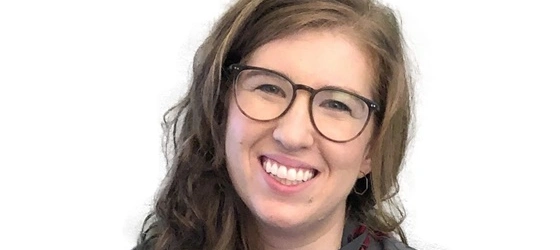 As a member of the LGBTQ community, she is also dedicated to her cause and wants nothing but equality for all. She has seen the negative consequences of Ohio's 2004 ban on same-sex marriage and positive effects after Cleveland approved a nondiscrimination ordinance in 2009. This fueled her desire to become even more involved in her city.
"I saw early on that municipal government could play a critical role in giving dignity and rights to every person," she said.
Conclusion
Through her experiences and strong values of equality, Rebecca Maurer will be a great representative on the Cleveland City Council for her neighbors in Ward 12.