Unlike the Supreme Court, the Department of Health and Human Services (HHS) stated that it would only accept "the plain meaning of the word 'sex' as male or female and as determined by biology" in matters of sex discrimination.
As a result of this decision, hospitals, doctors, and insurance companies will easily be able to deny health care coverage to transgender and non-binary patients, and women who have had abortions.
Many health care professionals, as well as the American Medical Association, the American Hospital Association, America's Health Insurance Plans (AHIP), and the American Medical Student Association have expressed their opposition to the Trump administration's policy during a global pandemic.
Matt Eyles, president and chief executive of America's Health Insurance Plans, said, "Health insurance providers will continue to work with other health care leaders to eliminate barriers that stand between Americans who identify as a member of the L.G.B.T.Q.I.A. community and their better health."
But know that the opposition is mobilizing.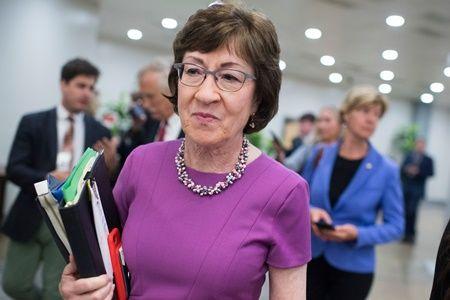 Susan Collins
Republican Senator Susan Collins, on the one hand, has announced her intention to do everything in her power to overturn the recent rule.
"The Trump Administration's decision to eliminate protections for transgender patients is simply wrong. I'll work to overturn this discriminatory policy," Collins tweeted.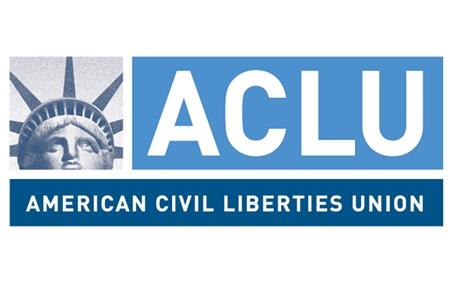 The Human Rights Campaign, the American Civil Liberties Union, and Lambda Legal's Transgender Rights Project have already decided to sue the Government.
"The stories we hear give real life to the objective data," said Jason Starr, litigation director for the Human Rights Campaign. "They wonder, 'What is going to happen when I go to the doctor? Am I going to be misgendered? Am I going to be mocked or ridiculed? Is my doctor going to actually listen and respect my knowledge about my own body and my health?'"
So, after winning a major victory for LGBTQ+ workers, we're back in the battle for equal access to medical care.