Disney+ has released a brand new, magical adventure that will take you on an incredible journey!

If you're a fan of "Star Wars," you've probably been eagerly awaiting news about the upcoming "Star Wars: The Acolyte" series. And I'm happy to report that we finally have some information to share! According to a recent interview with the showrunner, who is lesbian, the story will take place during an unexplored period in the Star Wars timeline. In addition, Amandla Stenberg has been confirmed to play the lead role. This is exciting news, as Amandla is a talented actress. The first episode of the new series is not scheduled until next year, but we should learn more and more about the series as we get closer to the release date. In this blog, I'll share with you everything I know about the series so far. So, without further ado, let's get started!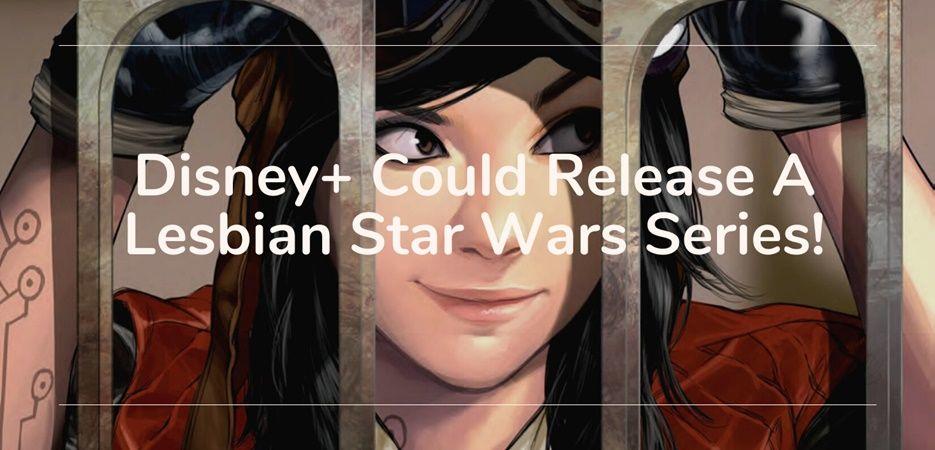 This year, Disney was one of the worst networks for LGBTQ representation, but that may be about to change. A rumor indicates that Disney+ may launch a series with a lesbian main character.

Just in time for Pride Month, Pixar and Disney are releasing a new animated movie that includes a same-sex kiss between two female characters. The movie, titled "Lightyear", is a Toy Story spin-off that tells the origin story of Buzz Lightyear, the space ranger who inspired the toy we follow in the franchise. Here's everything we know about "Lightyear".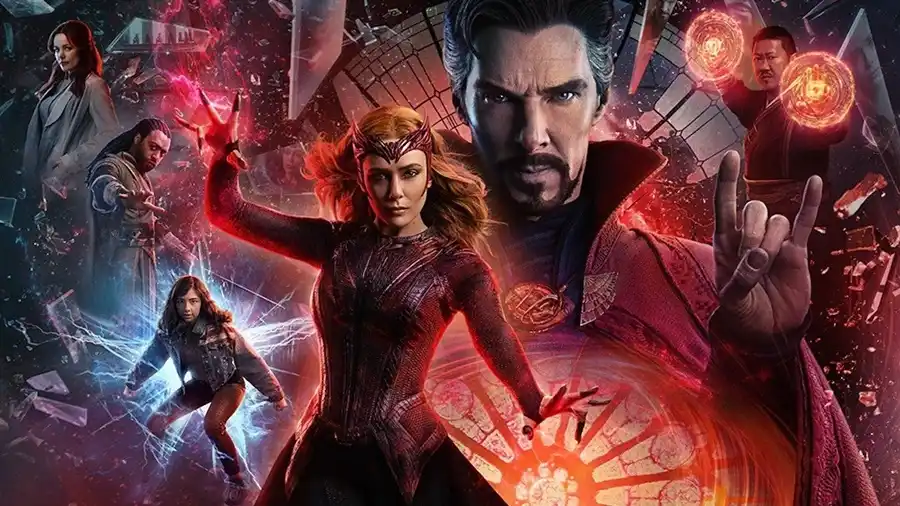 Are you ready for another epic adventure with the Sorcerer Supreme? Well, hold onto your seat because "Doctor Strange in the Multiverse of Madness" is finally here!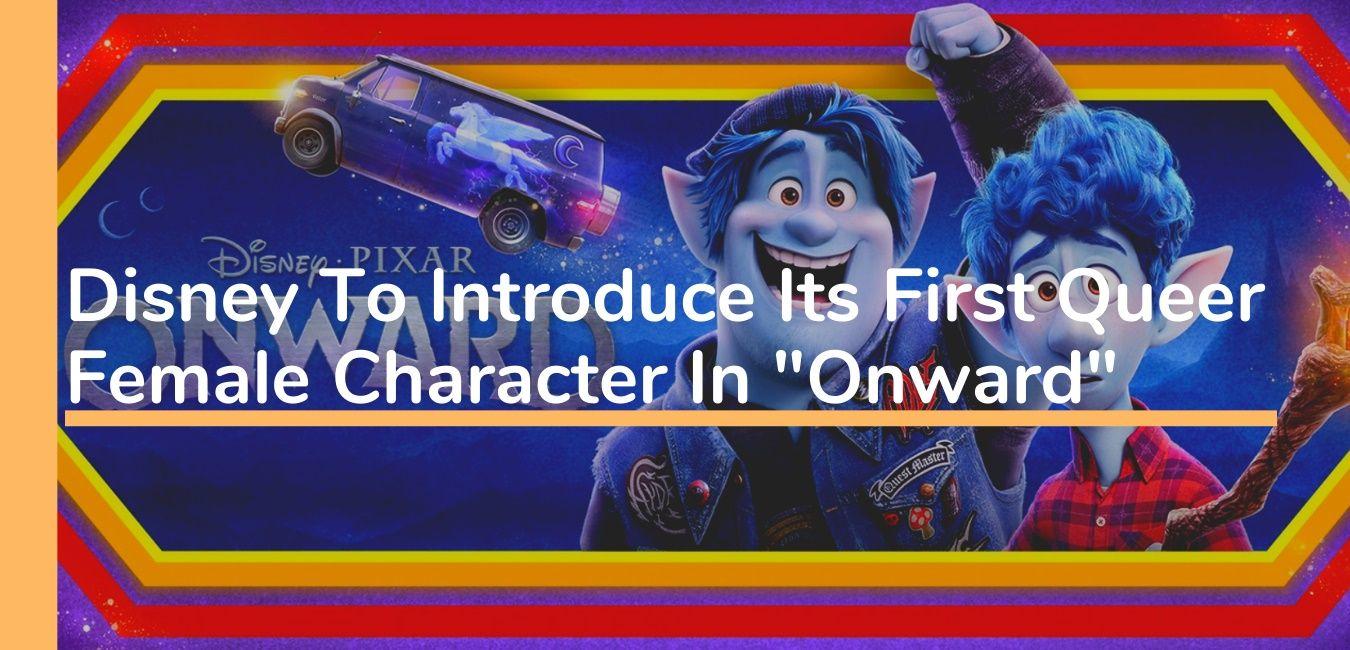 Disney-Pixar's first-ever LGBTQ female character will be featured in the animated film "Onward".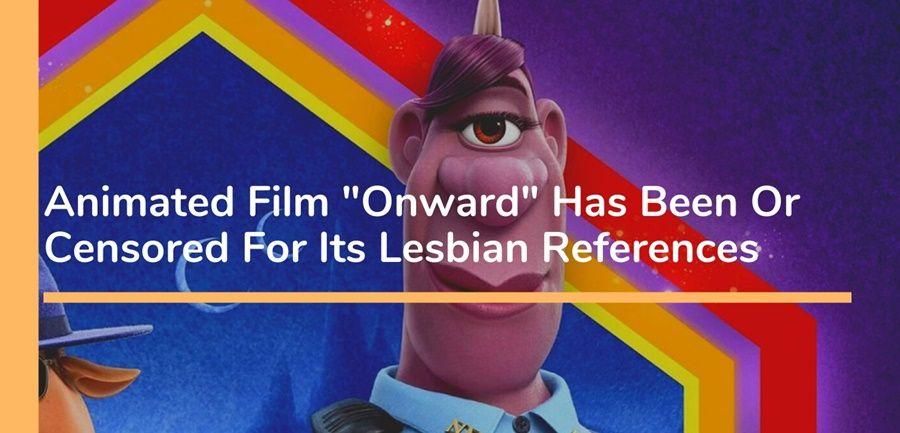 Onward, the Pixar-Disney animated film that features the studio's very first lesbian character, has been banned in four Middle Eastern countries - Kuwait, Oman, Qatar, and Saudi Arabia.