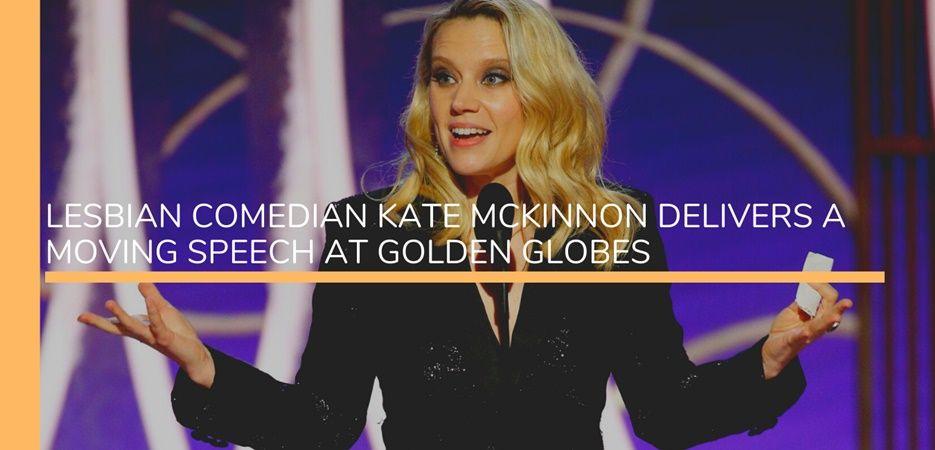 The 2020 Golden Globes ceremony took place on January 5. As I previously announced, Ellen DeGeneres was to receive the Carol Burnett Award for lifetime achievement in television.
The Carol Burnett Award is a new award that is "presented annually to an honoree who has made outstanding contributions to television on or off the screen."
But we won't just remember the award received by Ellen DeGeneres, because another lesbian left her mark on the ceremony.