Love Is Love: Get Married In Rune Factory 5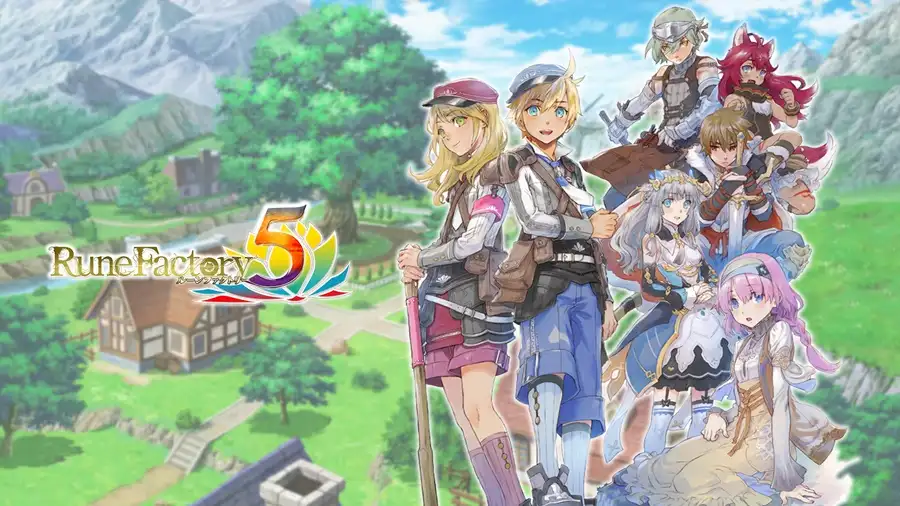 Rune Factory 5, the latest installment in the popular farming simulation and role-playing video game series, now offers a marriage feature for same-sex couples. It's a big step forward for LGBTQ+ inclusion in gaming, and fans of the series celebrated the news.
Harvest your fun!
Rune Factory is a role-playing game that draws inspiration from the Story of Seasons video game series. Like Story of Seasons, Rune Factory is focused on managing a farm over time, with complex character relationships and deep gameplay mechanics being key aspects of the experience.
The first Rune Factory game was released back in 2006, and the series has since amassed a large and loyal fanbase because of its unique blend of humor, romance, and adventure.
The Rune Factory 5 same-sex marriage option
Rune Factory is a video game series known for its inclusiveness, and the latest installment is no exception.
In Rune Factory 5, players now have the option of marrying same-sex partners. This is a significant step forward for the series, which has always been inclusive but has never offered this option. This addition will no doubt be welcomed by many fans of the series, who have long been clamoring for more inclusion and representation in video games.
With Rune Factory 5, they finally have a game that truly reflects their own lives and experiences.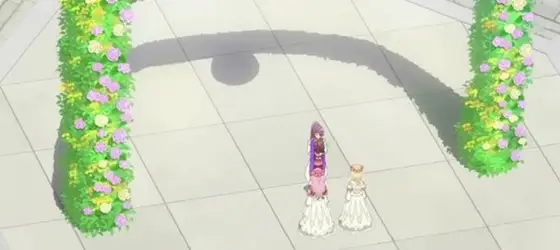 Rune Factory 5 director Shiro Maekawa explained how he had to change some of the game's mechanics to accommodate the new marriage feature. He said that he had to change pet names for partners, the use of gender pronouns in the game's dialogue, and the design of the marriage success stamp.
In an interview with Game Informer, Shiro Maekawa also explains that while same-sex marriage was possible in Rune Factory 4 it has not been fully implemented.
"In a certain sense, same-sex marriage was possible in Rune Factory 4 but not truly implemented. At the time, this choice was meant to give players the freedom to play the game as they wished. But Rune Factory 5 marks its official inclusion and lets us welcome more fans to the series."
Finally...
It's been a long time coming, but finally, Rune Factory players will be able to marry someone of the same gender. This is a big step forward for LGBTQ+ inclusion in video games, and it has been met with much excitement from LGBTQ+ gamers around the world.
Rune Factory 5 was released on Nintendo Switch on March 22, 2022!
Comments
No comments made yet. Be the first to submit a comment