Poland declared itself "free-from-LGBT-ideology"
Two years ago, a hundred Polish cities declared themselves "L.G.B.T.-free zones".
The "free-from-LGBT-ideology" zone is an alarming situation for LGBTQ+ people and those who want to protect them.
And it's not the Polish government that's going to do anything for the LGBTQ community. Sadly, president Andrzej Duda was re-elected for another term and he is openly anti-LGBTQ, and so are his policies.
EU's first sanctions
The European Union imposed sanctions upon six Polish cities that have been declared themselves as "free from L.G.B.T. ideology."
The sanctions excluded these cities from a twinning grant for the Europe for Citizens project, which would provide them with between 5,000 euros ($5,872) and 25,000 euros ($29,362) in funding.
The EU had opposed homophobic positions taken by its member states until now, but this was the first time that it imposed sanctions against any of them. It was a major victory for LGBTQ people.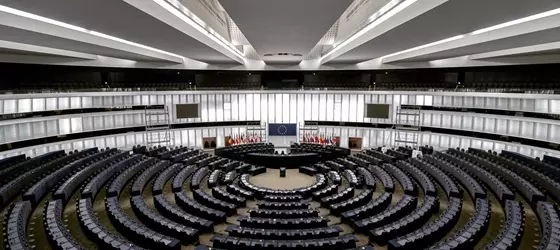 The European values
The European Union has sent a letter to the Polish government, sounding determined to force the country to scrap any anti-LGBTQ zones declared by Poland.
In the letter, the European Commission told Poland that it was concerned about the country's track record in tackling discrimination.
It insisted that all the measures banning LGBTQ+ people from living in certain areas and restricting education on LGBTQ issues are a breach of EU standards and human rights obligations.
It also argued that policies aimed at LGBTQ+ EU citizens are contrary to EU values and obligations. The European Commission is, for example, concerned about Poland's failure to respect EU anti-discrimination requirements when spending EU funds.
"The Polish authorities provided insufficient information about concrete, pro-active measures put in place to prevent any forms of discrimination… and to actively promote gender equality and gender mainstreaming in the selection, implementation and use of each project co-financed by the EU," the European Commission said.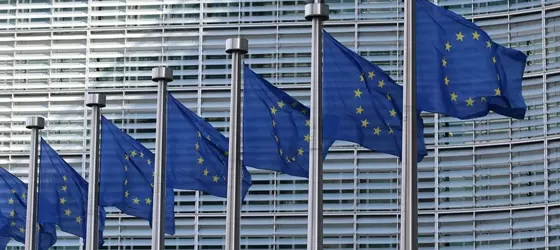 Now Poland could lose billions of Euros
The European Commission planned to launch infringement procedures against Poland over its anti-LGBT zones. It has said that it will impose financial penalties against Poland because these legislation that discriminates against LGBTQ people are a serious breach to the EU law.
According to Atlas of Hate, a group of activists monitoring anti-LGBTQ resolutions in Poland, the EU has allocated almost 9 billion Euros ($10.57 billion) to Polish municipalities and regions as of the current budget (2014-2020).
With Poland set to receive 75 billion Euros ($88.10 billion) in Cohesion Policy Funds for 2021-2027, the country could lose a lot.
We already know, for example, that the Polish region of Malopolska has been issued a warning letter by the European Union, which threatens to revoke funds unless it rescinds its declaration made in 2019.
The threat includes losing over 2.5 billion Euros ($2.92 billion) worth of EU funding if they do not comply before mid-September.
Conclusion
The European Commission plans to launch infringement procedures against Poland for its legislation that discriminates against LGBTQ people, with an ultimate punishment being cutting off funds earmarked for Poland from the EU budget.
Now some municipalities want to rewrite the 2019 resolution declaring them "free of LGBTQ ideology" to keep receiving the money.