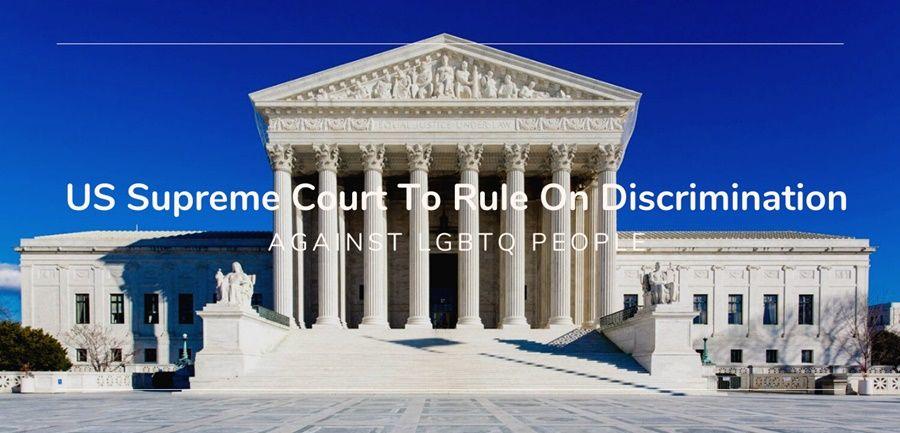 How will the rights of LGBTQ parents wishing to welcome children into their homes evolve?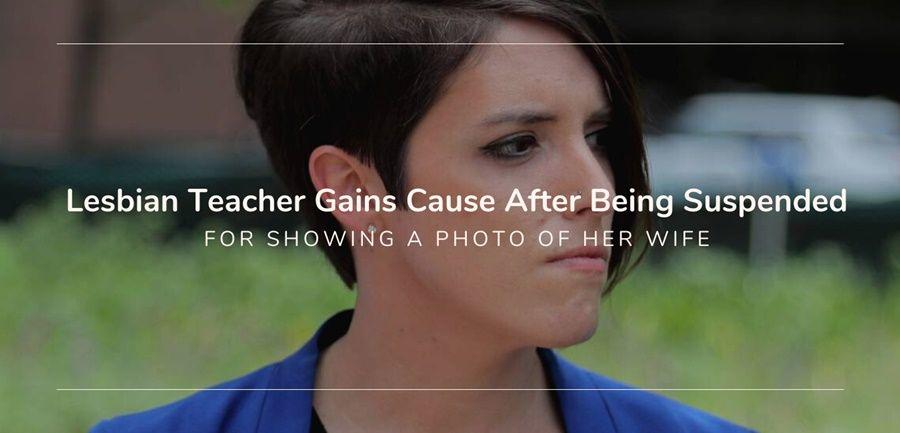 Stacy Bailey, a lesbian art teacher at the Charlotte Anderson Elementary School in Mansfield, Texas showed the photo of her future wife, Julie Vasquez, at a "Get to Know Your Teacher" presentation.
The teacher wanted to share her life like any other teacher at the school. She wanted to be honest with her students, but it backfired on her when she was accused by a parent of promoting a homosexual agenda.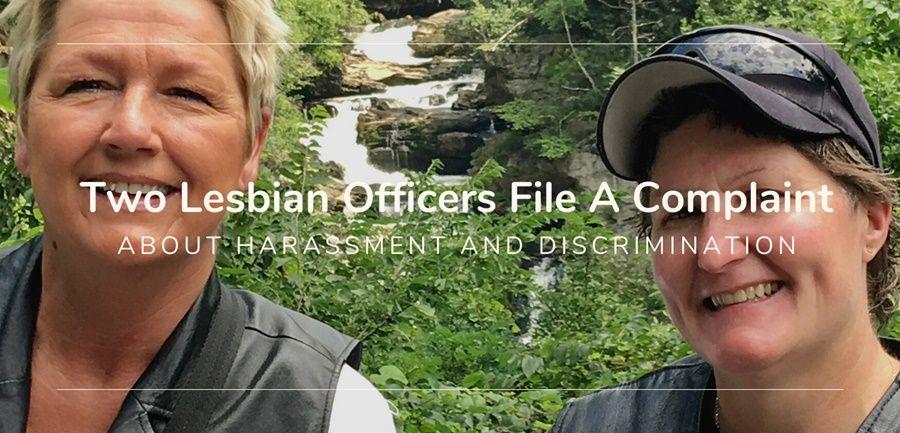 I was talking to you the other day about the progress of the initiative to protect LGBTQ people in Michigan's Civil Rights Act, and we had seen the example of a lesbian teacher who was discriminated against in her job, which fortunately gained cause.
Sadly today here is another example of discrimination and harassment suffered by two lesbians at work in the same state.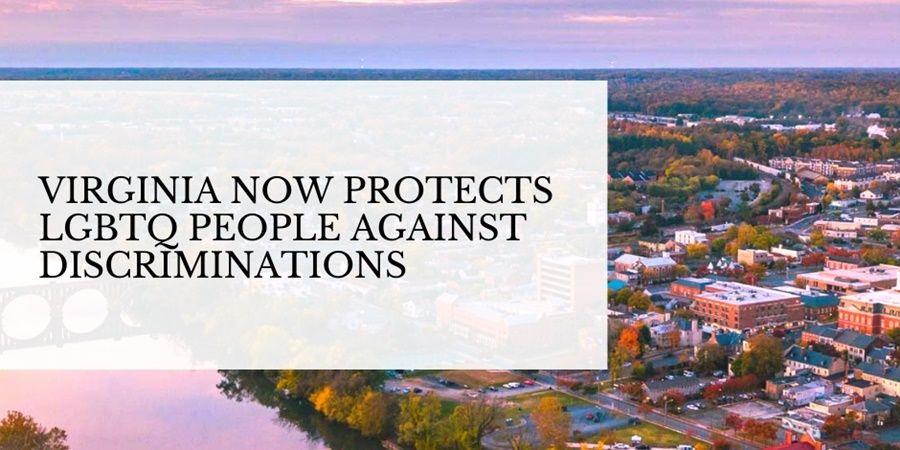 257,400 LGBTQ adults live in the state of Virginia and until now, they have had no protection from discrimination as the law only protects on the basis of race, religion, and sex.
In recent years, there have been many cases of LGBTQ people being dismissed. I've shared the cases of lesbians who have been fired after getting married on several occasions.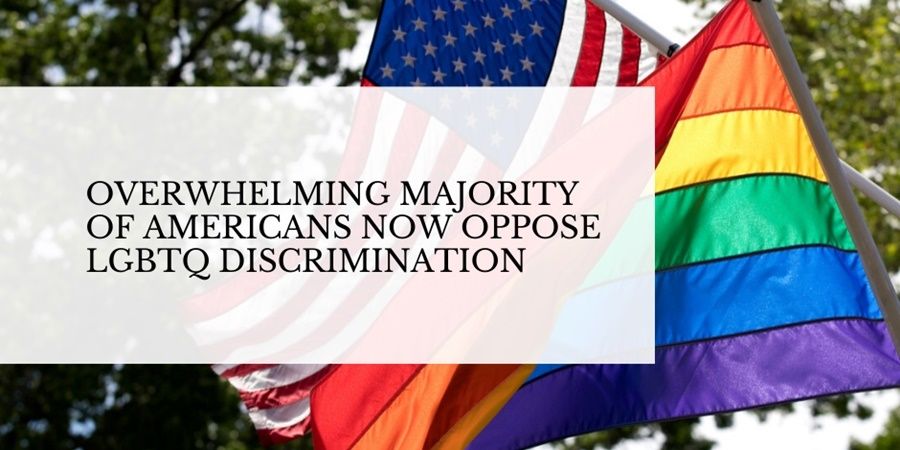 I was referring recently to the decision of the Supreme Court of the United States, which opposed discrimination against LGBTQ workers and, conversely, the Trump administration that took a stand against the LGBTQ community by removing the protections so far benefited under the Affordable Care Act (ACA).
But what about the American's position on discrimination against LGBTQ people? A poll by KFF answers that question.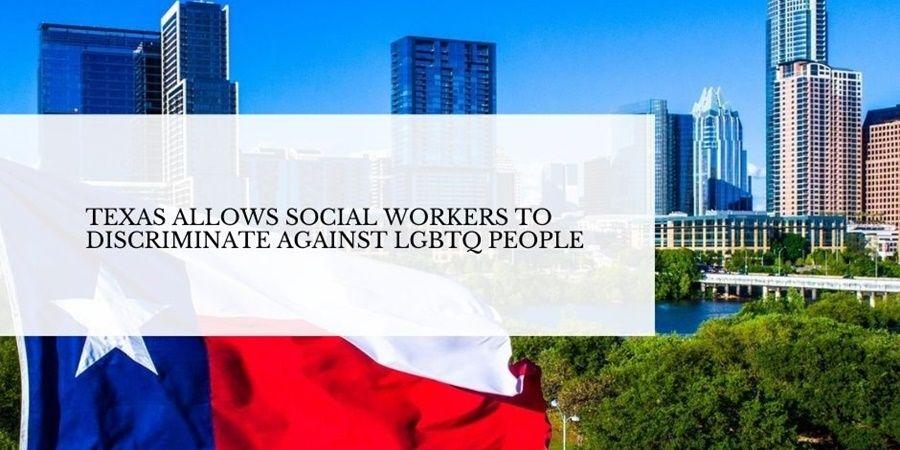 Bad news from Texas reached us a few days ago. They now allow new discrimination against LGBTQ people.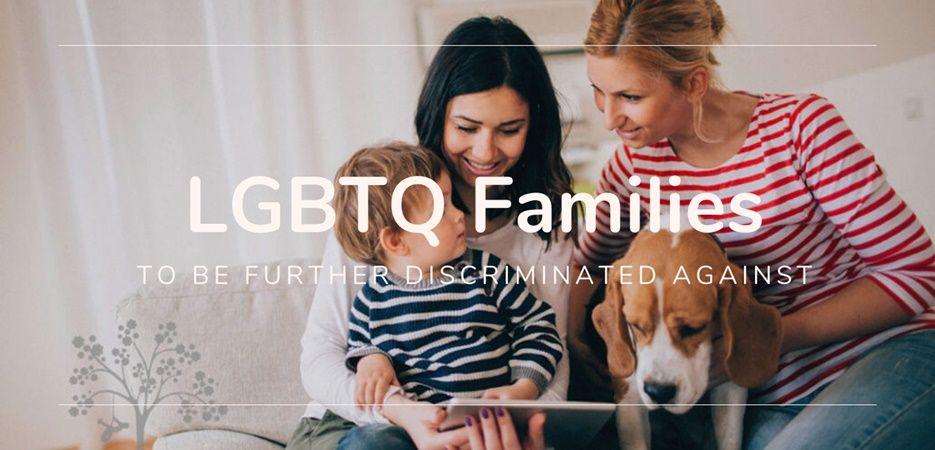 We can now see the first signs of aggravation of discriminating laws against the LGBTQ community, and more particularly against families.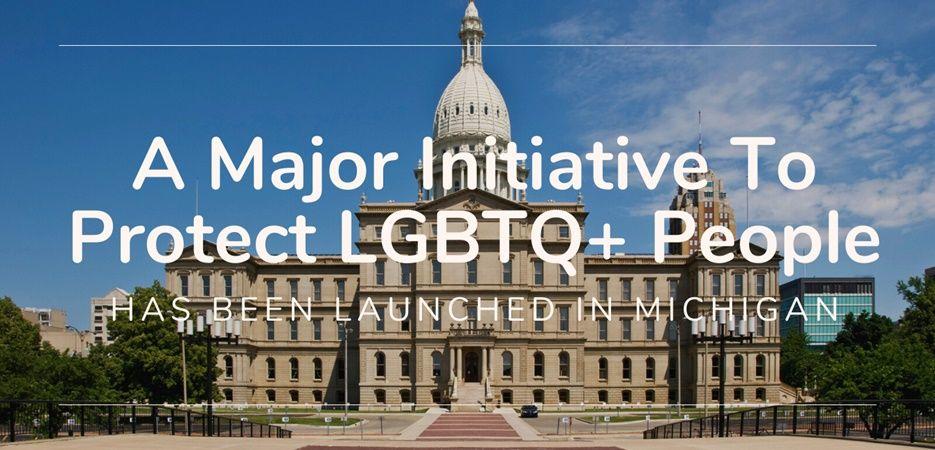 In 2018 the Michigan Department of Civil Rights reported 44 cases of discrimination against LGBTQ+ individuals.
However, the Elliott-Larsen Civil Rights Act introduced in the state in 1976 doesn't protect LGBTQ people. The listed categories that are protected from discrimination are religion, race, color, national origin, age, sex, height, weight, family status, and marital status.
Therefore, as you can see, there is no protection based on sexual orientation and gender identity.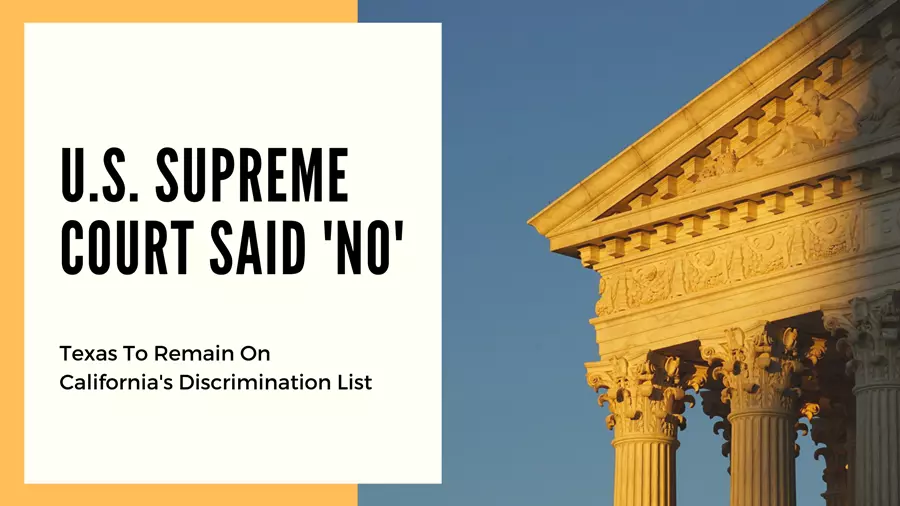 After passing a measure that discriminates against LGBTQ people, Texas found itself on California's list of states to avoid.
Texas attempted legal action to prevent this, but it didn't go as planned.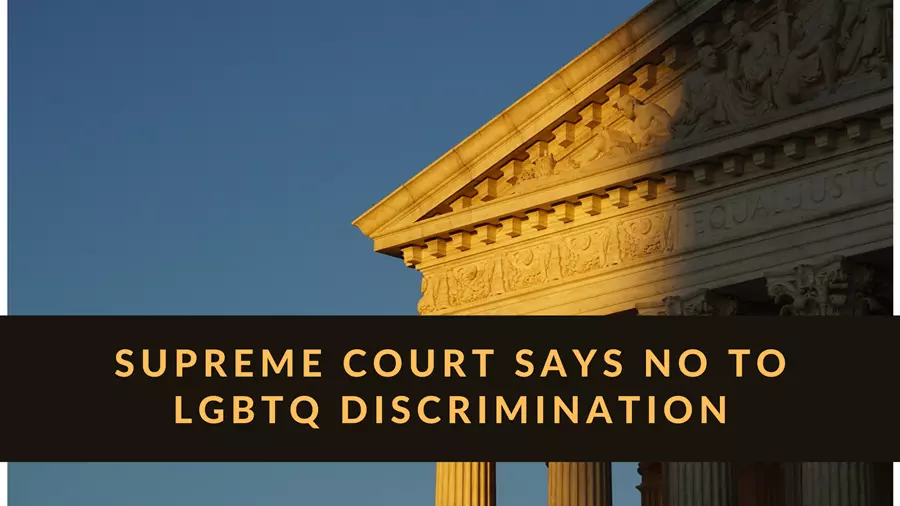 The Supreme Court of the United States announced it will not hear an appeal from a Washington state florist who refused to provide flowers for same-sex weddings. The decision means the case is closed.
A group of students members from the Gay-Straight Alliance at Pendleton Heights High School in Indiana have sued their school officials and South Madison Community School Corporation for violating their right to free speech.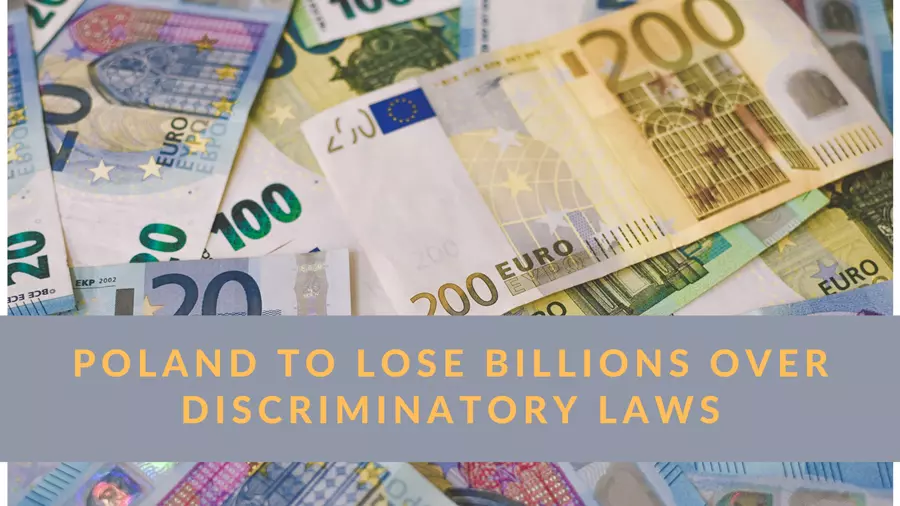 Poland is in a tough spot. The European Union has threatened to cut its budget over discriminatory laws.