Polish Municipalities Declare Themselves "Free Of LGBT Ideology"
This story began last spring when Rafal Trzaskowski, the mayor of Warsaw, the capital of Poland, gave his support to LGBTQ rights and people.
This support to our community launched an unprecedented anti-LGBTQ movement across Poland. Conservative elected representatives from 80 Polish municipalities took a stand against LGBTQ people by signing a declaration in May 2019.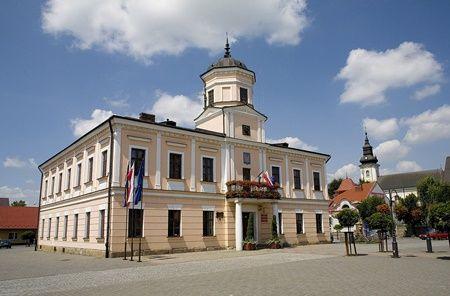 Tuchow, Poland
Tuchow, the town twinned with France, is one of the municipalities that adopted the declaration to defend itself against "radicals ... who attack freedom of speech, childhood innocence, the authority of family and school and the freedom of businesspeople."
Even though we are not mentioned here, the conservative party that governs Poland claims to want to protect children and traditional families from the growing LGBTQ rights movement, which only causes demoralization and corruption.
The 80 municipalities, including Tuchow, have even considered themselves "free of LGBT ideology" areas, putting up "LGBTQ free zones" stickers.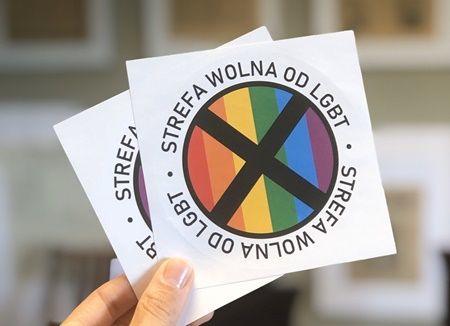 In December 2019, the European Parliament approved a text urging Poland to revoke the anti-LGBTQ declaration by a majority vote.
The City Of Saint-Jean-de-Braye Takes A Stand For LGBTQ Rights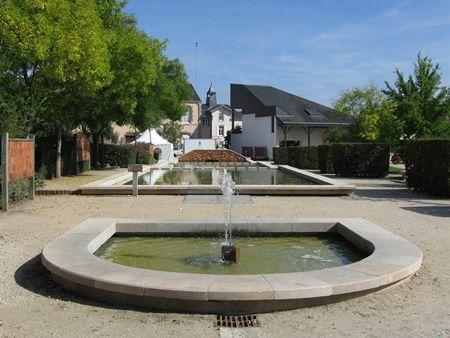 Saint-Jean de Braye, France
As a result, the French town of Saint-Jean-de-Braye unanimously decided to discontinue the twinning with the Polish town.
"France is committed to combating human rights violations based on sexual orientation," said the Saint-Jean-de-Braye City Council in a statement.

"We reaffirm that human rights must apply without discrimination to every human being, regardless of sexual orientation or gender identity.

"We call for the individual freedoms of all to apply without hindrance.

"We cannot accept that the ties that unite our two cities through an oath of twinning should be tainted. We condemn the position taken by our twin city of Tuchow."
Magdalena Marszalek, the mayor of the Polish town of Tuchow, regrets this decision. She said that many members of the town don't identify with the anti-LGBTQ statement, but that didn't stop her from signing it.
Marszalek also suggested that the reaction of the French municipal councilors is only an electoral move, as French municipal elections are indeed scheduled to take place in March.
Here, it would appear that Marszalek has lost her memory. The anti-LGBTQ statement was also an election move by the ruling conservative Law and Justice (PiS) party ahead of parliamentary elections in October 2019.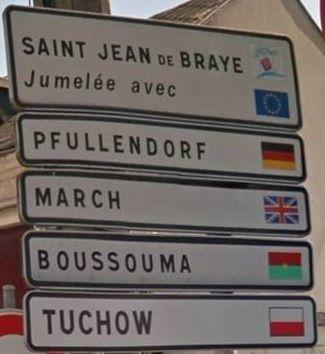 In any case, the decision of the French city was welcomed by the LGBTQ communities in France and Poland. I should point out that the latter recently confided in an interview with Euronews that they "do not feel safe" in their country.