Opponents of equal marriage had 100 days from the time the law was approved to collect the 50,000 signatures needed to hold a referendum.
Having succeeded in this mission, a referendum on marriage equality may be held by September 2021.
Fortunately, recent polls have shown overwhelming public support for opening marriage to same-sex couples.
The most recent poll, conducted by the LGBTQ organization Pink Cross, showed 82% support for legalizing marriage equality.
So why hold a referendum?
It's certainly questionable. Opponents believe that it is "important that the people have the opportunity to express their opinion on such a social decision," as explains Jean-Paul Gschwind, a member of the Swiss National Council, opposed to marriage equality.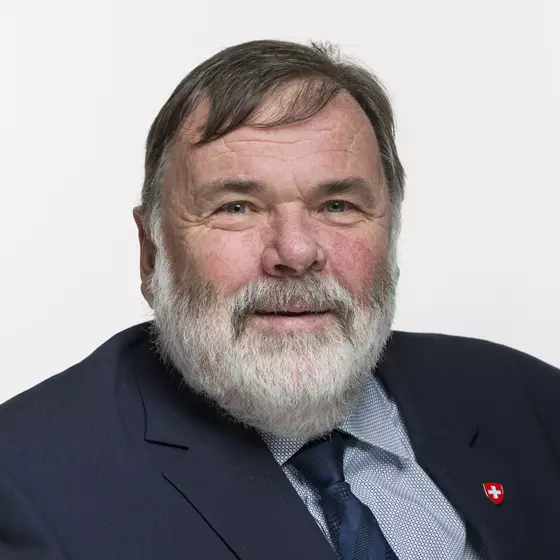 Jean-Paul Gschwind
The Swiss people have already shown their support for LGBTQ rights in February 2020 by voting overwhelmingly in favor of the law that prohibits public hate speech.
Therefore, they are expected to support the law legalizing equal marriage in the country too.