A Step Towards Protecting Individuals
"Conversion therapy," also known as "reparative therapy," has been used abusively to try to suppress someone's sexual orientation or gender identity, causing immense harm. The decision reflects the government's commitment to ensuring that everyone can live their lives without fear of prejudice or abuse.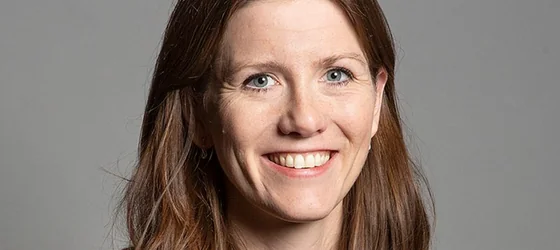 Photo by David Woolfall
Secretary of State for Culture Michelle Donelan said, "We recognize the strength of feeling on the issue of harmful conversion practices and remain committed to protecting people from these practices and making sure they can live their lives free from the threat of harm or abuse."
Inclusive Protection
The upcoming bill will be inclusive. Donelan added that the bill "will protect everyone, including those targeted on the basis of their sexuality, or being transgender." This is an improvement from the previous ban introduced in 2021, which only applied to lesbian, gay, and bisexual individuals. Mental health organizations have since called for a complete ban on "conversion therapy" for transgender individuals who are also victims of this harmful practice.
Alarming Statistics
The statistics are alarming and unacceptable: 5% of LGBTQ+ individuals polled in a 2018 national survey reported being exposed to "conversion therapy," with 2% having undergone it. Among them, 8% of transgender individuals reported being offered such therapy, and 4% had undergone it.
Last year, two dozen health and counseling groups signed an updated memorandum of understanding, agreeing that "conversion therapy," whether about sexual orientation or gender identity, is unethical and potentially harmful. But despite overwhelming evidence of the harm it can cause, "conversion therapy" is still being offered mainly by religious groups.
Urgent Call To Ban "Conversion Therapy"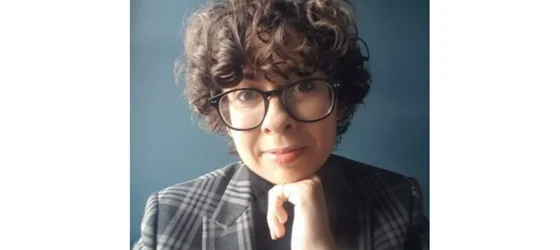 In response to the proposal for a ban on "conversion therapy," Leni Morris, CEO of Galop, an organization that supports LGBTQ+ individuals who have experienced abuse or violence, said she was pleased that they included transgender individuals this time. However, she urges swift action on "this vital piece of legislation" to protect "victims and survivors who are experiencing conversion practices right now." Indeed, their work with victims who have undergone or are currently undergoing "conversion therapy" underscores the urgency of protecting LGBTQ+ individuals.
Legitimate Conversations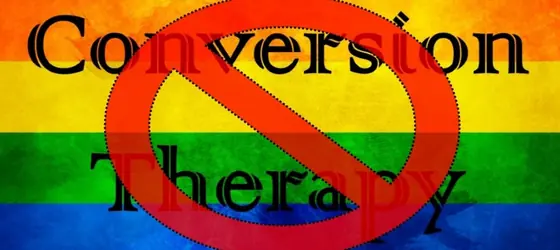 While some may worry that the proposed law could impede legitimate conversations parents or clinicians may have with their children, Ms. Donelan said this was a "complex area" and clarified that the legislation should not "harm the growing number of children and young adults experiencing gender-related distress, through inadvertently criminalizing or chilling legitimate conversations parents or clinicians may have with their children."
Coercion Of Adults Over 18 Years Old
Furthermore, the bill will also address adult nonconsenting individuals over 18 years old who are forced to undergo "conversion therapy." It's crucial to protect all members of the LGBTQ+ community from harmful and discriminatory practices.
LGBTQ+ Groups Cautiously Welcome The Bill
However, despite this fantastic news, LGBTQ+ rights advocacy groups remain cautious. They want to ensure that this law will indeed meet their needs and go through the legislative process successfully. There have been so many twists and turns in recent years regarding proposals to ban "conversion therapies" in the UK that they prefer to remain cautious and wait to see if this law will go through the legislative process.
So What Happens Next?
Well a joint commission has first requested a pre-legislative examination of the proposed bill. Then it will be discussed by both members of parliament and the Lords before the fall. This stage is crucial as it allows for careful scrutiny of the bill, questioning, and proposing amendments if needed. Ultimately, the goal is to adopt a law that is clear, effective, and respects fundamental rights and freedoms. The Secretary for Culture hopes that this bill will not have any unintended consequences.
Conservative Groups Express Opposition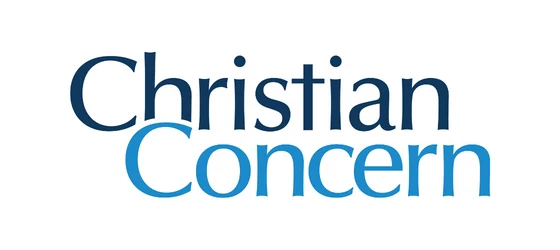 However, despite growing support for the ban, some conservative groups remain opposed due to concerns about religious freedom and self-determination.
One such group is Christian Concern, whose CEO Andrea Williams strongly opposes any potential ban on "conversion therapies." She fears that it could criminalize consensual conversations and has even stated that legal action may be taken against bans aimed at restricting these therapies.
Despite opposition from conservative groups, the UK government's decision to ban "conversion therapy" is a significant step toward achieving equality and justice for LGBTQ+ people. This move sends a powerful message that everyone deserves to live their lives without fear of prejudice, discrimination, or abuse. It is an acknowledgment of the immense harm inflicted upon individuals who have undergone this abusive practice and a step towards ensuring that such practices are eradicated forever.