Biden Administration Is Open To A Third Gender-Neutral Marker Option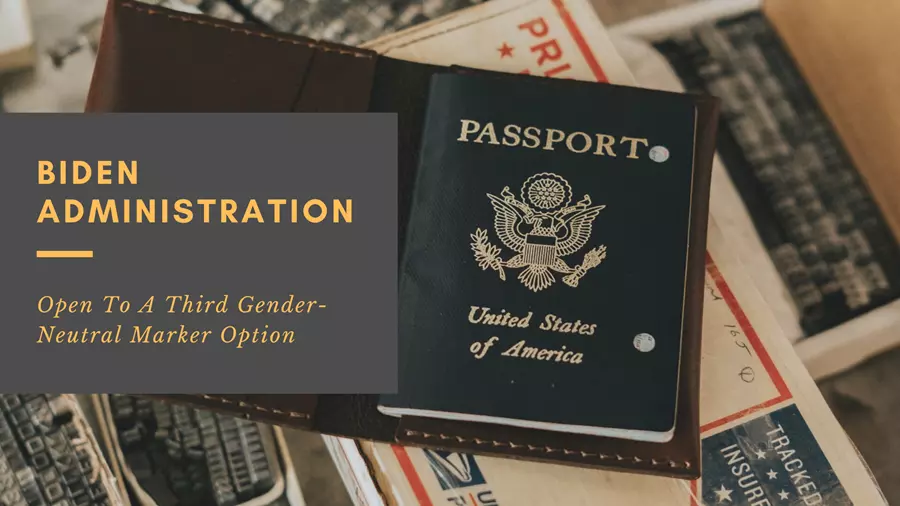 During his presidential campaign, Joe Biden had expressed a desire to implement a third "X" gender-neutral marker option on IDs to provide recognition for non-binary people.
Currently, correcting a marker on IDs or other documents is rather long and tedious as you must submit a letter from a doctor attesting to appropriate clinical treatment for gender transition.
And there are only two options available, therefore, non-binary people cannot have an ID or documents that reflect their identity.
"Not only are such burdensome requirements costly, complicated, an invasion of privacy and entirely unnecessary, but they prevent many trans and non-binary people from getting an updated ID to move through the world," explained the civil rights organization, the American Civil Liberties Union (ACLU), which added it is in talks with the Biden administration on the issue.
ACLU would like the measure to apply not only to IDs but also to passports, social security cards, and generally to all federal documents.
Through White House spokesperson Matt Hill, the Biden administration has said it is open to the proposal but has not set a timetable for implementing the policy yet.
In a statement, Hill said, "President Biden remains committed to advancing state and federal efforts that allow transgender and non-binary Americans to update their identification documents to accurately reflect their gender identity, especially as transgender and non-binary people continue to face harassment or are denied access to services because their identification documents don't affirm their identity."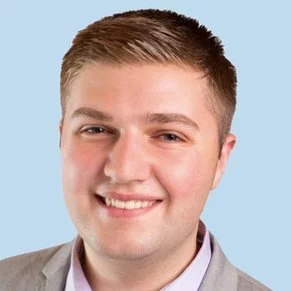 Matt Hill
Joe Biden's election provided an opportunity for non-binary, gender non-conforming, and intersex people to gain official recognition through the addition of a third "X" gender-neutral marker option on administrative documents referring to their identity.
Comments
No comments made yet. Be the first to submit a comment