Lufthansa Will Greet Fliers With Gender-Neutral Language Going Forward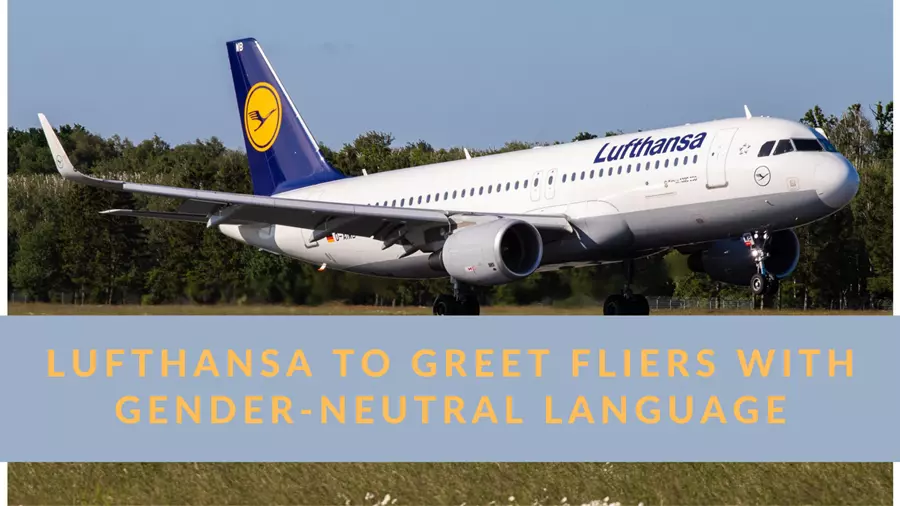 German airline group Lufthansa has announced that it will greet passengers with gender-neutral language from now on.
Lufthansa cabin crews, which includes three airlines, namely Lufthansa, Eurowings, and Brussels Airlines, will no longer use "Ladies and gentlemen" but now have the option to choose from various options "depending on the context and situation", such as using "guests" or simply addressing them with a cheerful "Good morning here on board!"
"We have not banned addressing our guests as 'Dear Sir or Madam' — our aim is to welcome everyone on board on an equal basis," said Lufthansa in a statement.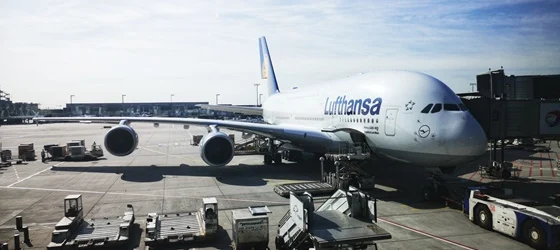 Since June of this year, communication within the company has been using gender-neutral language.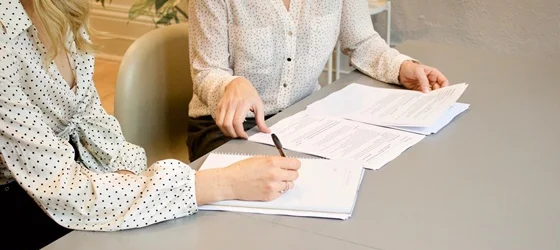 Also, Lufthansa will be producing gender-neutral contracts and documents in the future, as well.
"Diversity and equality are core values for our company and our corporate culture. From now on, we want to express this attitude in our language as well — and show that diversity is not just a phrase, but a lived reality," reads the statement.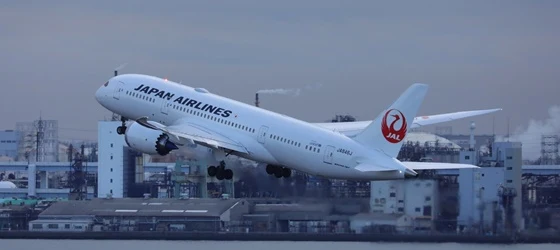 Lufthansa's move to use more gender-neutral language follows in the footsteps of Japan airlines JAL, UK carrier EasyJet, and Canadian airlines Air Canada who have made similar changes recently.
Conclusion
Air travel has long been an industry with a gender imbalance. But while progress is slow on getting more women into these traditionally male-dominated fields, there is at least one area where it seems like things are changing for the better: language used by airlines.
Comments
No comments made yet. Be the first to submit a comment