Charlize Theron Calls For More Gender-Neutral Awards Categories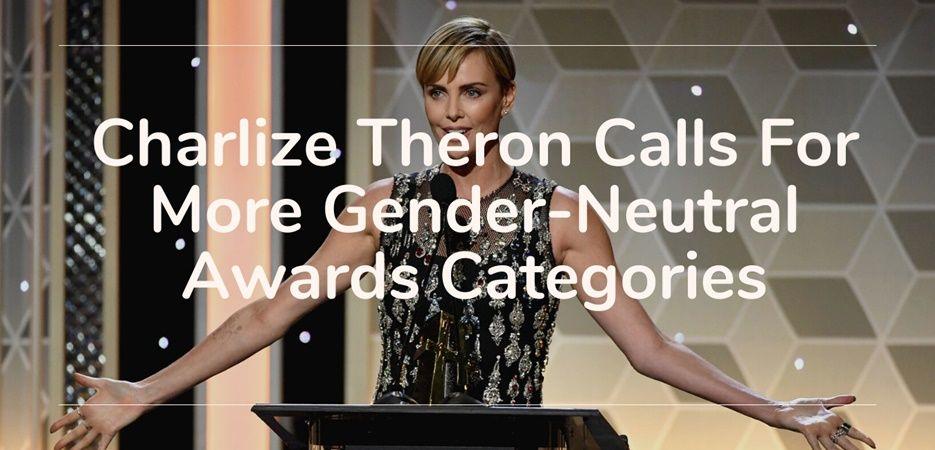 Charlize Theron hopes that there will be "soon" more gender-neutral categories at the award ceremonies.
The 44-year-old actress from South Africa already has some lesbian and bisexual roles to her credit. We recently saw her in "Tully" and "Atomic Blonde" movies. She had also confirmed that she had relationships with women during the latter's promotion.
At the beginning of the year, she confided in an interview with the Daily Mail that she was the mother of a transgender child. She explained how Jackson had told her about her trans-identity.
"Yes, I thought she was a boy... until she looked at me when she was three years old and said: 'I am not a boy!'"

"So there you go! I have two beautiful daughters who, just like any parent, I want to protect and I want to see thrive."
Her testimony is touching.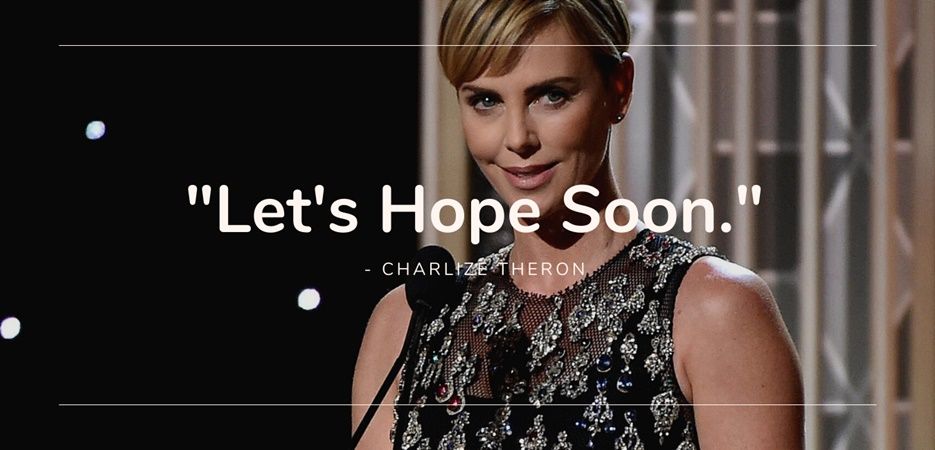 "Let's hope soon" - Charlize Theron
Charlize Theron, who won the Oscar for Best Actress in 2004 for her role in 'Monster', was honored with the Hollywood Career Achievement Award at the 23rd annual Hollywood Film Awards ceremony.
She indicated in her speech that she hoped for gender-neutral awards "soon".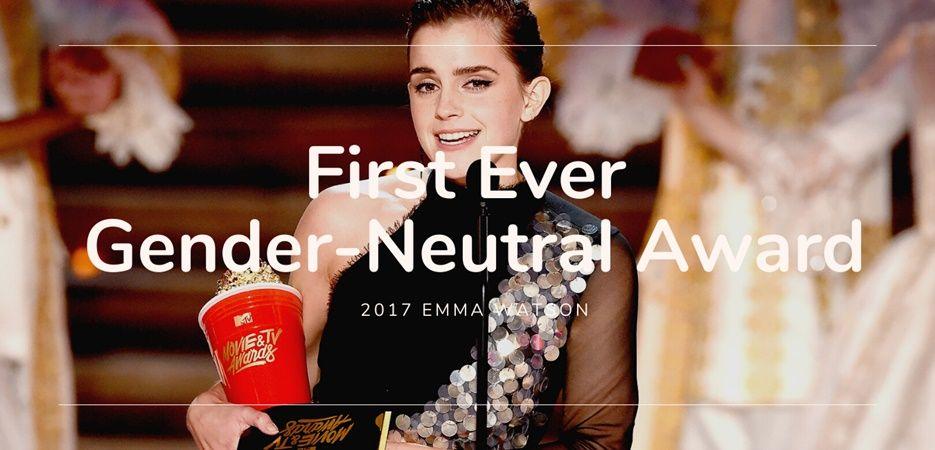 Actress Emma Watson won the first gender-neutral award for her role in 'Beauty and the Beast' at the MTV Movie and TV Awards in 2017. The Grammys also offer gender-neutral awards, but in many other events, women and men are judged separately.
So will there soon be more types of gender-neutral awards to highlight the best talents awarded for their work, their exceptional performance, regardless of gender?
Comments
No comments made yet. Be the first to submit a comment