After months of anticipation, Sasha's story is finally here!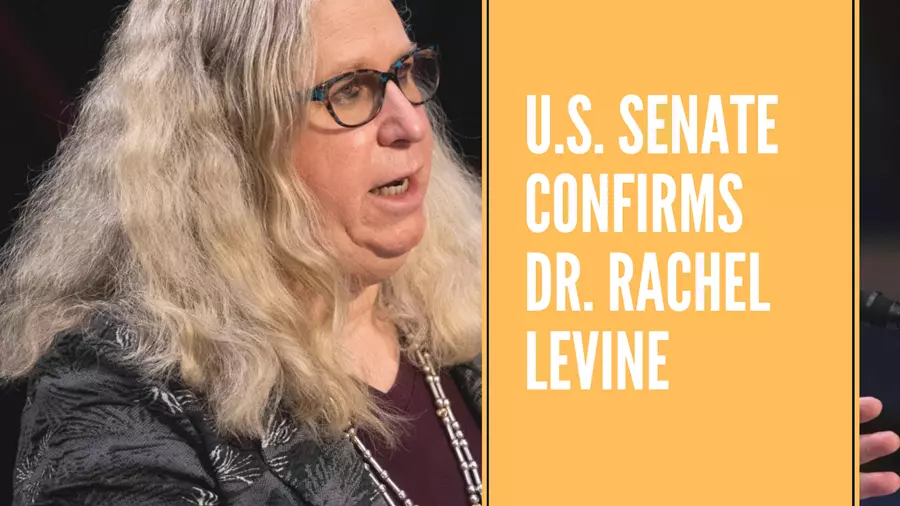 Shattering boundaries and etching her name in history, Dr. Rachel Levine's approval as Assistant Secretary of the Department of Health and Human Services marks a groundbreaking accomplishment for transgender representation in government.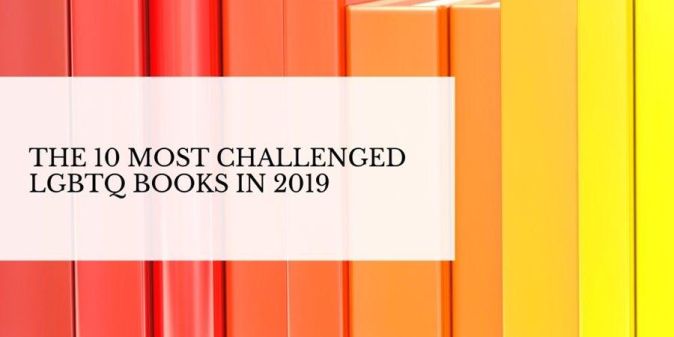 The American Library Association (ALA) released its annual report on banned or challenged books in schools, universities, and public libraries in 2019.
This time, we see that most of the challenges involve LGBTQ books.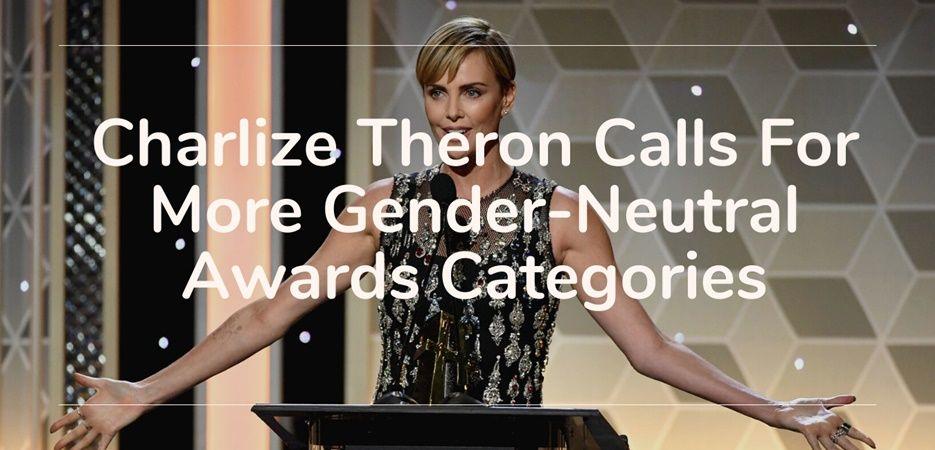 Charlize Theron hopes that there will be "soon" more gender-neutral categories at the award ceremonies.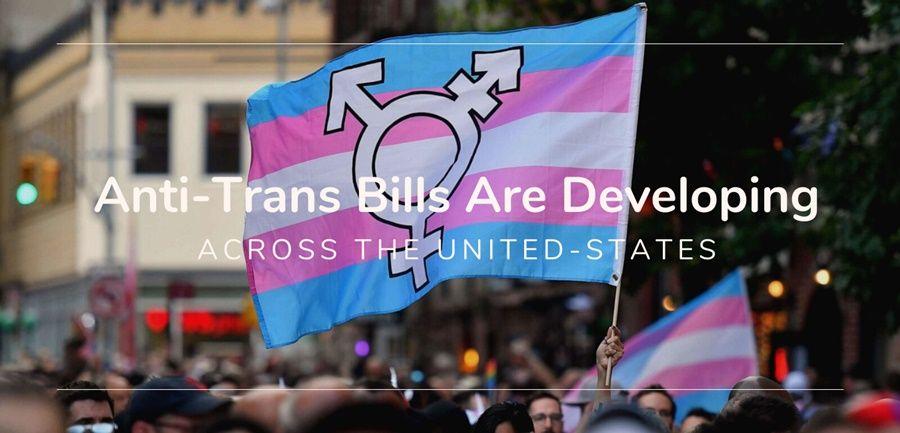 In New Hampshire and Idaho, legislators defeated anti-trans laws, but this year will be extremely difficult for the trans community.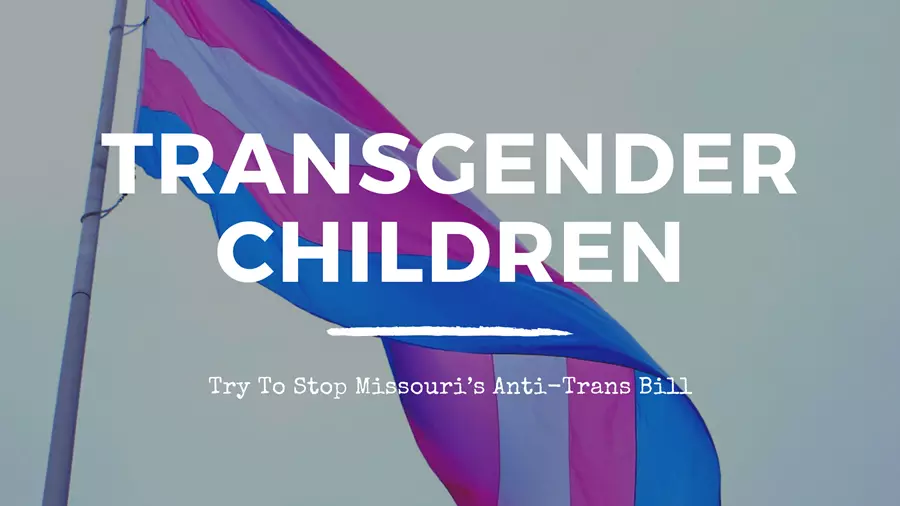 Republicans have introduced bills attacking transgender teens and children in many U.S states.
Unfortunately, transgender rights are in danger in Missouri too as a bill to prevent transgender youth from playing sports and getting gender reassignment treatments has been introduced in the House of Representatives.

Two month ago, I wrote about how the state of Tennessee was passing a bill that would ban transgender girls from playing sports in a team that matches their gender identities. It was a discouraging development, and unfortunately, the situation for transgender rights is no better in Arizona. The Senate Judiciary Committee has just approved a sports participation law, meaning it is one step closer to becoming real.

The Trump administration has been relentlessly attacking health care for LGBTQ+ people when in office, including rescinding an Obama-era rule that protected against discrimination based on sexual orientation and gender identity. This put LGBTQ+ people at risk of being denied care or being treated unfairly by healthcare providers.
A few days ago, the Biden administration announced their intention to reinstate this rule. The decision was widely welcomed by LGBTQ+ rights organizations, which have been fighting for this change for many years.