Samira Wiley And Lauren Morelli Share Their Happiness To Be Moms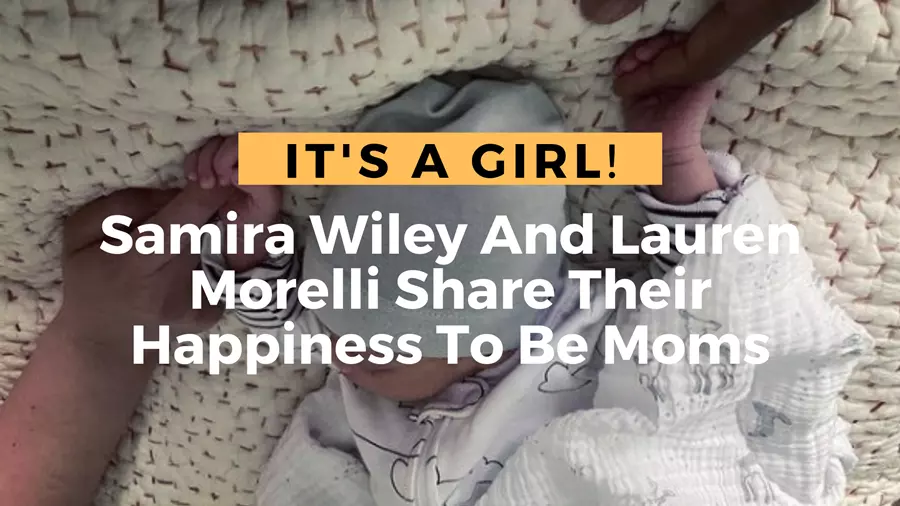 Samira Wiley and her spouse, Lauren Morelli, have welcomed a newborn into their family!
After meeting on the set of "Orange Is The New Black", Samira Wiley and Lauren Morelli got married in 2017. A year later, Wiley shared their desire to be moms in an interview with ET.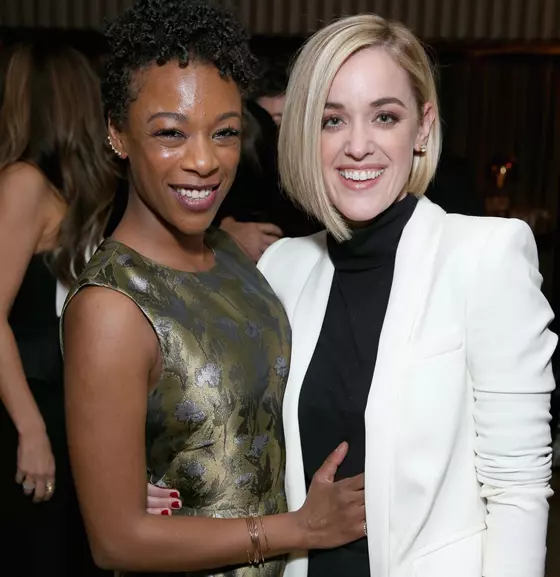 They had previously wanted to keep Morelli's pregnancy a secret before announcing the birth of their first child on Mother's Day.
"Happy 1st Mother's Day to my beautiful wife, who four weeks ago today after laboring for almost 3 days gave birth to our first child — our gorgeous daughter, George," Wiley recently announced on Instagram with a photo of herself and Morelli holding hands with their newborn. "Welcome to the world, baby girl. We love you and we thank you for giving us the best 1st Mother's Day two ladies could ask for."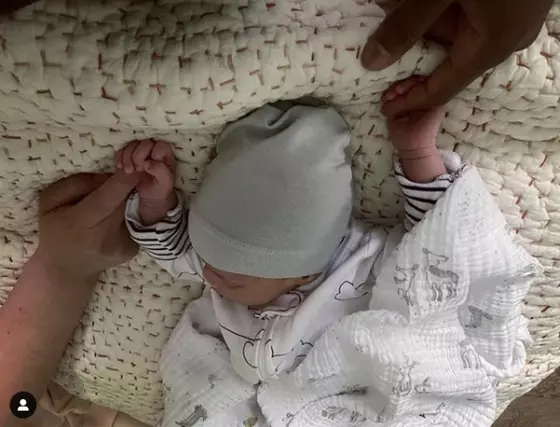 by @whododatlikedat
Welcome to George Elizabeth born April 11, 2021. Congrats to the moms!
Comments
No comments made yet. Be the first to submit a comment