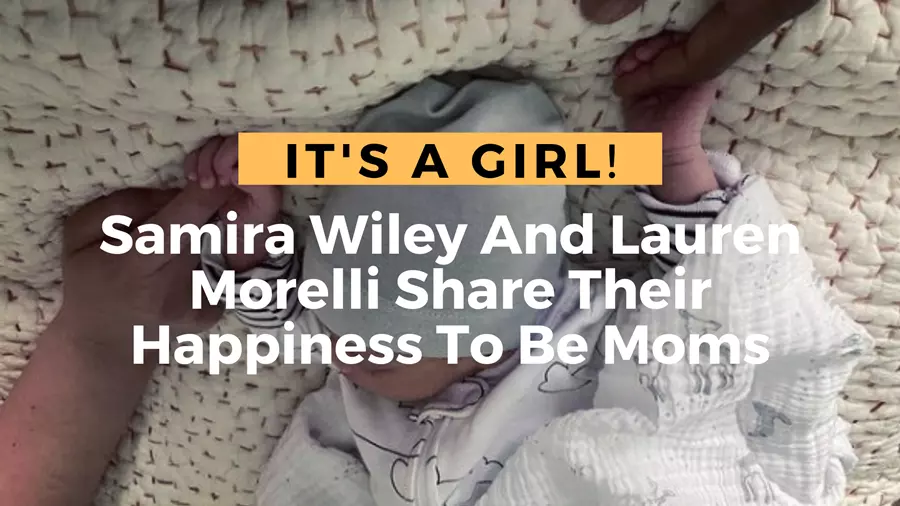 Samira Wiley and her spouse, Lauren Morelli, have welcomed a newborn into their family!

A study by Michael A. Garcia and Debra Umberson published in the Journal of Marriage and Family entitled "Marital Strain and Psychological Distress in Same-Sex and Different-Sex Couples" got together "756 midlife U.S. men and women in 378 gay, lesbian, and heterosexual marriages" to find out which married couples are happiest five years after marriage equality was legalized in all American states.
Is it lesbian couples, gay couples, or straight couples? Are you curious to find out the results?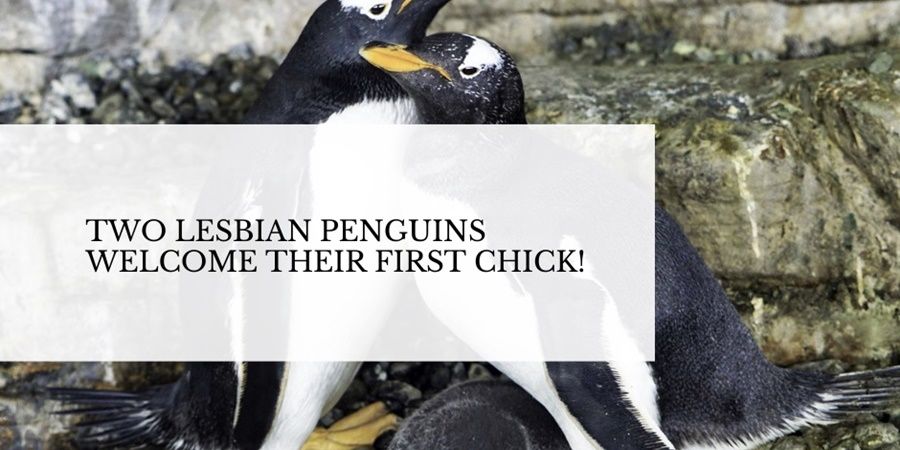 Electra and Viola, two lesbian penguins who have been a couple for several months, live at Oceanogràfic València in Valencia, Spain.
A few months ago, they both expressed the desire to start a family.
They began constructing a nest with tiny pebbles, as other pairs of penguins used to do in the aquarium.
The penguin caregivers then entrusted them with an egg fertilized and laid by a straight couple who could not cope with the pressure of caring for two chicks at the same time.
Electra and Viola took care, for several weeks, to incubate the egg that was given to them before it hatched a few days ago.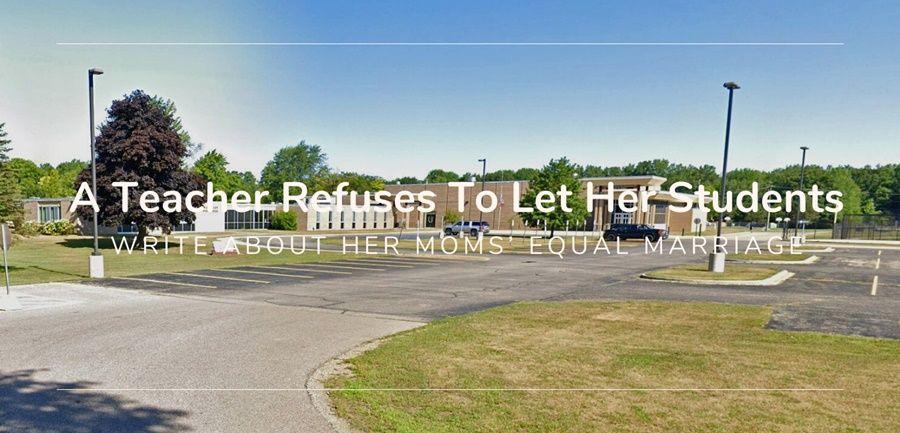 Earlier this month at Hill-McCloy High School in Montrose, Michigan, a teacher asked her students to write about a subject near and dear to their hearts.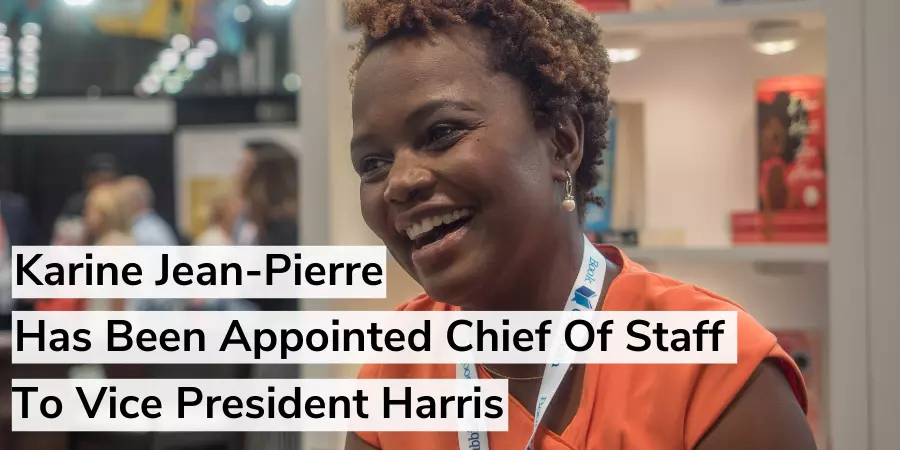 Karine Jean-Pierre took over as Chief of Staff for Vice President Kamala Harris after President Joe Biden was declared the 46th President of the United States.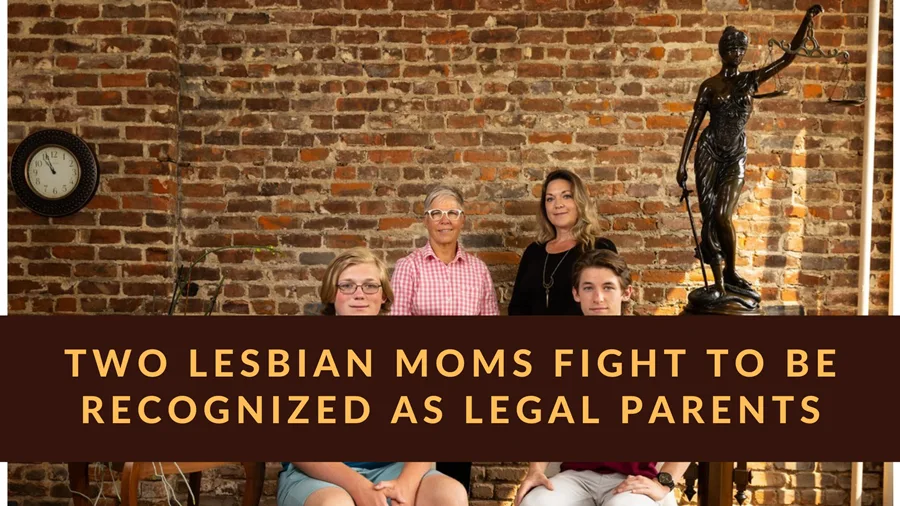 In a landmark move, two lesbian mothers have taken the first formal steps towards attaining legal recognition as parents. Their efforts serve as an inspiration to many, and pave the way for other LGBTQ+ parents seeking similar recognition and rights.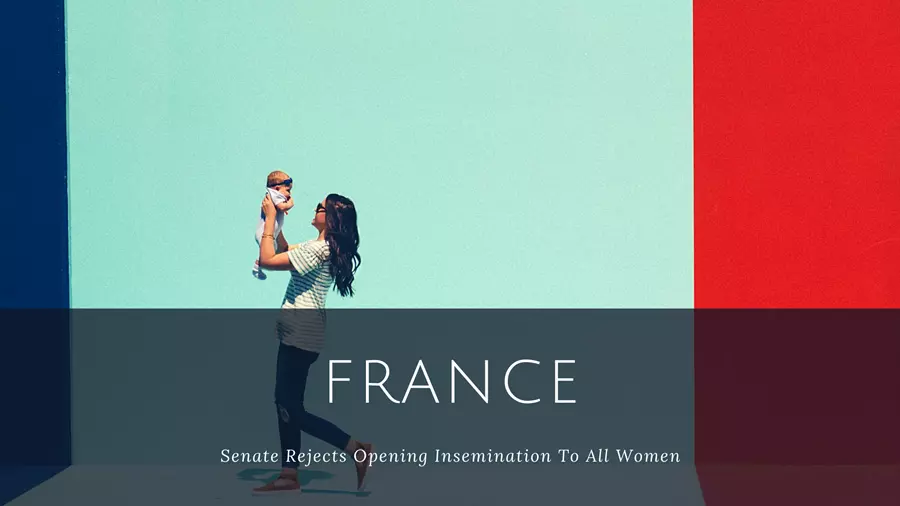 French senators had to consider the revision of the bioethics law and its amendment opening insemination to all women, whether they are single and straight or LGBTQ.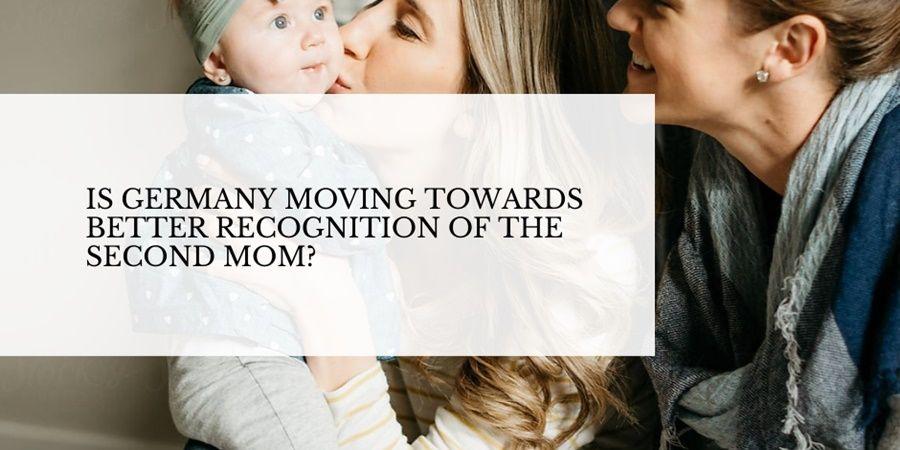 What is happening in Germany? A few months ago, the government introduced a bill to ban "conversion therapies" and now I hear that the rights of LGBTQ moms may be moving forward in the country.
The Spanish government has reinstated free assisted reproduction for single and queer women and extended it to transgender people.
Today marks a momentous occasion, as Israeli Health Minister Nitzan Horowitz has granted queer female couples the right to open a joint file when using a sperm bank.