Displaying items by tag: queer movie
Tuesday, 10 December 2019 02:24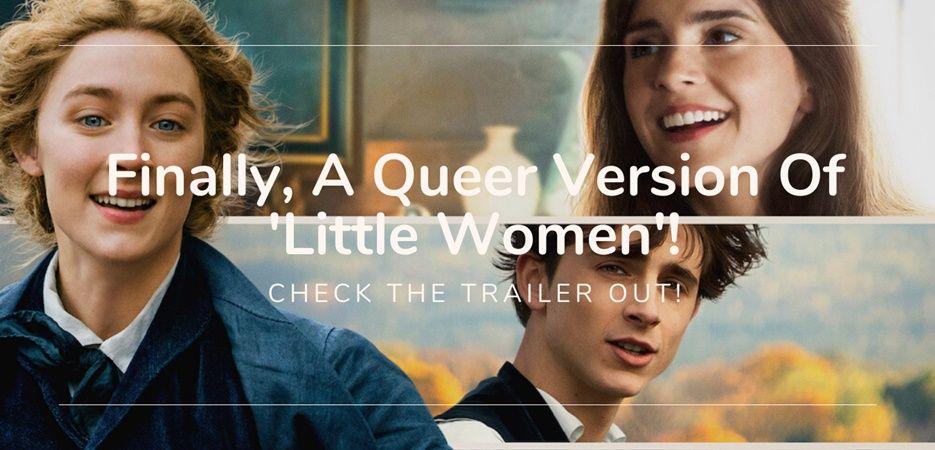 Who hasn't read Louisa May Alcott's 'Little Women'? It is a fantastic literature classic and a book that all teenage girls love to discover. And by the end of the year, a very queer version of the book will be released as a movie.
Wednesday, 23 June 2021 00:08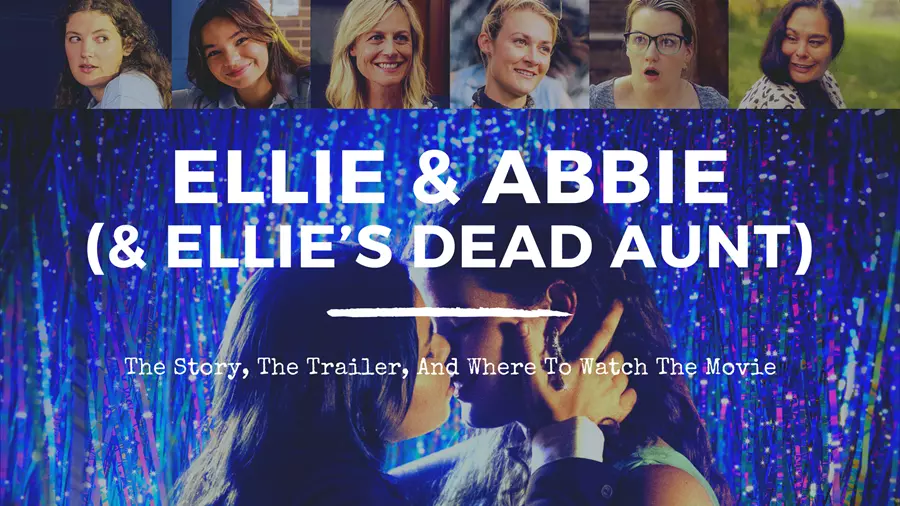 Ellie & Abbie (& Ellie's Dead Aunt) is a queer rom-com that tells the story of two teenagers who fall in love. The movie has premiered in 2020 and is available to watch online. Here is everything you need to know about it!