I was looking forward to discovering the first video of Ammonite and sharing it with you.
The Official Release Date
The release of "Ammonite" was normally scheduled for last March. The film by British director Francis Lee was scheduled to premiere at the Cannes International Film Festival in France, but the coronavirus pandemic has turned the agenda upside down.
Instead, the premiere has taken place on September 11, 2020, at the Toronto International Film Festival.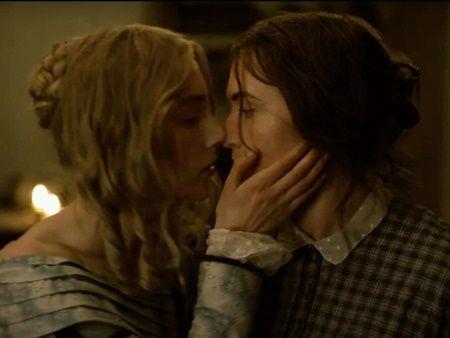 After that, I just heard that the film's official release is now scheduled in the US for November 13, 2020.
The film will also be screened in Germany from January 21, 2020 and in France from March 31, 2021.
These are the only official dates that are currently confirmed. Please check the film's IMDB page. There could be new dates coming up soon.
The Story Told In "Ammonite"
The story of the film "Ammonite" takes place in 1840 on the south coast of England. Renowned paleontologist Mary Anning (Kate Winslet) now lives modestly with her mother.
Mary collects ammonites on the beach and sells them to wealthy tourists. One of them, Mr. Murchison, leaving on a business trip, asks her to board his convalescent wife, Charlotte Murchison (Saoirse Ronan). It is the beginning of a love relationship between the two women that everything opposes.
The release of "Ammonite" is still a little complicated, but things are getting clearer.
Here is the trailer: