The plot
"Mars One" (original title Marte Um) is the story of a family like so many others around the world.
The Martins are a loving, hardworking family who lives in a major Brazilian city. The parents have been trying for years to give their children the best life possible. They love them unconditionally and hope that one day they will climb up position on the society's ladder.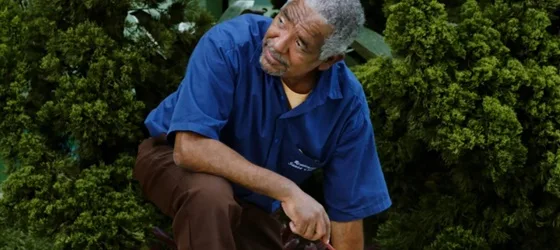 The father, Wellington (Carlos Francisco), works as a building superintendent and does everything in his power so that his son, Deivinho (Cícero Lucas), can be the best soccer player he could ever hope to become. The mother, Tercia (Rejane Faria), works as a housekeeper and takes care of the home. Their daughter, Eunice (Camilla Damiao), dreams of independence and places great hope in her relationship with Joana (Ana Hilario).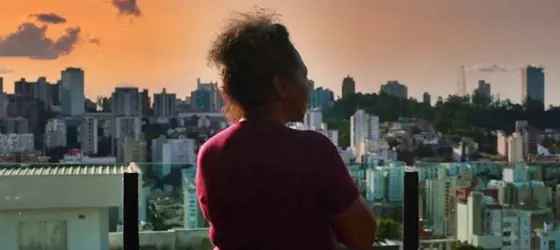 Why the movie is titled "Mars One"?
The title refers to a mission to Mars, the planet, that was launched in 2011 by a Dutch organization and planned on settling humans on Mars.
In the movie, it seems like every member of this family is dreaming about space, especially children.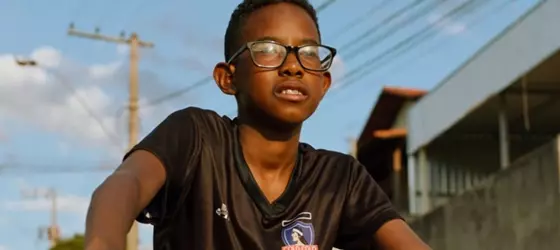 Deivinho hides his passion for astronomy and continues playing soccer so as not to disappoint the hopes that had been placed on him by his father.
On her side, Eunice hides at first her lesbian identity and the fact that she is in a relationship with Joana. She also has a dream of space - not just any ordinary kind but HER personal space.
"Mars One" film premieres at Sundance Film Festival
The film was a resounding success at the 44th Annual Sundance Film Festival, where it premiered on January 20, 2022.
Where to watch
Marte Um (Mars One) was acquired by Magnolia Pictures, a distribution company, so it's just a matter of time before there are more opportunities to watch the movie.
Conclusion
Gabriel Martins' "Mars One" is an authentic and poignant movie that tells the story of a family struggling to maintain its integrity amidst difficult circumstances. The film does an amazing job of realistically capturing the daily life of each character. The audience can easily connect with them and their struggles, as they are believable. The emotions that these people feel when faced with difficult situations are also well portrayed, which makes this film an emotional experience for all those watching.
"Mars One" is an interesting story for anyone who enjoys films that explore human relationships with unflinching honesty. This intimate glimpse into a family makes it so compelling and endearing to see what these people are really like on the inside, as well as how they interact together in such unique circumstances.
The relationship between Eunice and Joana is a sweet surprise that accompanies us throughout the film.