"Equal" highlights the past of the LGBTQ movement, particularly in the 50s and 60s, before the 1969 Stonewall riots, using archival footage and dramatic reenactments.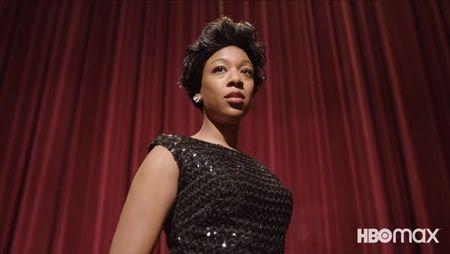 Samira Wiley
Few of us are fully aware of the history of the LGBTQ community before Stonewall like Samira Wiley and Billy Porter, the actor and singer known for his role in "Pose" also plays a character in "Equal".
"There are... things that I have learned and I hadn't thought about before doing Equal," Wiley told the Thomson Reuters Foundation.

"It's so inspiring to be able to look back in history and say, 'Oh, this, I see myself in this person.'"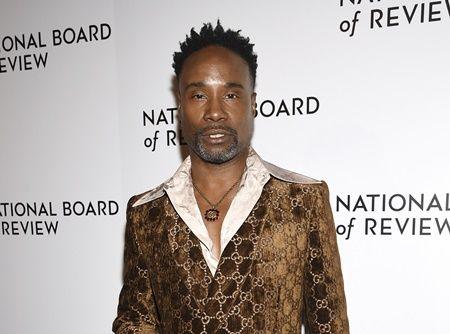 Billy Porter (credit Evan Agostini AP/2020 Invision)
And Billy Porter added:
"We know a lot about what comes after Stonewall.

"But for me, I knew very little about what came before Stonewall. I didn't really realize how little I knew until I started voicing this."
So this series is an opportunity to learn more about the early days of the battle for equality and to meet the individuals who made that history, including the black LGBTQ people who contributed so much to the movement.
"It's just so powerful... to see yourself, to see your story being told," Wiley said. "I'm not like an anomaly.

"I have been a part of this movement and my people have been a part for a very long time."
The actress also explained how the pioneering queer activists she discovered in "Equal" helped her to see herself as a role model.
"I've had a journey, you know, trying to understand where I fit and what my purpose is away from just being an actor," she said.

"I'm privileged to have a voice that people are listening to."
All the more reason to watch "Equal" that premiered on October 22 on HBO Max. Here's the trailer:
TV series "Equal" is divided into four parts:
Episode 1 explores the creation of the first LGBTQ organizations, namely the Mattachine Society for gay men and the Daughters of Bilitis for lesbian women.
Episode 2 focuses on the transgender movement. They make particular mention of the 1966 Compton Cafeteria riots.
Episode 3 highlights the contributions of the black community to the LGBTQ civil rights movement.
Episode 4 ends this journey with the Stonewall riots and the beginning of the Pride marches.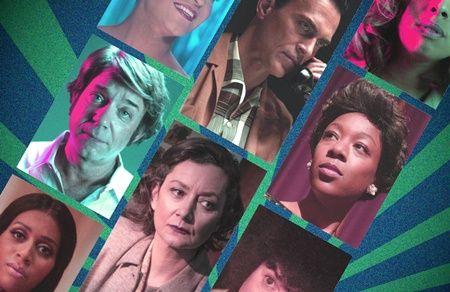 In addition to Samira Wiley and Billy Porter, many other actors from our community make up the cast such as Sara Gilbert (The Talk), Cheyenne Jackson, Jamie Clayton (Sense8, The L Word: Generation Q), and Anthony Rapp.