Of course, the objective is to sell as many Clios as possible, since the video has become viral, the plan has paid off, but Renault has done this with a beautiful lesbian ad so let's enjoy!
This is not the first time that Renault has innovated. We can see the humanoid robot Pepper in ads for their electric model. Pepper is the very first robot to recognize certain emotions.
In the lesbian commercial you can watch below, we can follow the love story between two women that goes on for thirty years.

A young British girl named Gemma initially made a trip to France where she met a young French girl while staying with her family. They quickly became friends.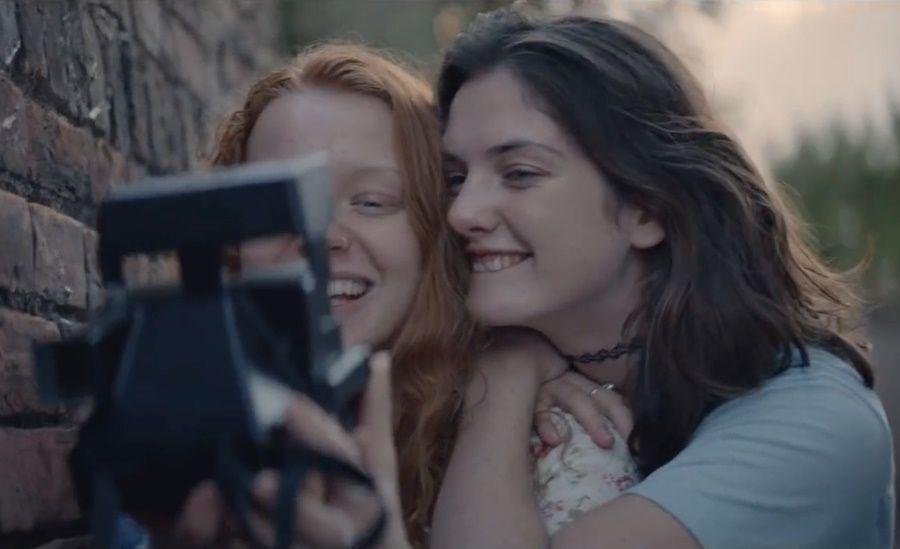 As teenagers, the two girls are still in touch. When they meet, they kiss for the first time; friendship then turns into love.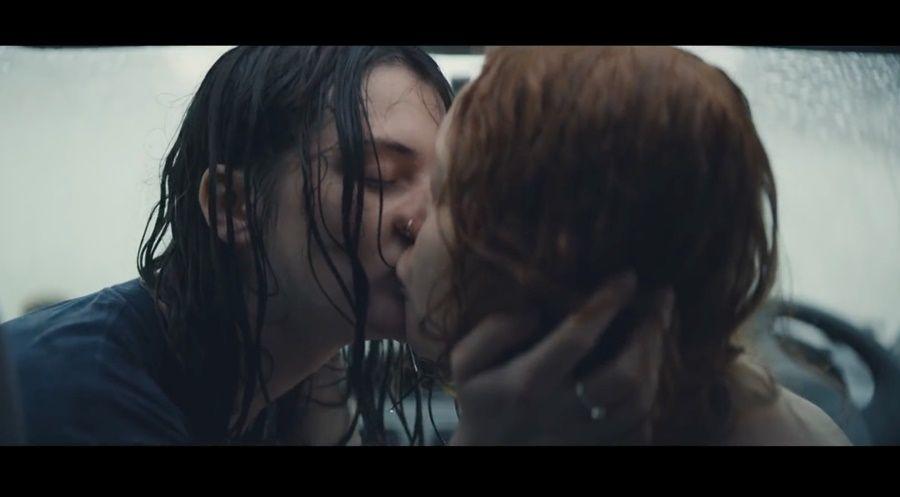 Over the years, the two girls continue to correspond. Gemma's father discovered it and opposed it.
A few years later, the Frenchwoman was married to a man, Gemma was devastated, but quickly, the Frenchwoman escaped to join the one she had always loved. The ad ends with the two women and their daughter happier than ever.

As this story unfolds, we discover the different Clio models in the background.
Adam Wood, marketing director of Renault UK, said: "We wanted to humanize and celebrate, not just thirty years of progress of the Renault Clio, but also the progress made within culture, society, and life at that time."
Dave Monk, executive creative director at Publicis Poke added: "Britain has had a love affair with the Renault Clio since the 90s halcyon days of Papa & Nicole and winds up windows.
"Many things have changed in those thirty years. While technology, design, attitudes, and culture will always shift and change, one thing will always stay the same as long as humans have hearts: the love story. This is a simple and universal tale of two souls on their own enduring journey of life, love, and passion."