The Wilds Season 1
"The Wilds" is a drama about eight teenage girls who are stranded on an island after a plane "crash". It follows their story as they fight for survival with each other while also dealing with life back home that they left behind. The castaways clash and bond together to survive all sorts of disasters.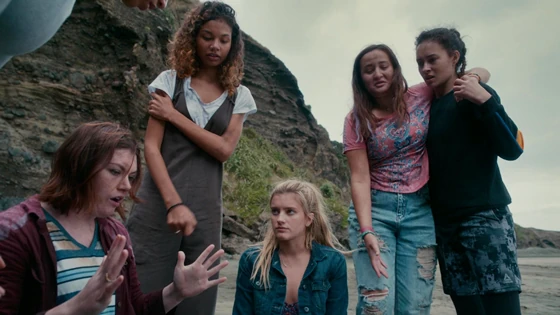 There's just one twist: these girls did not end up on this island by accident; instead, they were brought there unbeknownst to them to take part in some sort of experiment.
Season one's finale was more than just a cliffhanger. We were left with so many questions and suspenseful moments to look forward to in season 2!
So What To Expect From The Wilds Season 2?
In season 1, the main storyline revolved around a group of girls and their island experience.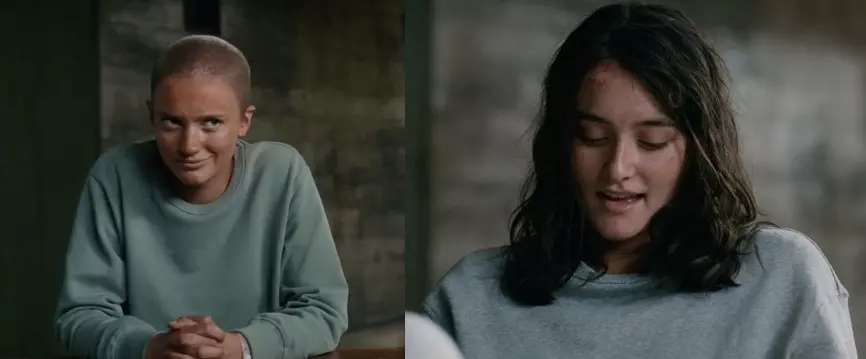 Then, the experiment moved to a building where they are separated from one another and must tell what happened on the island. But secretly, their goal is to figure out how they can escape this strange new place. And Leah and Shelby have found a way to escape—even if it may just be for a moment.
The last episode also introduced us to a group of boys who apparently undergo an identical experiment as well, and we will hear more about them next season.
In my opinion, it is confusing and disappointing to see the addition of a group of boys in the story. I mean, the director of the experiment, Gretchen Klein, makes a powerful statement about empowering women in one episode only to backtrack on it later. I don't get it!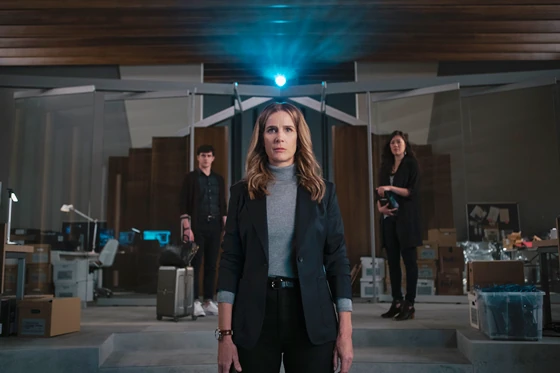 But what could really happen in season 2? This show likes to pull out surprises, so it'll be interesting to see where things go next because there are still so many questions to be answered about the girls, their pasts, and what's really happening in this experiment.
Release Date For The Wilds Season 2
"The Wilds" season 2 is probably not coming to Amazon in 2021. The first season didn't arrive until December 2020, and it usually takes a year to get through filming and post-production for most shows without a pandemic that delayed everything. We're looking at early 2022 for this second season at the earliest.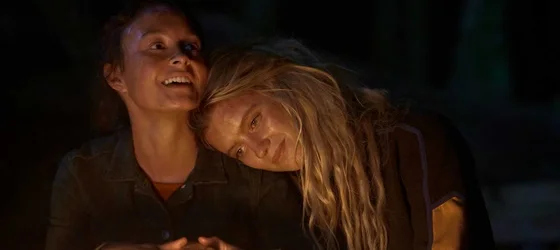 Where To Watch Season 1
The first season of The Wilds is available on Amazon Prime Video with ten episodes.
It stars Mia Healey as Shelby Goodkind; Helena Howard as Nora Reid; Reign Edwards as Rachel Reid; Shannon Berry as Dot Campbell; Sophia Ali as Fatin Jadmani; Sarah Pidgeon as Leah Rilke; Jenna Clause as Martha Blackburn; Erana James as Toni Shalifoe; and Rachel Griffiths as Gretchen Klein.