Now that it's been two years since the first season of Gentleman Jack aired, you're probably wondering if there will be a second season soon. While no official announcement has yet to be made on when we can expect this new season, I'm going to tell you everything I know.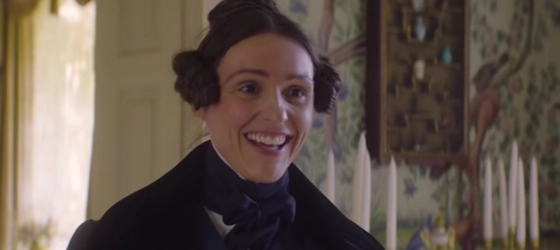 When will Gentleman Jack be back for a second season?
On May 23rd, 2019, the BBC has announced that the period drama Gentleman Jack, which received such an extraordinary response and captivated audiences with its story about Anne Lister and her life in 19th century Yorkshire, will return for a second season. At that time, we were all excited to see what would happen next. But the COVID pandemic postponed all our plans.
The filming for season 2 was supposed to begin in the second half of 2019, but with the pandemic that crippled society everywhere, it has been postponed. And when I say postponed, the show disappears from the radar during a year. The filming for Gentleman Jack season 2 started in October 2020, a year later than expected. The new season was thus pushed back another year. It didn't happen in 2020, and I'm sorry to announce that it will not be aired this year either.
I just heard that the cast and crew took a break from filming to catch their breath after six months of intense work. There are still two months of filming left, which has not yet resumed, and the post-production phase will last from one to three months after the filming stops. While we still don't know the exact release date for season 2, it is sure that the new season will not come out until at least Spring 2022.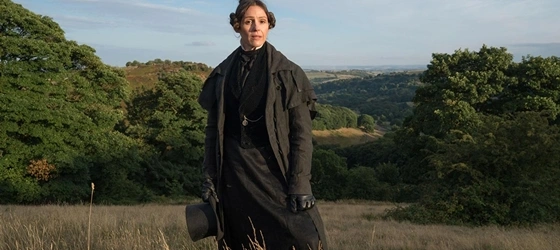 Let's take some time to remember what happened in season 1 and look forward to the events of this upcoming season.
In previous episodes
In the BBC original series Gentleman Jack, Anne Lister (Suranne Jones) is an ambitious lesbian entrepreneur determined to make her mark. Anne is ready to take on the family business and make it her own.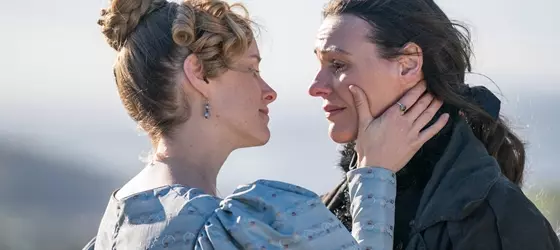 On her journey, she meets Ann Walker (Sophie Rundle) and decides to court her, seeing in Ann a good match. As the show progresses, Anne falls in love with Ann; and they end up getting married at the end of season 1.
Check out this awesome video all about Gentleman Jack season 1:
Boy, I almost forgot how good this series is...
Gentleman Jack season 2 to focus on Anne Lister and Ann Walker and their married life
The story of season 2 is still a mystery, but I found some clues.
Gentleman Jack season 2 will focus on Lady Anne and Ann Lister's marital union and explore the challenges they faced as a couple, including those presented by society's views about lesbian relationships. The series will also highlight the power dynamics in their marriage.
"They move into Shibden [Hall] together in series two and it's about how they negotiate their married life, ostensibly in public, and how they deal with their detractors and the effect that has on their relationship as well... Obviously, we have season two, which is fantastic, and I hope it continues after that. There's no end to the stories," series creator Sally Wainwright told Digital Spy.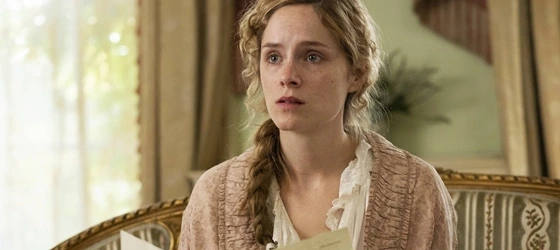 In another interview with Radiotimes, she also said that in season one, "even though Anne Lister seems to be this absolute powerhouse with this iron will, Ann Walker had a real tendency to be stubborn - and of course, she had all the money."
"So there was a really interesting dynamic and balance of power between them that I'm really looking forward to exploring a little bit more," Wainwright added.
The characters of Gentleman Jack season 2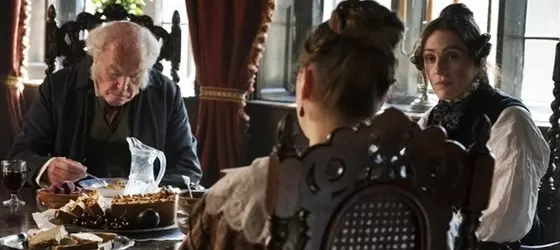 Marian Lister
Gemma Whelan will be back in new episodes as Anne Lister's sister, Marian Lister.
"I've had the first four scripts–I've had them for a long time, since Christmas, actually. And there's some more fantastic stuff for Marian and Anne and the family to get up to," Whelan told Digital Spy.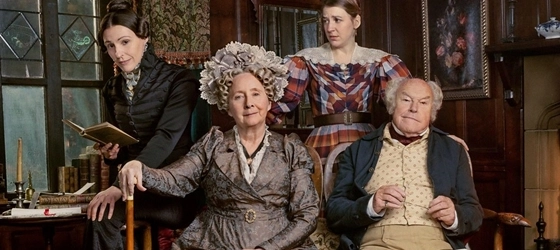 Aunt Anne Lister
About Aunt Lister, Wainwright told Radiotimes she did not want to lose Aunt Anne Lister, played by Gemma Jones.
"The dynamic around the dining table–I think that seems to work very well. There's a nice family comedy in there with those different generations…. I don't lose characters unless I have to," she said.
Conclusion
The Gentleman Jack series will return for a season 2, that is certain. However, I cannot say when exactly it will premiere just yet.
Gentleman Jack season 1 is available on BBC iPlayer and HBO Max.