Arizona Department of Education Praises Ms. Peterson For Promoting Inclusion
Earlier this year, the Arizona Department of Education and State Superintendent Kathy Hoffman decided to allocate the remaining federal coronavirus funds, totaling $14 million, to a variety of local projects.
Among the many initiatives was Ms. Peterson's "Learning to Love Reading Again" project, a teacher from Tempe. The goal of her project was to "build a classroom library full of critically acclaimed and diverse young adult literature."
The department and the state superintendent were impressed with the teacher's efforts. In a press release, they praised her work and said they were "proud to champion the efforts of teachers as we rebuild and recover from the pandemic."
"From Superintendent Kathy Hoffman and ADE staff, we hope this investment emphasizes our appreciation of your tireless work for Arizona's students," the department told Peterson. "It is our honor to support you in this way, as you give so much of your time and talent to the students of our state."
Diversity Makes Our School Great Again
Thanks to this funding, Peterson has expanded her classroom library. She has purchased a wide range of books that reflect the diversity of her students because she believes that every child should have access to books that they will connect with. In addition, these books will help foster a mode of empathy and understanding among readers.
The teacher's list of books included several LGBTQ+ young adult novels, such as The Girls I've Been, You Should See Me In A Crown, and Beauty Queens. These novels authentically illustrate the challenges and triumphs of LGBTQ+ youth.
The Girls I've Been by Tess Sharpe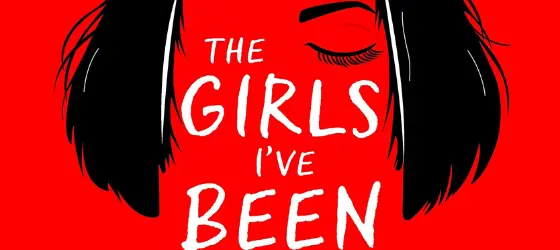 The Girls I've Been follows Nora, a bisexual girl who was taken hostage during an attempted bank robbery alongside her girlfriend, Iris, and her ex-boyfriend, Wes. Forced to share her deepest secrets to survive, Nora reveals the complex layers of her past that have shaped who she is today. With a story that unfolds in complex, non-linear layers, The Girls I've Been is a gripping and explosive thriller that will keep you hooked until the very last page.
You Should See Me In A Crown by Leah Johnson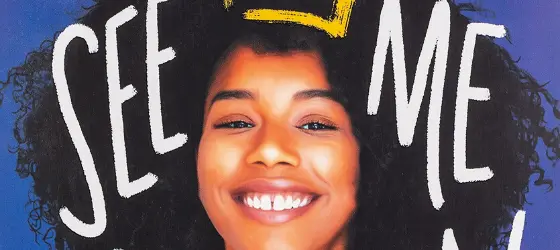 You Should See Me In A Crown is a charming and funny young adult novel that follows Liz Lighty, who hatches a plan to leave her small town in Indiana and join the elite Pennington College. Liz hopes to enroll at Pennington on financial aid, but when that aid suddenly becomes unavailable, she reluctantly decides to enter the prom king and queen contest to win a scholarship. Throughout the novel, Liz must deal with her feelings for her prom queen competition, Mack, as well as the challenges of being in the spotlight, which she hates most of all.
Beauty Queens de Libba Bray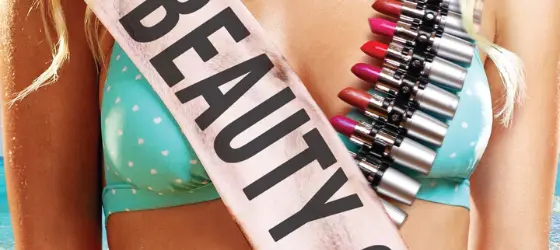 The story of Beauty Queens will resonate with fans of the hit series "The Wilds." Like that show, it is a story of survival, competition, and self-discovery. Stranded on an island after a plane crash, the thirteen teenage beauty pageant contestants must battle the elements, each other, and the mysterious islanders to survive. The competition between the girls is fierce, and as they struggle to get along and find a way off the island, they also discover more about themselves, their strengths, and their weaknesses. The story is ultimately one of hope, as the girls learn to work together and discover that they are capable of more than they ever thought possible.
Conservative Group Condemns Nature Of Books
Parents Defending Education, a parent activist group, has been one of the loudest opponents of the decision, arguing that these books are inappropriate for high school students, as the three books talk about sexual orientation and gender identity, and as The Girls I've Been tackles the issue of sexual assault and rape head-on.
This is, of course, the latest in a long line of attempts by conservative groups to censor books that do not fit their ideology. It is almost as if they are afraid of anything that might challenge their worldview. At this point, it's almost comical to see these groups repeatedly attack books that deal with difficult topics maturely and thoughtfully.
It is great to see that the Arizona Department of Education has invested in inclusive and affirming materials for LGBTQ+ youth. This is an important step in creating a more tolerant and understanding society.