Indeed, Texas has just allowed social workers to discriminate based on sexual orientation, gender identity, and disability.
Will Francis, executive director of the Texas chapter of the National Association of Social Workers, said this is "incredibly disheartening."
"Rules can always cover more ground as long they don't contradict the law, which these protections did not," he said.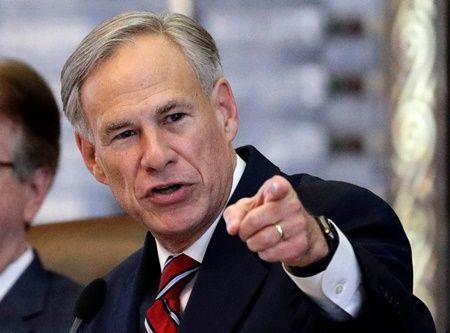 Gov. Greg Abbott
Republican Governor Greg Abbott, well known here for his anti-LGBTQ stance, recommended a policy change to the Texas State Board of Social Work Examiners.
Last year, a new law gave the governor's office more control over these kinds of rules governing state-licensed professions.
The Texas State Board of Social Work Examiners voted unanimously to amend the section of its code of conduct to no longer prohibit social workers from refusing clients based on sexual orientation, gender identity, or disability.
Governor Greg Abbott's office felt that the code's protections against discrimination go beyond the protections in state law.
"It's not surprising that a board would align its rules with statutes passed by the Legislature," said Renae Eze, a spokeswoman for Abbott's office.
Social worker Steven Parks told The Texas Tribune the rule change was "both a professional and a personal gut punch."
"There's now a gray area between what's legally allowed and ethically responsible," he said. "The law should never allow a social worker to legally do unethical things."
It's disgusting to go after people who are already experiencing difficulties.
"In the middle of a life-threatening, unprecedented pandemic, no one should be denied services for who they are," said Democratic Representative Sylvia Garcia on Twitter.