The Trans Flag
The trans flag was created by a transgender American woman, Monica Helms, in 1999. But do you know what each color of the trans flag means?
The blue color of the transgender flag represents boys' traditional color and pink the color of girls. White represents first the transition, but also intersex and gender-neutral people.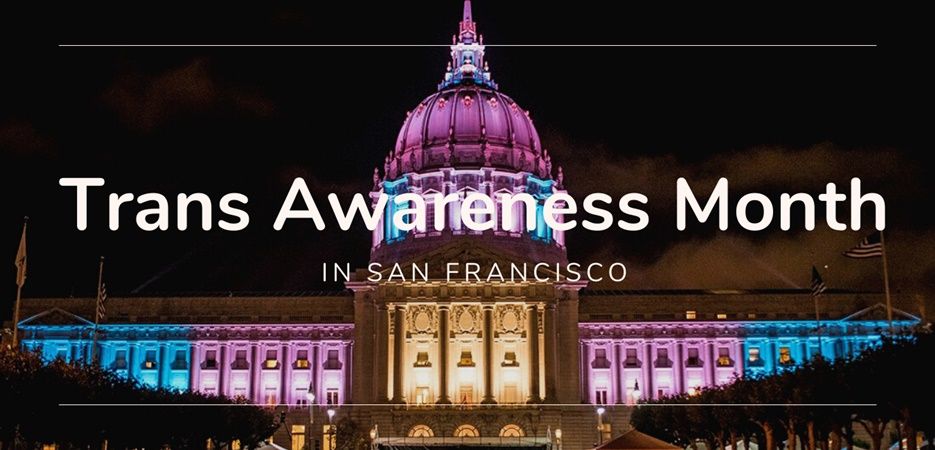 Transgender Awareness Month in San Francisco
To celebrate the trans community, San Francisco saw things big and decided that the city hall would adorn with the colors of the trans flag. Mayor London Breed will raise a flag on the building.
Director of the Office of Transgender Initiatives Clair Farley said, "Here in San Francisco, we celebrate Transgender Awareness Month to highlight how the community and the City are working together to promote equity for transgender and gender-neutral communities.
"It is also a time to anchor ourselves in our celebration of Transgender Remembrance Day, a day when we pay tribute to the lives of predominantly black transgender women who have been lost due to anti-Trans violence.
"While transgender people are being attacked across the country, San Francisco will not rest until everyone in our community is prosperous and has a safe place to live."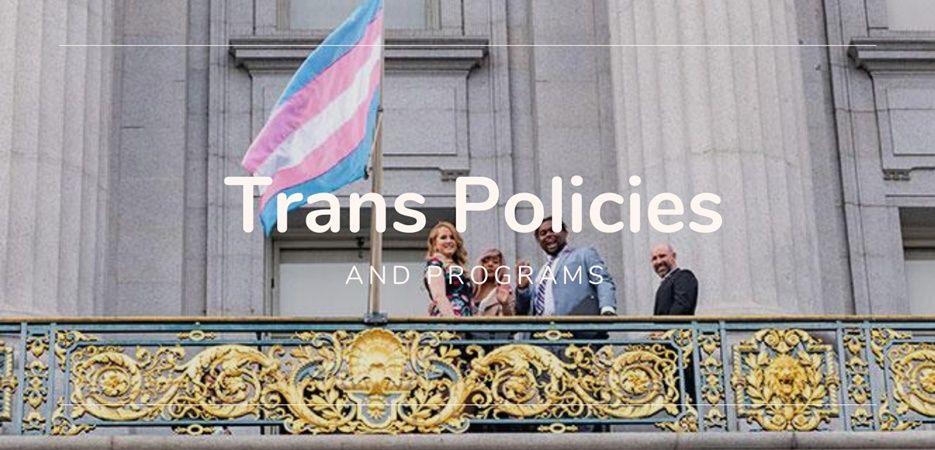 Discussions will begin after the ceremony between Mayor London Breed, Senator Scott Wiener, Supervisor Rafael Mandelman, and representatives of the trans community. They will focus on future trans policies and programs.
"In San Francisco, we celebrate our diversity," Mayor Breed said in a statement. "Despite transphobic and fanatical efforts across the country to dismantle transgender rights, our trans community will never be erased. We are committed to continuing our investments in the transgender community, to providing support through policies and programs, and to maintaining our unwavering commitment to equal rights for all."
The city council has allocated a $3 million budget for trans programs and services.
San Francisco also made significant investments in housing this year. The first ever shelter for trans youth was opened in partnership with Our Trans Home SF, a coalition campaign whose mission is to lobby San Francisco city leaders to ensure that the lack of housing for transgender people continues to be a concern for city officials.
San Francisco is taking a step towards the transgender community this November and is committed to supporting trans people, just as the government has been spreading its hatred against them all year long.
Photo 3 by Jane Philomen Cleland