A bill has been introduced to stop this discrimination in public employment, housing, and credit, because who isn't tired of being discriminated against based on sexual orientation or gender identity.
In recent years several attempts had been made to address the problem. Each time they were approved by the Senate but vetoed by the House.
Thankfully, the 2019 election has changed that. Virginia voters elected pro-equality majorities to both houses of the General Assembly. That allowed the bill to finally be approved.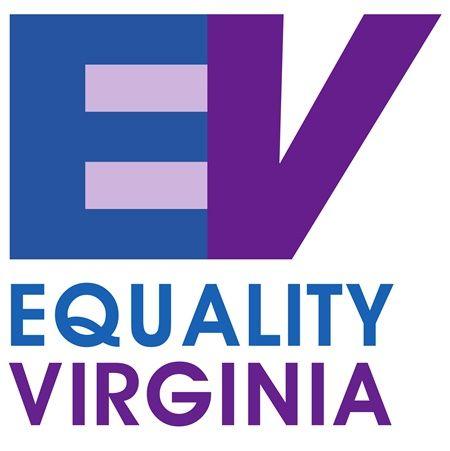 "Equality Virginia has been working with lawmakers on both sides of the aisle for years to create a safer and more welcoming commonwealth for LGBTQ people," said Vee Lamneck, executive director of Equality Virginia. "This law will have a transformative and positive impact on the lives of LGBTQ Virginians and bring Virginia into alignment with its voters."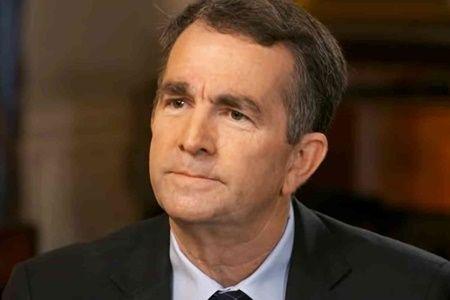 All that was missing was the signature of Virginia Governor Ralph Northam (D). And he signed the bill into law a few days ago. Now sexual orientation and gender identity are part of the anti-discrimination law.
"This legislation sends a strong, clear message—Virginia is a place where all people are welcome to live, work, visit, and raise a family," said Northam, according to a report from WRIC. "We are building an inclusive Commonwealth where there is an opportunity for everyone, and everyone is treated fairly. No longer will LGBTQ Virginians have to fear being fired, evicted, or denied service in public places because of who they are."
We are also awaiting the Supreme Court's ruling on Title VII and its term "sex" that protects some people from discrimination in employment, but can "sex" mean sexual orientation too?
The Trump administration has already shared its opposition to including lesbian, gay, bisexual, transgender, and queer individuals in the 1964 Civil Rights Act.
Nevertheless, let's rejoice in this new win in Virginia!
The law that now protects against discrimination based on sexual orientation and gender identity in employment and places of public accommodations will come into effect on July 1, 2020.
This victory is an important step in the southern states.
"Right now, as the country and the world deals with an unprecedented pandemic, it is more important than ever to ensure that leaders are looking out for all of us," Alphonso David, president of the Human Rights Campaign (HRC) said in a statement. "In this period of uncertainty, it is vital that we are all protected from bias as we earn a living, access housing, and healthcare, and seek goods and services."