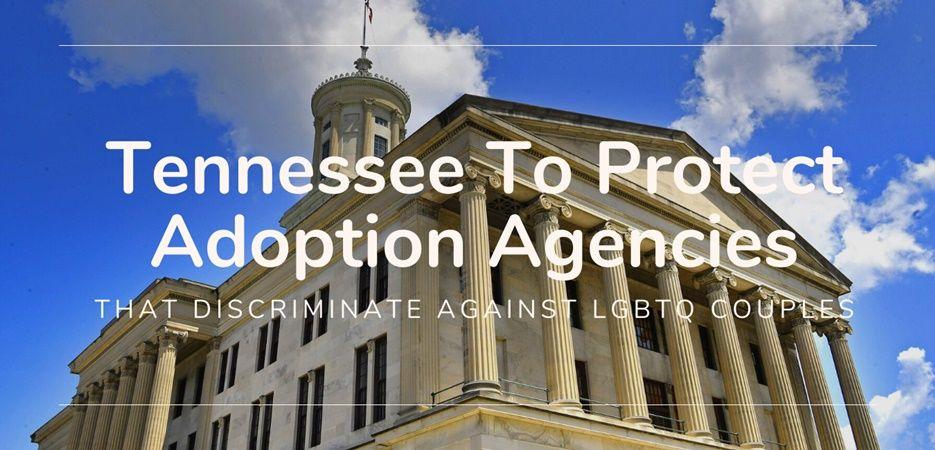 Tennessee lawmakers are beginning the new year by increasing discrimination against LGBTQ families.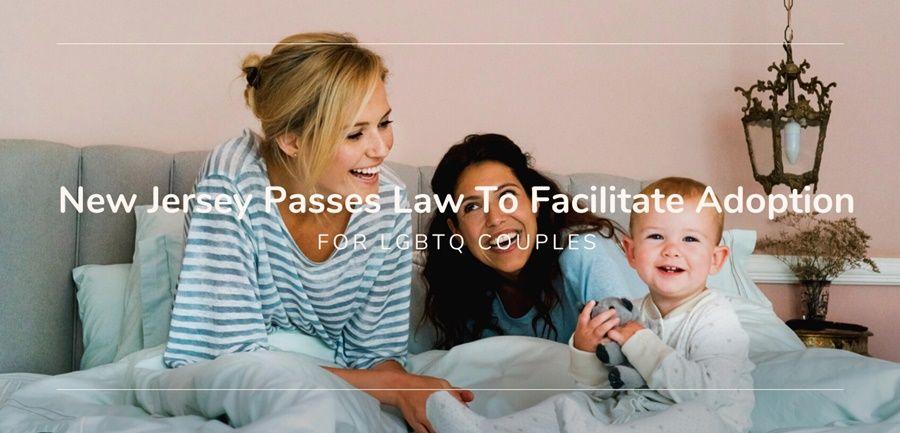 The adoption process has been difficult, very lengthy and very costly for LGBTQ people in New Jersey so far. A bill has been approved to facilitate access to adoption for LGBTQ parents who have used donor genetic material to have a child.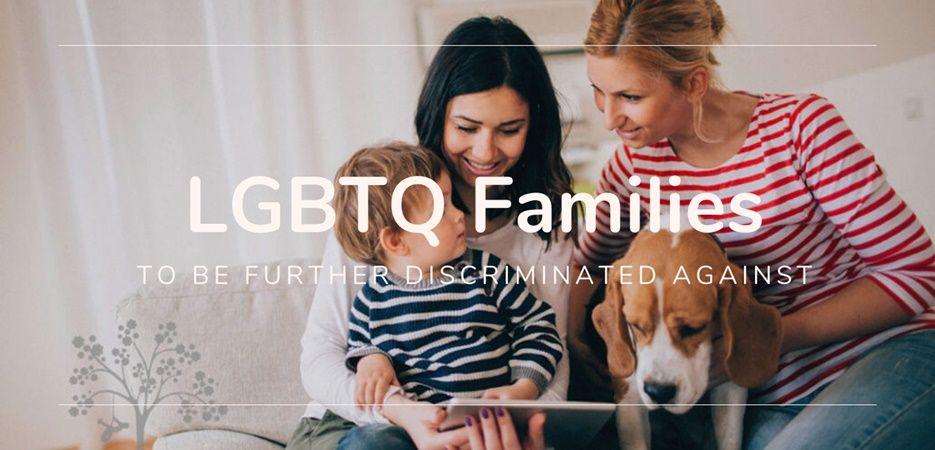 We can now see the first signs of aggravation of discriminating laws against the LGBTQ community, and more particularly against families.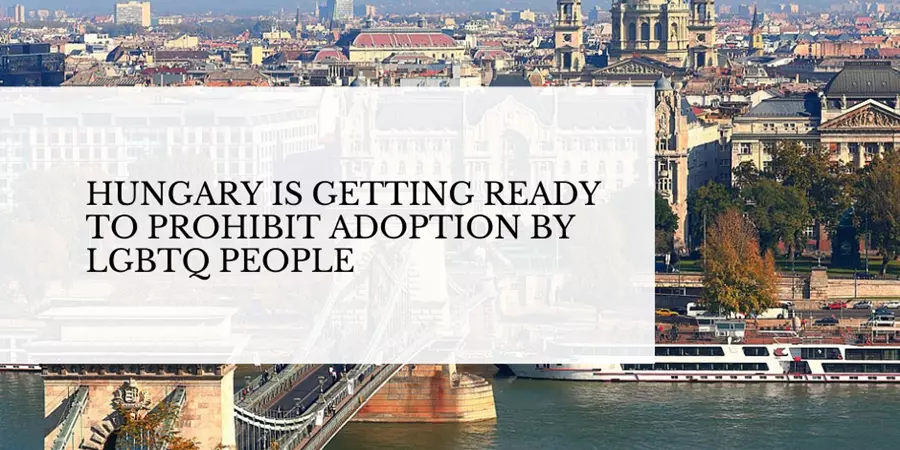 LGBTQ rights in Hungary are under threat. Hungary is considering further legal measures that would severely restrict the rights of its LGBTQ+ community. It is likely that such policies will severely restrict the basic freedoms of those living in the country - which could have devastating consequences for their daily lives.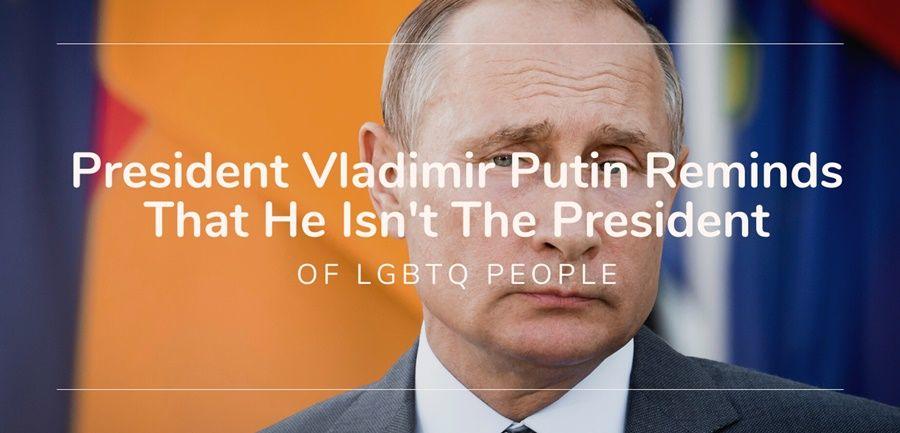 Russia is anti-LGBTQ as you know. The anti-LGBTQ "propaganda" law adopted in 2013 prevents any public existence of our community without fear of arrests and there is increasing violence against LGBTQ+ people.
President Vladimir Putin recently held a press conference, as there may soon be changed in the Russian constitution. They mentioned LGBTQ rights during this conference, and this is what they said:

In a move that human rights groups have widely condemned, Russia has announced plans to double fines for "LGBTQ propaganda" directed at children. The new law will also extend the definition of "propaganda" to include any content that is shared with adults.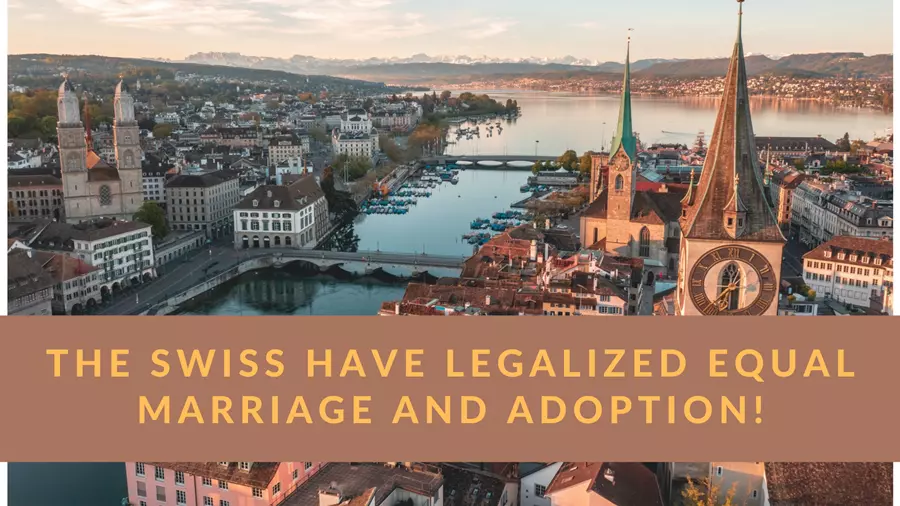 A long and difficult battle ended with a referendum on same-sex marriage and equal adoption in Switzerland. The "yes" camp won by a majority vote that now extends full legal rights for same-sex couples across the country.