The 50th Annual LA Pride Parade And Festival Will Be Held Digitally!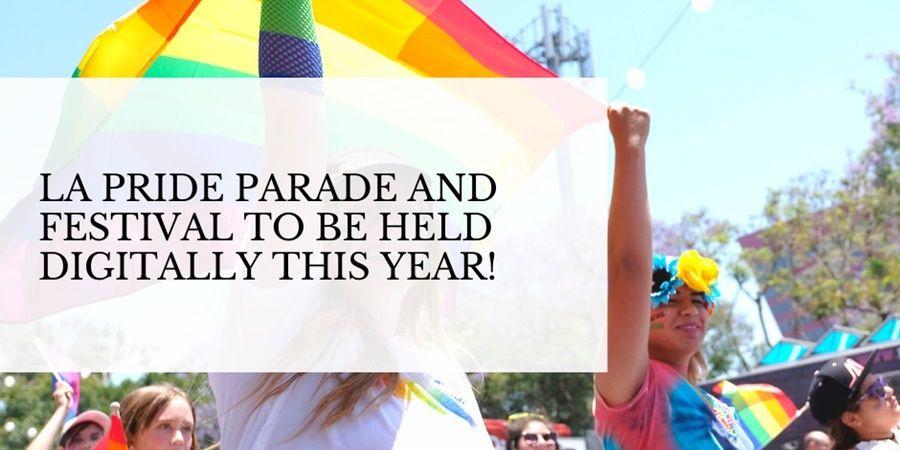 Officials announced that they are canceling the 50th Los Angeles Pride Parade in West Hollywood that was scheduled to take place on June 10, 2020.
Many regulars of the event will be disappointed, but nonprofit organizer Christopher Street West (CSW) believes that this could put the participants at risk because of the coronavirus pandemic.
"The safety of the community is our top priority, and CSW must act responsibly to protect our community in the face of the COVID-19 pandemic. Our community has always adapted, changed, and become more resilient in the face of uncertain times. Although we cannot celebrate Pride with a Festival or Parade, CSW will make sure that the spirit of Pride is not forgotten. We are in this together, and we are here for you as we continue to navigate through this situation," said Estevan Montemayor, President of the CSW Board of Directors.

"The LGBTQ+ community has overcome many obstacles over the years and has always emerged stronger and more unified. The 50th anniversary will be one to remember regardless of a physical experience this year, and our hope is to resume in-person events for our incredible milestone in 2021. Our community will once again look adversity directly in the face and rise up together in solidarity and celebration," added Montemayor.
CSW Executive Director Madonna Cacciatore also said:
"As we work through these difficult times together as a community, we must remember that Pride is not just about a specific month or weekend in June. Los Angeles' LGBTQ+ community lives and breathes Pride every day.

"The cancellation of in-person events will not deter the spirit of our community, nor will it detract from the enormous impact the founders of our movement have had on history. CSW is continuing to work with LA Pride partners to create a celebration over digital platforms, including participation in this year's virtual Global Pride. As a community, weathering this storm together will unite us and increase our appreciation for one another."
Deconfinement is going well across Asia and Europe, but organizing large events in June is still too early.
Every year, LA Pride attracts thousands of people who come to party together in West Hollywood.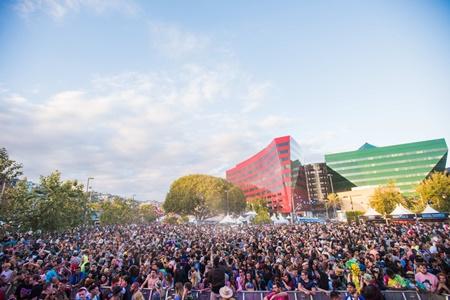 But no parade doesn't mean that LA Pride won't take place.
During this epidemic, we saw the internet provides many opportunities.
You may have watched the global concert.
So, instead of proudly displaying their Pride in the streets of Los Angeles, LA Pride's organizers have opted to do this online with new and exciting initiatives that will be streamed on various digital platforms in the coming months. They have communicated no details yet on what they plan to do. More info to be announced in June.
Note that LA Pride will be part of the Global Pride too, which will be organized on June 27, 2020.
One of California's largest lesbian, gay, bisexual, transgender, and queer rights festivals won't take place in the form we know but digitally and with the goal of getting together for a gigantic party in 2021!
For the latest information on the Virtual LA Pride, please visit: facebook.com/LAPride - lapride.org
Comments
No comments made yet. Be the first to submit a comment