Pride Month: WBGO Celebrating LGBTQ Musicians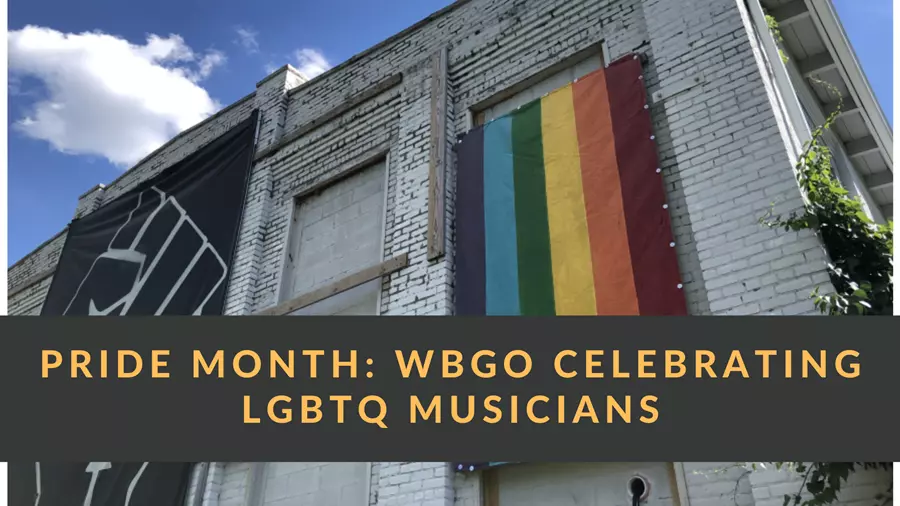 Public radio station WBGO Jazz88.3FM celebrates Pride month all year round, and this Pride month is no exception.
WBGO has a longstanding commitment to celebrating LGBTQ artists and, in the lead-up to Pride month, they have highlighted some of their favorite queer artists like Michael Mayo, Patricia Barber, Aaron Myers while also hosting events that celebrate the community with album spotlights and interviews.
They also put a rainbow flag on their building as you can see on the top of this page.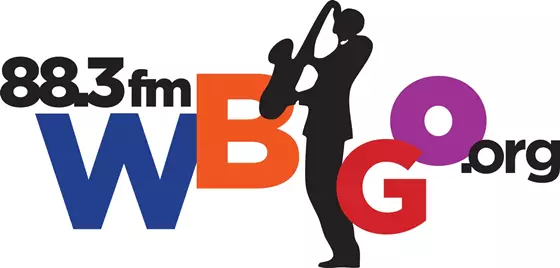 Tune In To Hear Some Great Music!
I can't end this article without sharing some great music, so here's the last WBGO Yamaha Salon with a performance by lesbian drummer Allison Miller and pianist/composer Carmen Staaf.
Allison Miller is a lesbian musician who has a long history with jazz as both a drummer and composer, performing at some of New York City's most prestigious venues alongside such notable musicians like Ara Anderson, Erik Friedlander, Steven Bernstein, and Terence Blanchard.
She also leads her own band, Boom Tic Boom, featuring Myra Melford on piano, Jenny Scheinman on violin, Todd Sickafoose on bass, and Miller on drums.
For more information on Allison Miller, please visit her website at allisonmiller.com.
And for more information on WBGO, please visit their website at wbgo.org.
Comments
No comments made yet. Be the first to submit a comment