"Lesbian Christmas rom-coms are all well and good, but what I really want is a 'Die Hard' where Charlize Theron goes on a rampage to save her wife," she tweeted in late 2020.
Imagine her surprise when the actress replied, "Where do I sign?"
Recently asked about the matter in an interview for Vanity Fair's annual Hollywood issue, Theron confirmed her desire to see the project come to fruition.
"Yeah, I mean, it's a great idea," she said when asked if she wanted to star in a lesbian remake of "Die Hard." "That's why I replied on Twitter. Because I just thought that was kind of brilliant. I was like, 'This person needs to start pitching. That's a great idea.' And the fact that it would be two women, I was like, 'Yeah, sign me on.'"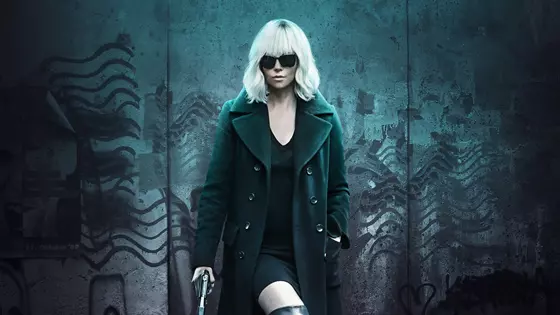 Aside from her assumed relationships with women, it wouldn't be Charlize Theron's first LGBTQ role.
She has played:
Lorraine Broughton, a bisexual spy, in Atomic Blonde released in 2017
Marlo, a bisexual mom, in Tully released in 2018
and Aileen Wuornos, a queer serial killer, in Monster released in 2003
And of course, it wouldn't be her first action movie. The list goes on and on. We can mention her performance in Mad Max: Fury Road in which she played Empress Furiosa.
More recently, Theron played in The Old Guard, which created a sensation on Netflix last year, as this is an action movie featuring a woman in the foreground and which was also directed by a woman, Gina Prince-Bythewood.
Action movies are not just about men.
Also, a lesbian remake of Die Hard is a great idea especially since today, lesbian screenwriters and filmmakers are obsessed with the 19th century as if they couldn't make good movies that would happen in our time or even in the future.
There is a severe lack of diversity in the stories. And I'm not talking about the lack of diversity in the cast.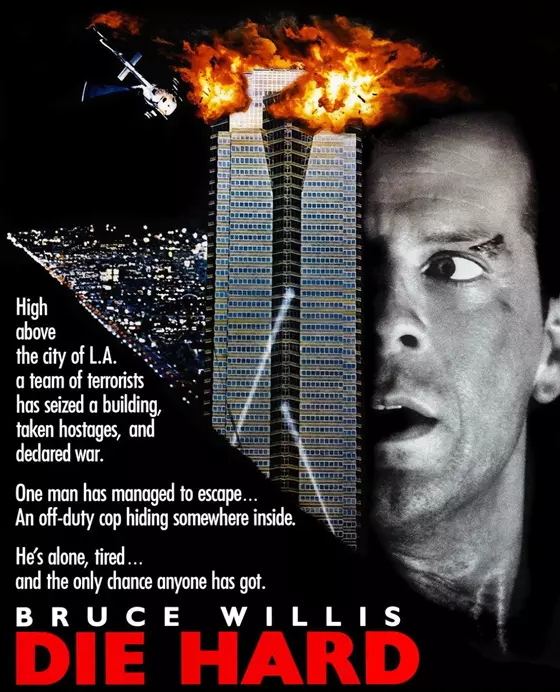 As for the story of Die Hard, if you don't know it, it's set in a tower. Police officer John McClane comes to join his wife, Holly, who has moved to Los Angeles for work. He wants to patch things up with her and goes to a Christmas party organized by the company Holly works for. When he leaves for a moment to cool off, everyone is taken hostage by a team of terrorists. McClane manages to stay in the building without being found and kills one hostage-taker after another and finally succeeds in rescuing his wife.
The movie has gone through five sequels and may have a sixth.