The life of American poet Emily Dickinson is depicted in this series, as she navigates relationships with family and friends, her love for her best friend Sue, writing, and society.
The Apple TV+ series has been gaining momentum since its release on November 1, 2019, and it's with some regret that the show will come to an end this year.
The third and final season of Dickinson is here!
The first three episodes of "Dickinson" season 3 were released as scheduled on November 5, 2021, with the remaining seven to follow in the upcoming weeks.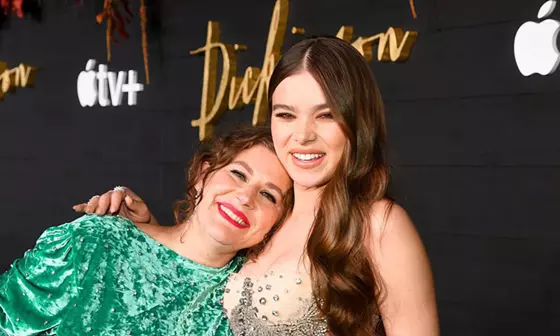 Dickinson's creator and showrunner Alena Smith and Hailee Steinfeld.
But why is this the final season?
In my previous article announcing the release of season 3 this year while season 2 was just ending, I had shared with you an interview of showrunner and creator Alena Smith, who explained she came up with Dickinson over three seasons. Here is what she had said:
"When I set out to make Dickinson, I envisioned the show as a three-season journey that would tell the origin story of America's greatest female poet in a whole new way, highlighting Emily's relevance and resonance to our society today," Smith said in a statement. "In my wildest dreams, I could never have imagined how rich and satisfying the experience of making this show would become and the incredible joy it has been to tell Emily's story along with Hailee [Steinfeld] and our brilliant, passionate cast and crew."

Smith continues: "I can't wait to share our epic final season with the world, and to bring our audience along with us to the conclusion of Emily's coming-of-age saga, as she continues to fight for her own poetic truth while reckoning with so many of the issues that face us now."
What stories and emotions await us in the final season?
I feel really sad and regretful as Dickinson comes to the end. It's so rare for there to be a quality show with LGBTQ+ characters. I can't believe we're already here and won't be following this story again next year.
But the final season of the show has some exciting news for all fans!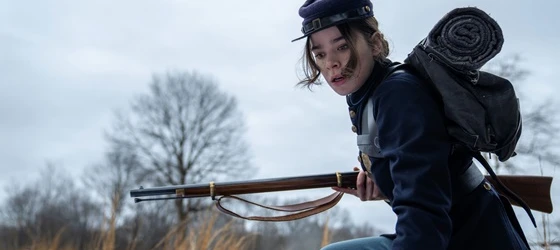 The raging American civil war
This third and final season of the show will take place right in time with the civil war that was brewing at the end of season 2, and it sounds like things are only going to get more intense from the first episode of season 3 to its end.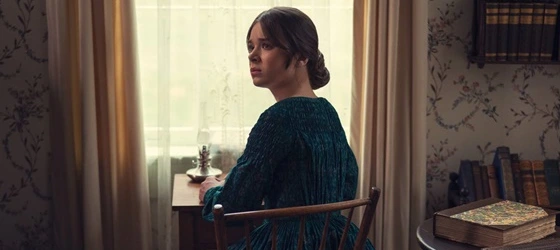 The power of writing
According to the official description for season 3, Emily Dickinson's "most productive time as an artist falls amid the raging American Civil War and an equally fierce battle that divides her own family. As Emily tries to heal the divides around her, she wonders if art can help keep hope alive and whether the future can be better than the past."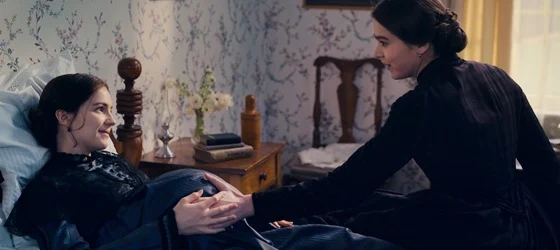 Emily and Sue
The relationship between Emily (Hailee Steinfeld) and Sue (Ella Hunt) will be one of the focal points in season 3, as we could imagine after their very romantic and intimate time in the season 2 finale.
The new season is not only going to be a challenge for the two young women, as they are not allowed to do anything openly and publicly together. The new season will test the strength of their relationship, but these challenges only make them work harder and find more creative ways for their love story continues!
The trailer for Dickinson season 3
The official trailer for the third and final season of Dickinson has been released, and it's amazing!
Watch Dickinson on Apple TV
The third season of Dickinson is now streaming on Apple TV+. You can watch it here: tv.apple.com/show/dickinson