The Spin-Off of How I Met Your Mother
Created by Isaac Aptaker and Elizabeth Berger, How I Met Your Father is a spin-off series of How I Met Your Mother that ended in 2014 after nine seasons.
Hilary Duff and Kim Cattrall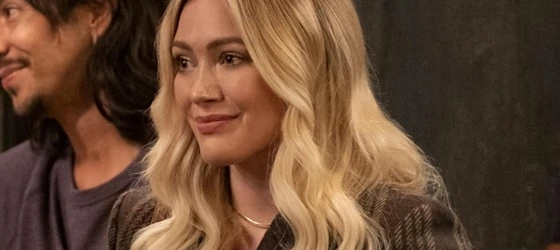 How I Met Your Father features Hilary Duff and Sex And The City star Kim Cattrall as the lead character Sophie at different stages in her life.
In How I Met Your Father, Sophie tells her son how she met his father. The character is described as an aspiring street photographer and hopeless romantic who cannot seem to get out of her own way when it comes to love.
"The story catapults us back to the year 2021 where Sophie and her close-knit group of friends are in the midst of figuring out who they are, what they want out of life, and how to fall in love in the age of dating apps and limitless options," the official description reads.
Meet the lesbian character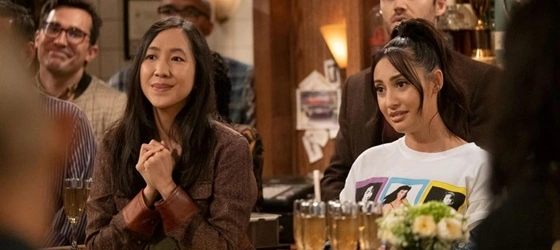 Ellen and Valentina.
The new series features a lesbian character named Ellen (Tien Tran), who has just moved to New York from a small farming town after separating from her wife.
Just so you know, Ellen's more comfortable on an organic lettuce field than in a Brooklyn dive bar, which makes for some funny moments.
Ellen is also the adopted sister of Jesse (Chris Lowell), an aspiring musician and part-time Uber driver who also happens to be a recurring role.
Meet the rest of the cast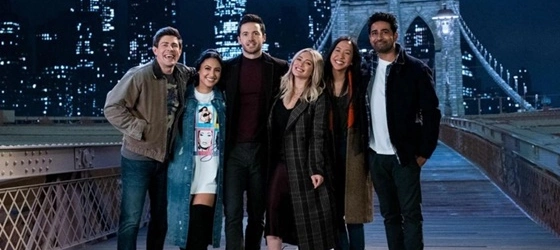 The cast of "How I Met Your Father" includes Francia Raísa as Valentina, Sophie's roommate; Tom Ainsley plays Charlie aka Valentina's new toy; Suraj Sharma will be playing Jesse's roommate and best friend Sid.
Meet the main guest star
The main guest star of this show is none other than Gossip Girl star Leighton Meester, who will be appearing in multiple episodes as Jesse's ex-girlfriend Meredith.
Watch the trailer now
Watch the trailer for How I Met Your Father below. It's worth watching!
Watch How I Met Your Father now on Netflix
The two first episodes of season 1 of How I Met Your Father have been released on Hulu on January 18, 2022. Now the show is moving to a weekly schedule with one new episode every Tuesday. The series has ten episodes.