The Fairness in Women's Sports Act
Until now, the college sports' governing body, the NCAA, has allowed transgender athletes to compete in sport.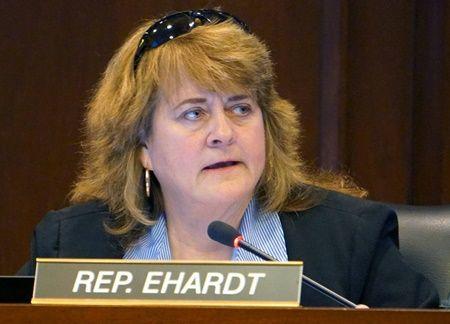 Photo from Idahoednews
Republican Rep. Barbara Ehardt called NCAA policy "permissive" and introduced a bill called the Fairness in Women's Sports Act to remedy this.
She wanted to prevent transgender women from playing sports, and her bill was signed into law by Idaho Republican Governor Brad Little after overwhelming support in the state's House and Senate. The law is scheduled to take effect on July 1, 2020.
But why do legislators only target women?
Ehardt argues that trans female athletes have unfair physical advantages. She said that her law "protects the opportunities of girls and women".
The supporters of the law will say that being born in the body of a man gives more strength to the athletes, except that not all trans sportswomen are top of the competition.
This argument does not make as much sense as they try to make it out to be.
The Fairness in Women's Sports Act is therefore particularly unfair because it only targets girls.
A Federal Lawsuit
The American Civil Liberties Union (ACLU) and Legal Voice, two civil rights groups, filed a complaint to overturn the ban and allow transgender girls in Idaho to once again play the sport they love.
They represent two complainants: an anonymous cisgender high school student and Lindsay Hecox, a trans student at Boise State University who hopes to qualify for the women's cross-country team.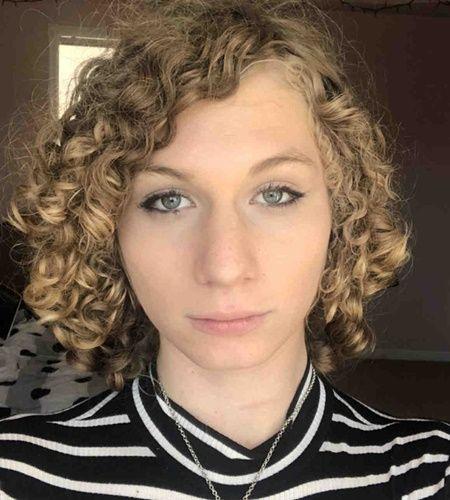 Lindsay Hecox
Both groups find the ban violates the constitution as it is an invasion of privacy. They also believe that the measure violates Title IX, which prohibits gender discrimination in education.
The prohibition applies to all sports teams sponsored by public schools, colleges, and universities.
Idaho VS Transgender People
Idaho is reinforcing its discrimination against the transgender and intersex community, and against women and girls in general, who will no longer be free to practice sport as of this summer.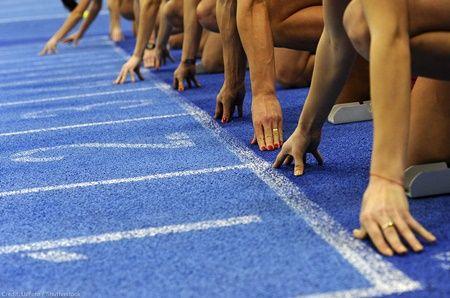 The challenge will also be one more challenge to get transgender people accepted in society.
The Second Anti-Trans Law Approved in Idaho
In the meantime, another anti-trans law will also come into effect in Idaho this summer.
This further discrimination will prevent trans people from updating their birth certificates to reflect their gender.
The Third Anti-Trans Law
Fortunately, the House committee defeated another anti-trans law that would have criminalized treating transgender youth for gender dysphoria.